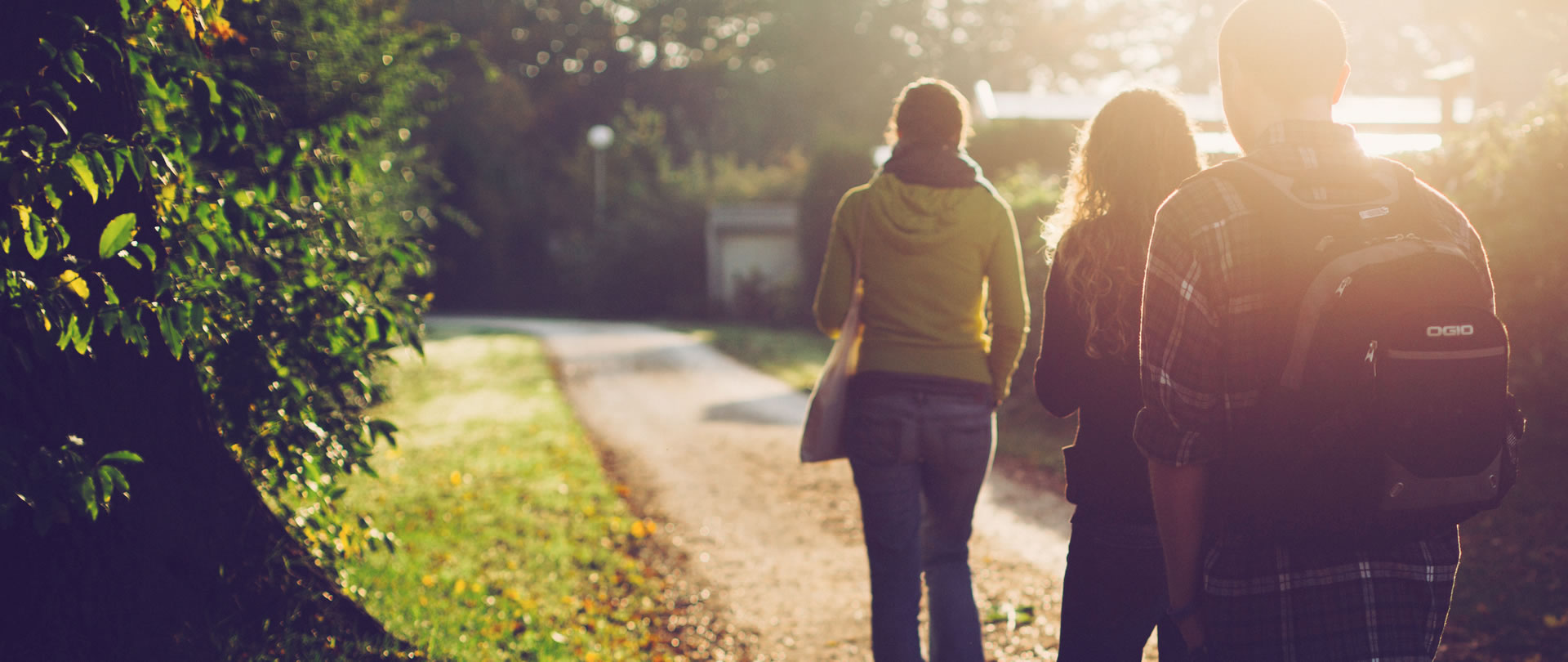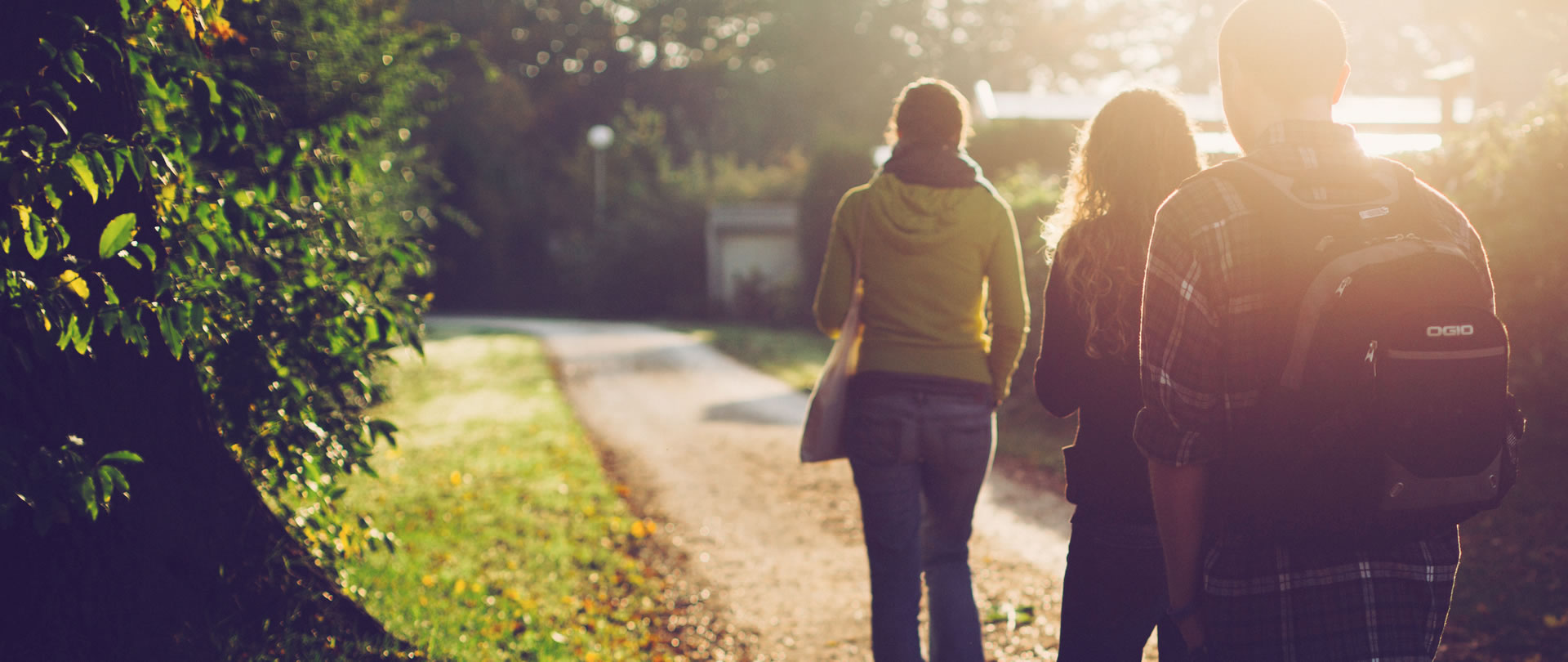 Promotion Sunday for Students
Promotion Sunday is August 28

Welcome to the new school year in Student Ministry! All middle and high school students will begin their new grade-level groups on Sunday, August 28. We are excited to see all our students and kick off a great year of ministry together!
High school students (grades 9–12) meet in CLC 1400 at 11:15 AM
Middle school students (grades 6–8) meet in CLC 1300 at 11:15 AM
All students must check in at the assigned CLC auditorium. If your name is not on the roster, just complete an info card, and we'll get that updated. Thank you!
---
REQUIRED FORM — Important!
For students to participate in Calvary activities, a new form is required for the school year (August 2022–23). Parents should complete the student informed consent and liability form, which is valid for one year from the date it is signed.
CALVARY INFORMED CONSENT AND RELEASE
Contacts: Pastor Cameron Engle, 704.887.3678, cengle@calvarychurch.com & Jennifer Porras, Student Ministry office, 704.341. 5320, jporras@calvarychurch.com
---
Photo & Video Release —
Participation at Calvary Church confirms permission for church employees and volunteers to take photos and record video footage of children, students, and adults for potential use in Calvary's print, web, digital, and social media for ministry or promotional purposes. No personal information will be included.