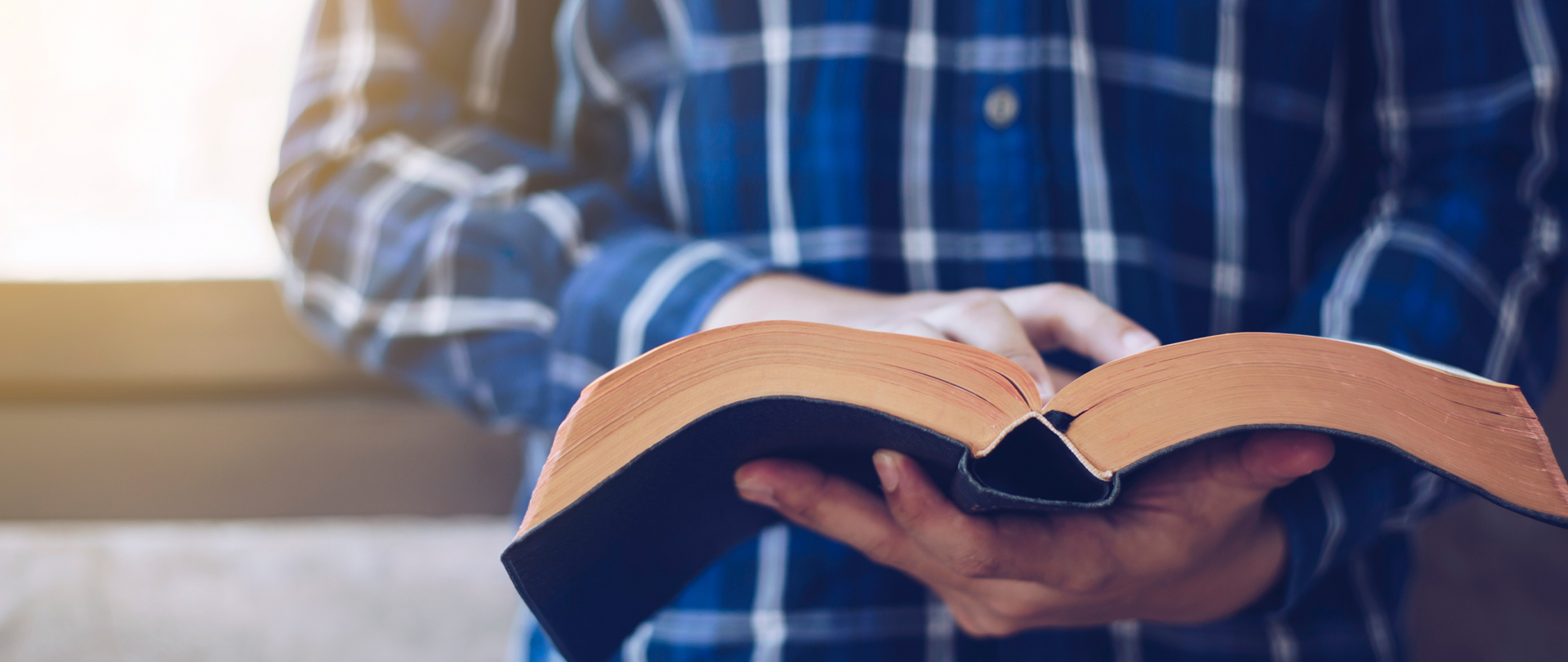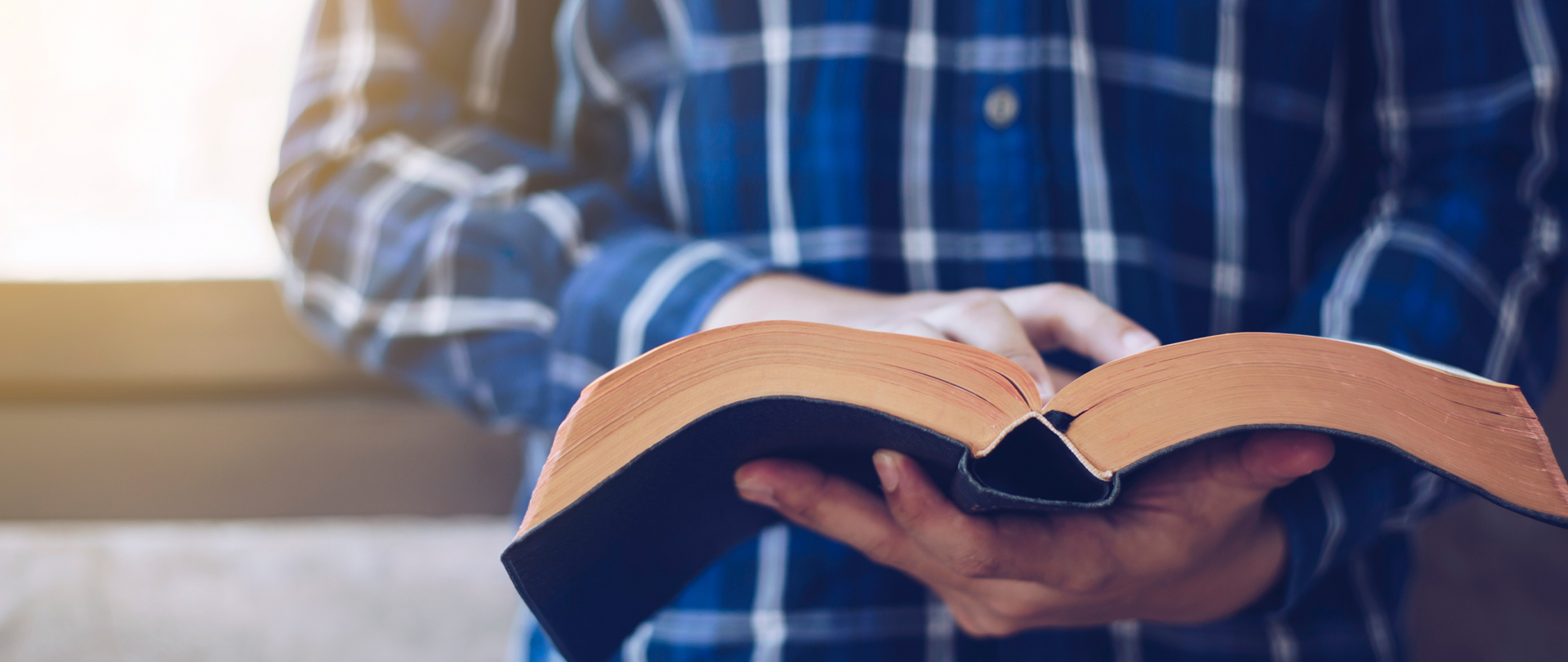 Join the men of Calvary for these weekly Bible studies — choose an early morning or evening group! Enrich your faith, grow in your knowledge of God's Word, become accountable in discipleship, and enjoy great fellowship. Newcomers are always welcome!

Most classes are meeting on campus and via Zoom. Zoom participants will receive login details from the instructor by email. Please help us prepare for you by registering online. Materials will be distributed in class.
---
Monday Morning Studies

Mondays, 6:30–7:30 AM | October 10 – January 2

Ezra, Nehemiah & Esther
Tom Miller
Conference Room A (4th floor) & Zoom

After 70 years in exile, Cyrus, king of Persia, told God's people to return to Jerusalem! And they did, with Ezra in charge. Some years later, Nehemiah returned to rebuild the walls of the city. Esther, a humble Jewish girl, becomes queen of Persia and later puts her life on the line to save her people. This study will teach us many lessons about God's faithfulness and biblical leadership. Bring your Bible and join us!
---
Tuesday Evening Study

Tuesdays, 7:00–9:00 PM | September 13 – December 13

The Letters of John
Wayne Hackbarth & team
Room 401 & Zoom

This fall, we will begin a study of the three letters written by the apostle John. In them, John boldly clarifies who Jesus is as so-called believers question His divinity and humanity. Because John's letters are about the basics of faith in Christ, they help us to reflect honestly on our own faith. We are called on to answer the question, "Are we authentic believers?" Study Guide: $13 – pay online as you register for the class. Contact: Wayne Hackbarth, 704.641.3472, lovingminthill@gmail.com
---
Contacts: Pastor Nathaniel Pearce, 704.341.5424, npearce@calvarychurch.com & Helen Stewart, 704.887.3681, hstewart@calvarychurch.com