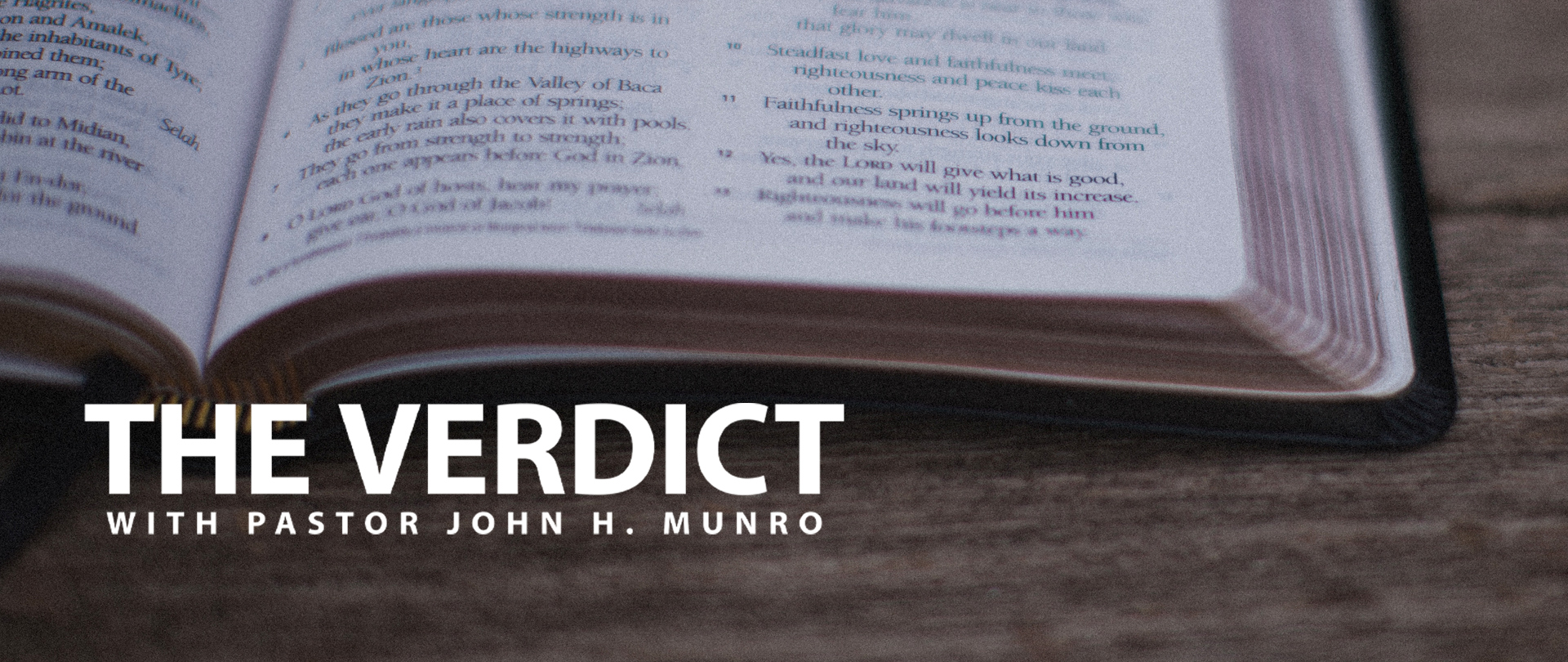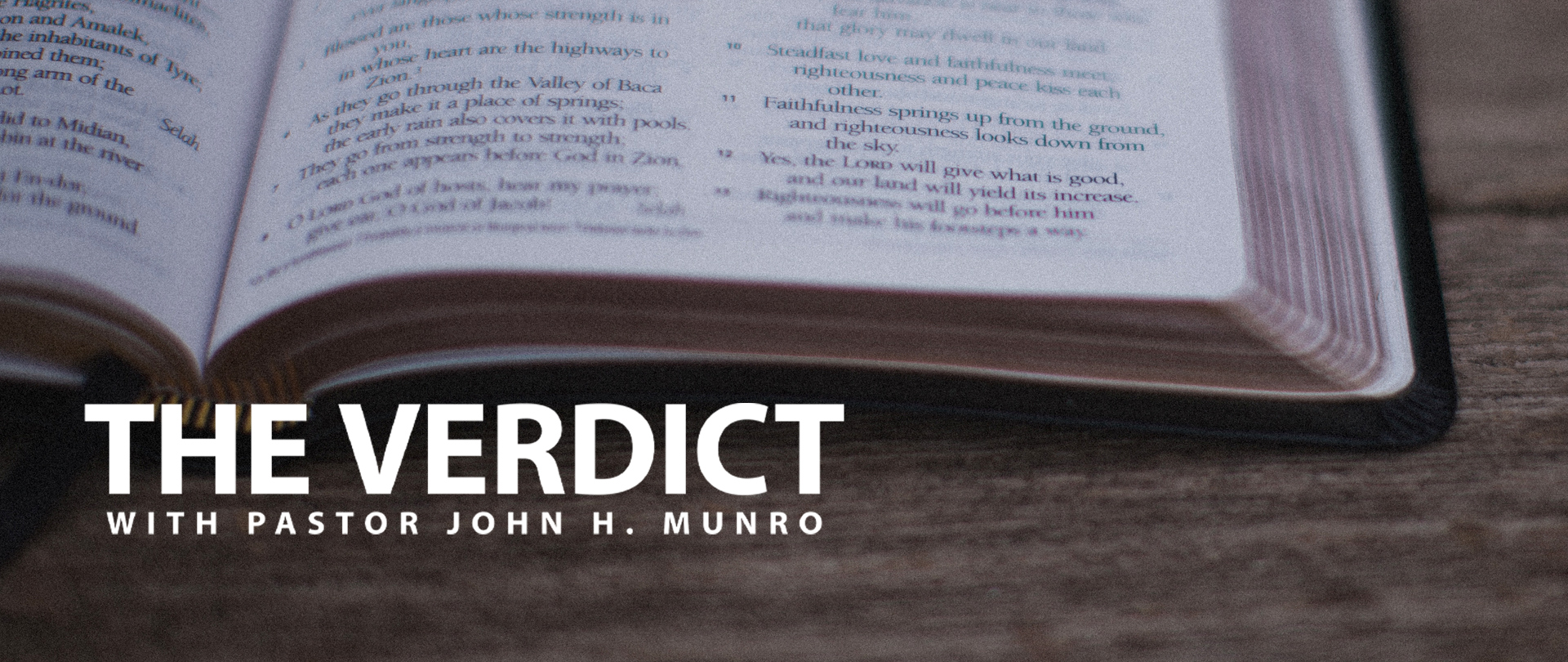 Understand the biblical principles
Please complete the form below to receive a free copy of Pastor Munro's booklet, Jesus Speaks on Marriage and Gender: A Biblical View.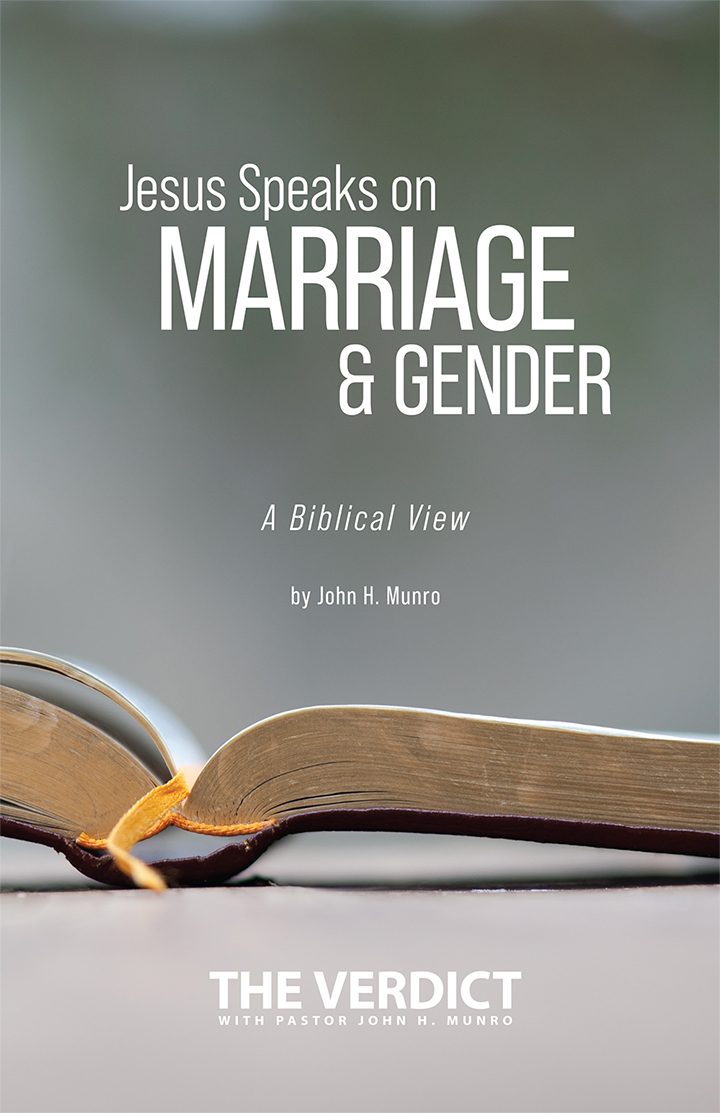 Receive clarity on some of our culture's most confusing topics by studying the teaching of Jesus on marriage, sexuality, and gender.
-Why is marriage so important to God's design for our lives?
-How does God view divorce?
-What we can learn from the teaching of Jesus about gender and same sex relationships?
-What are followers of Christ to think of transgenderism?
Please note: Your information will not be shared with or sold to any third party and will be only used by Calvary to fulfill your request and send periodic updates related to The Verdict. You may choose to unsubscribe at any time
Questions or comments? We'd love to hear from you. Email us at theverdict@calvarychurch.com.