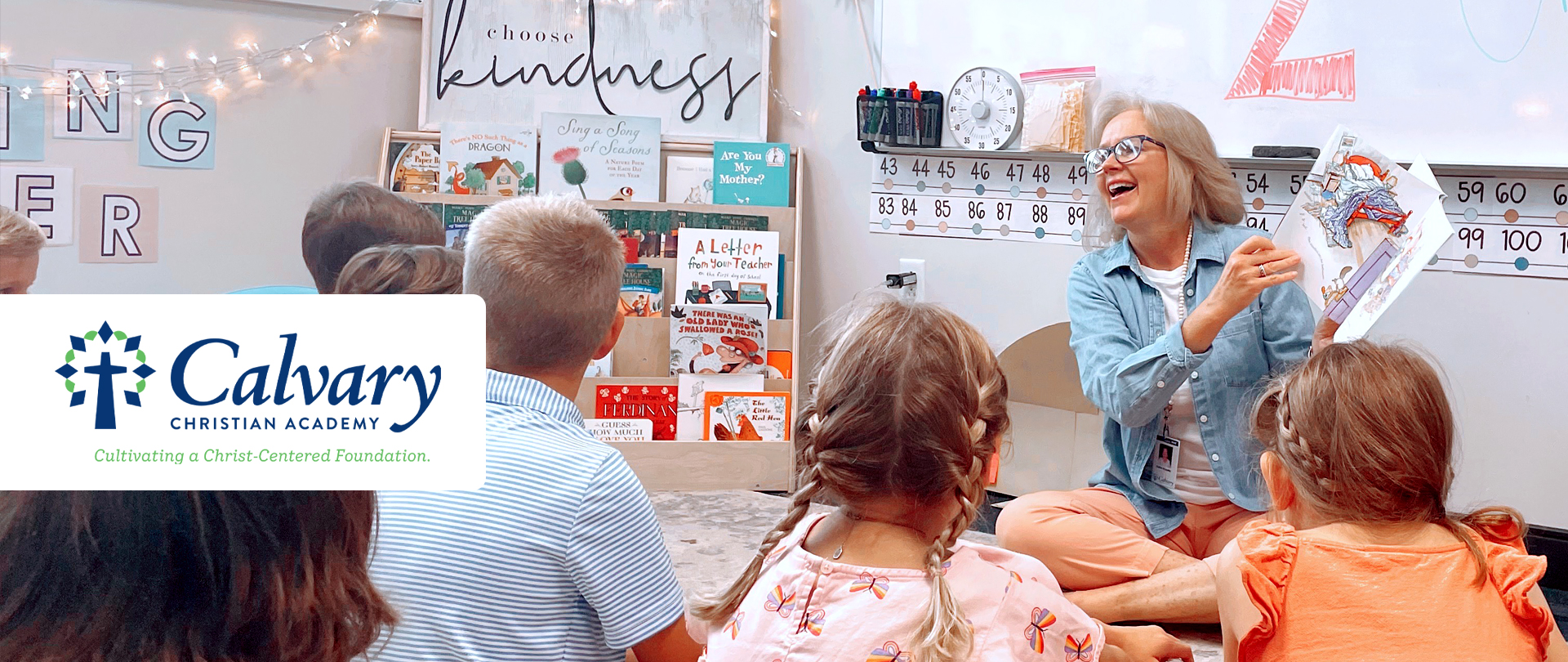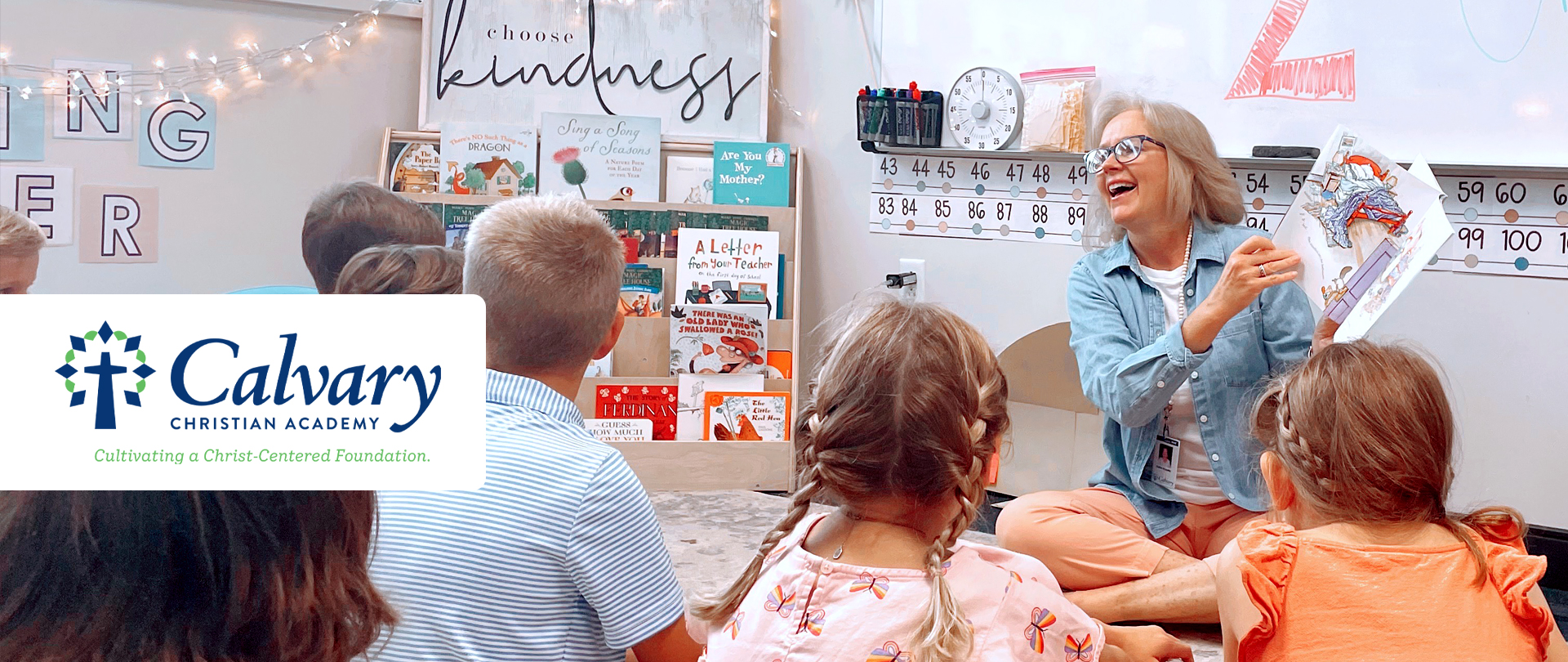 Calvary Christian Academy
Calvary Christian Academy is a Calvary ministry offering Christ-centered, relational education for children in kindergarten through seventh grade. CCA offers a hands-on, project-based curriculum rooted in biblical truth that aims to nurture academic excellence, social and emotional development, and spiritual growth.
Learn more at the school website: calvarychristianacademy.com
---
What parents are saying about our school — "Its model of both academic excellence and cultivation of a heart for Jesus is unrivaled. Their hands-on, holistic approach to teaching not only results in learning milestones and excellent test scores but also instills a curiosity, resilience, and love of learning."
---
Find out more about our unique educational model and schedule a tour! Contact us at admissions@calvarychristianacademy.com or call 704.945.3113.