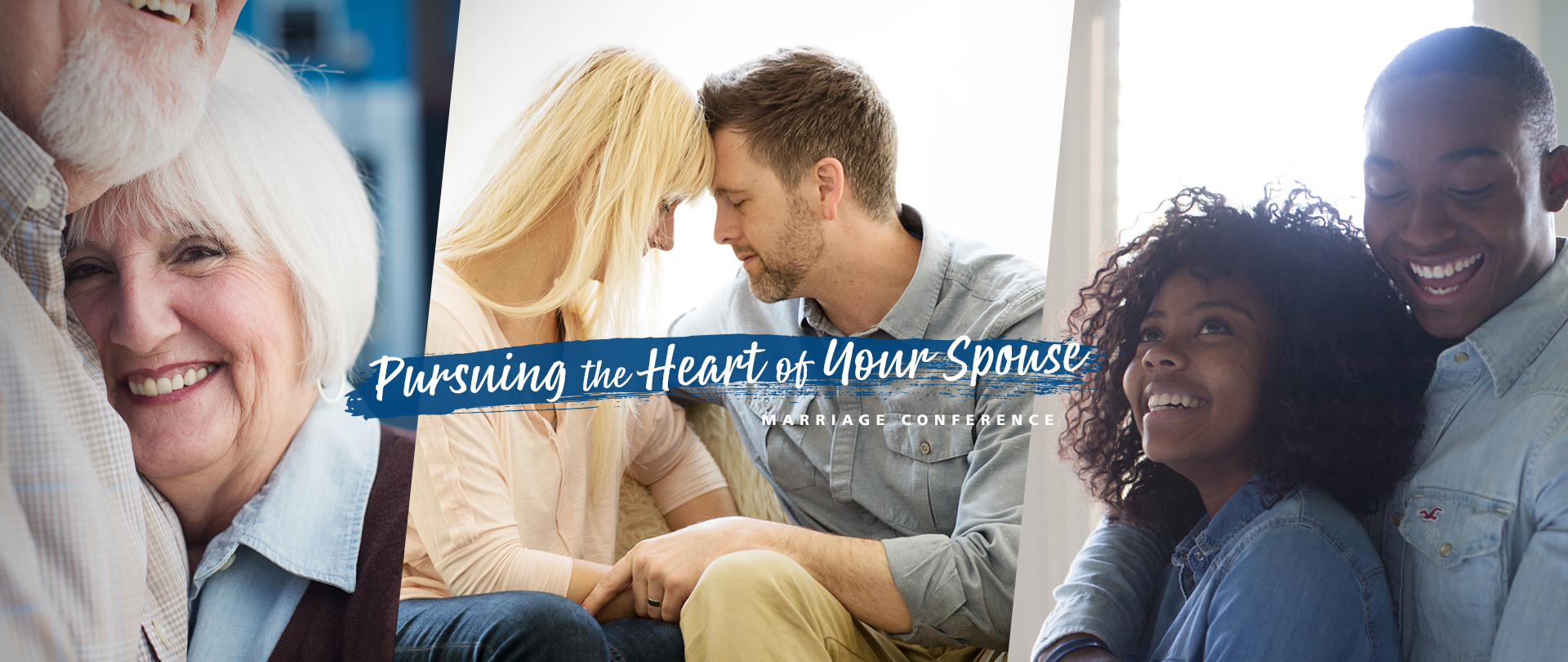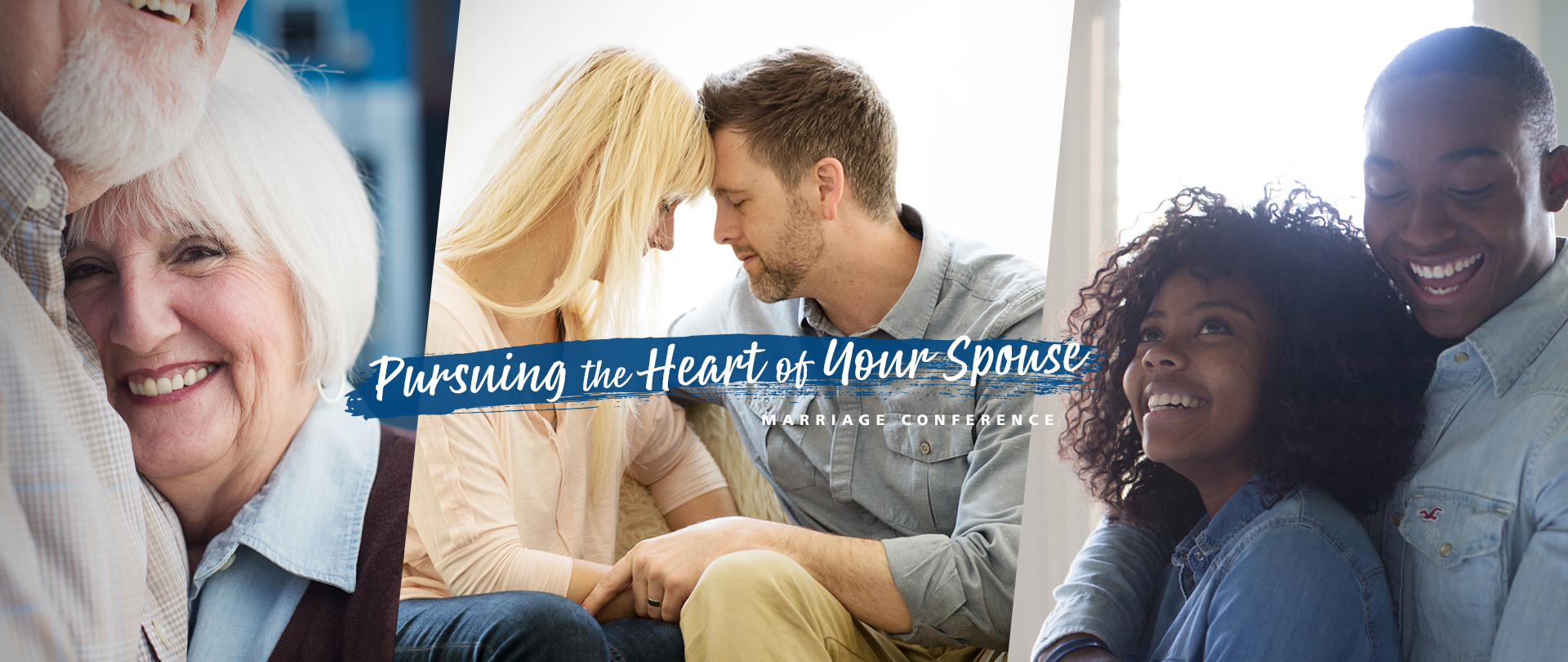 Pursuing the Heart of Your Spouse
Calvary Marriage Conference
Friday, March 6, 6:00–9:00 PM
Crown Room
Marriage isn't just a happy ending. It's the beginning of a lifelong pursuit of growing together in oneness. It's a journey on which you get to know your spouse more deeply and grow more in love. This is a love that you commit to — enjoying intimacy together within a Christ-centered partnership rooted in God's Word.
What is the secret to achieving this lifelong love?
Join us for "Pursuing the Heart of Your Spouse," a marriage conference hosted by Calvary Family Ministries. Senior Pastor John Munro will deliver the keynote message. Plus, we'll enjoy two breakout sessions on a variety of topics related to "Talking with Your Spouse." Make it a date night!
Cost: $30 per couple
Includes dinner, childcare to 5th grade, and materials.

Online registration is now closed. If you're interested in attending the conference, please contact Sandy O'Donovan.
---
Questions? Contact: Pastor Rodney Navey, 704.341.5448, rnavey@calvarychurch.com & Sandy O'Donovan, 704.341.5323, sodonovan@calvarychurch.com