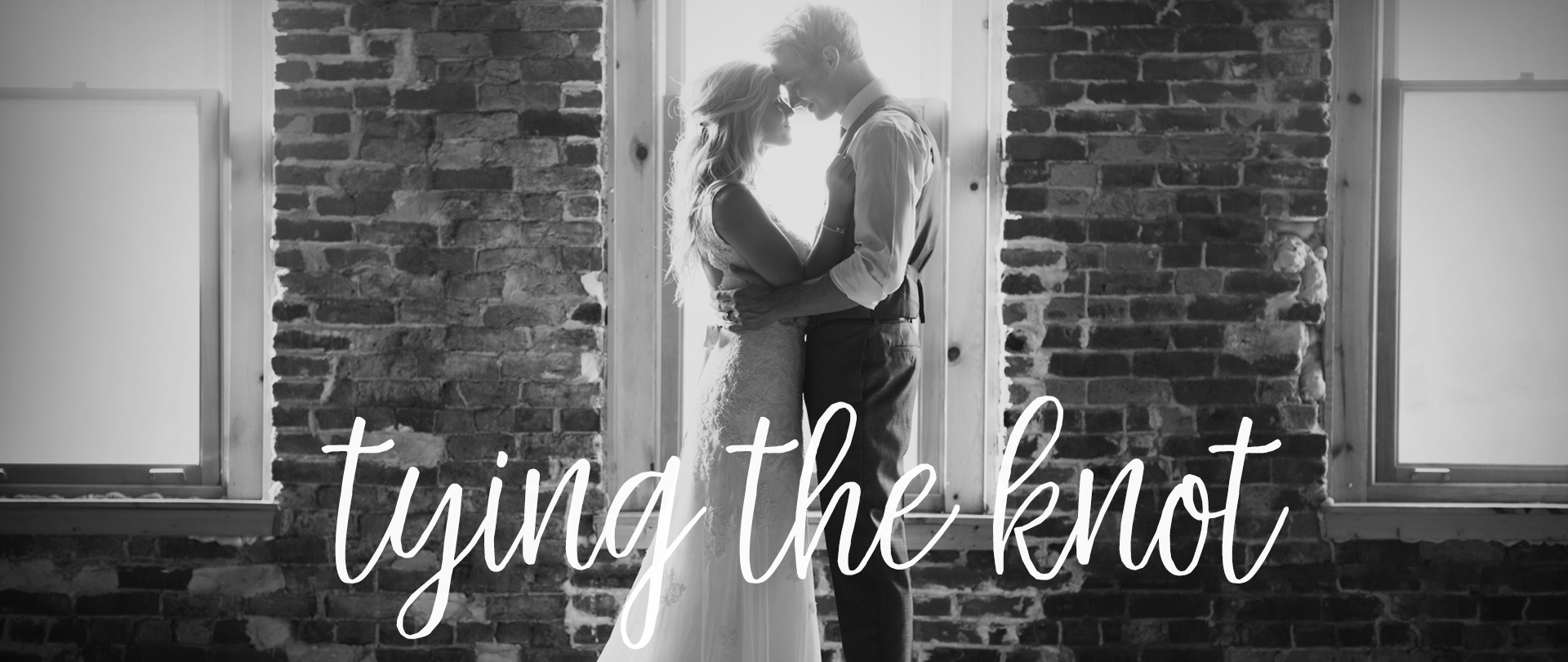 "Tying the Knot"
Marriage Preparation
Sundays, April 8–29, May 6 & 20
4:30–5:30 PM, Room 401

Thinking about getting married? Engaged? Newlywed?
You're invited to spend six Sunday afternoons with Pastors Rodney Navey and Jim Pile addressing foundational issues and biblical principles that will help you maintain a healthy marriage. In each session, we'll work through issues like conflict, expectations, communication, finances, and intimacy. You'll get to know your spouse on a deeper level by assessing personality, birth order, and more.
Don't be surprised by a little homework, too! We'll use Rob Green's book, Tying the Knot: A Premarital Guide to a Strong & Lasting Marriage, as a realistic, hopeful, and actionable guide toward a Christ-centered marriage.

Cost: $20 per couple, including book
---
Contact: Pastor Rodney Navey, 704.341.5448, rnavey@calvarychurch.com or Erika Morton, 704.341.5331, emorton@calvarychurch.com