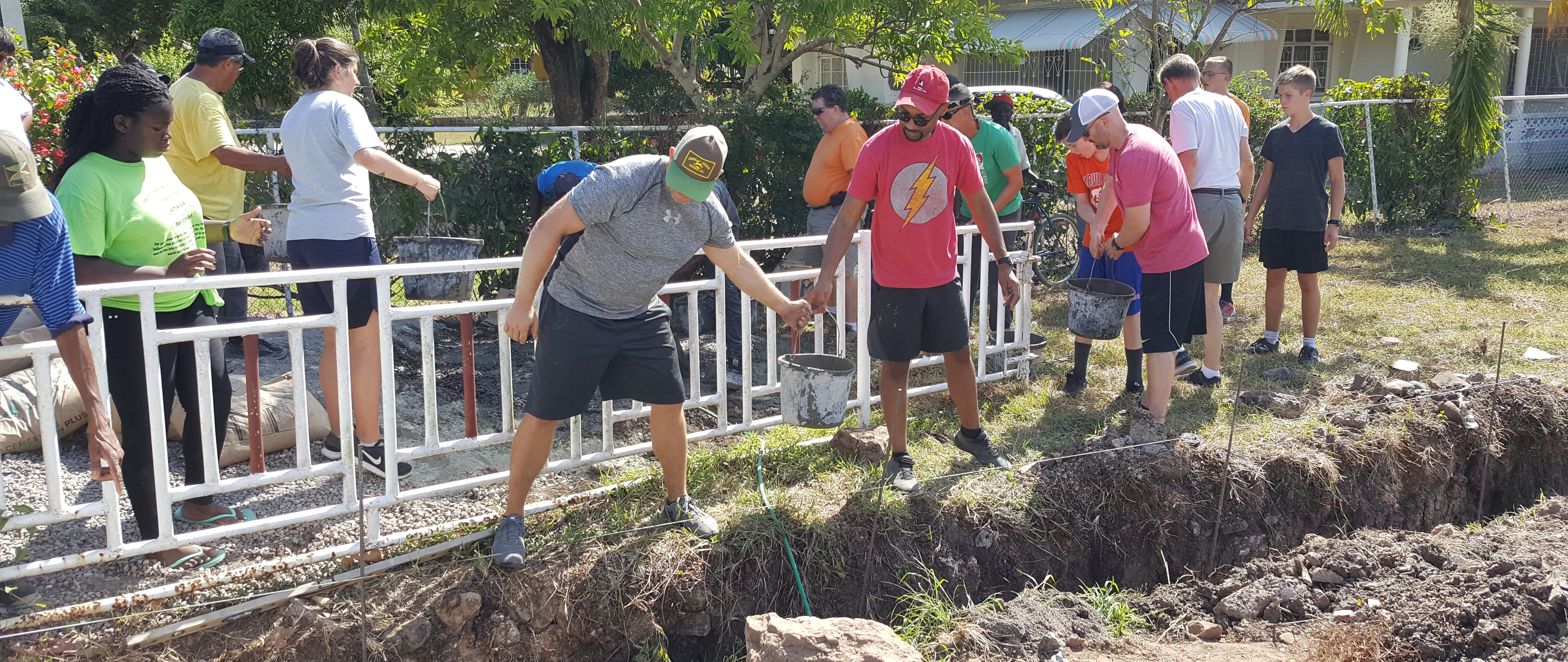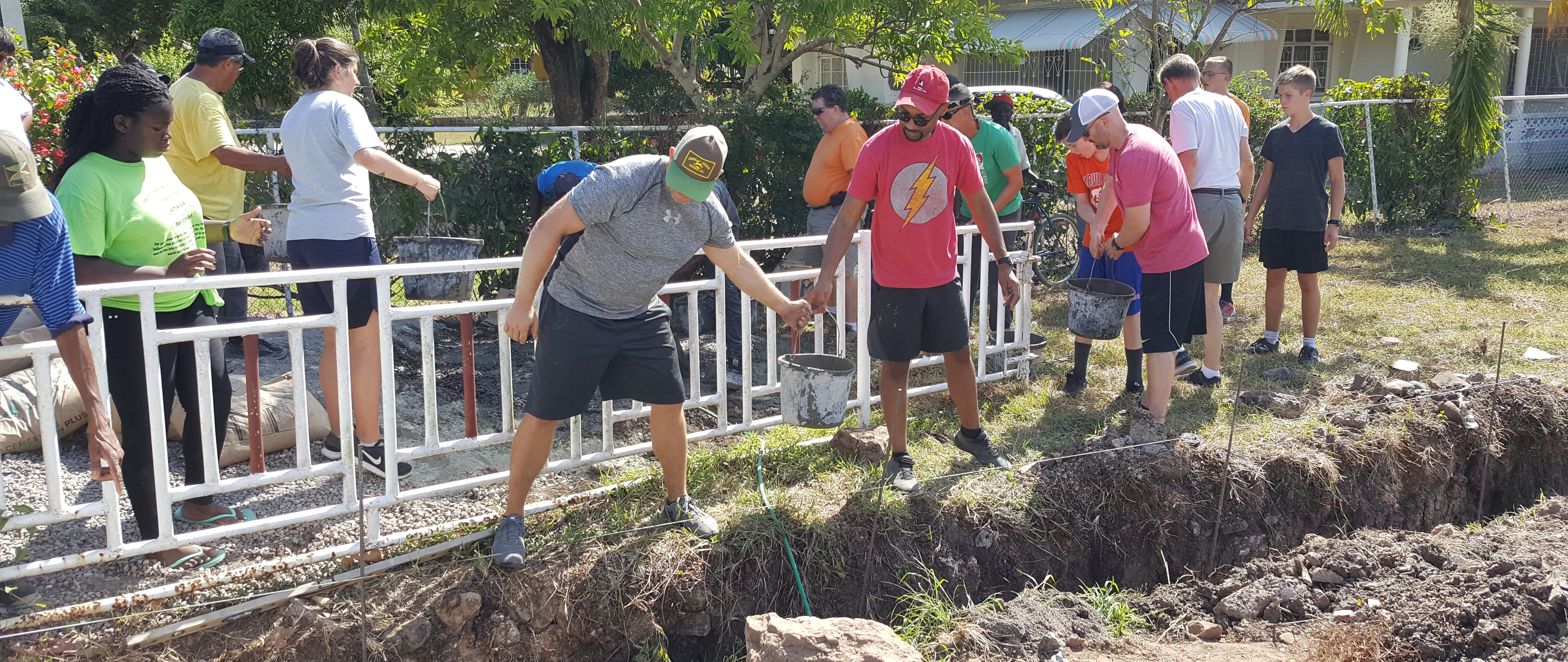 Global Outreach Trips [GO Trips] offer Calvary members a unique short-term missions experience, usually lasting 10 days to two weeks. Frequently, Calvary GO Trips support one of our missionaries in the field.
GO Trips are open to everyone — including middle and high school students, young adults, families, and seniors. Trips provide a life-changing opportunity to get involved in missions work and share the Gospel with those in another culture.
---
UPCOMING GO TRIPS:
---
GO Uganda | May 17–June 1
This team will work with Calvary-supported missionaries to provide outreach and minister to Sudanese refugees. Pastor Jim Cashwell will serve as Team Leader.
---
GO Germany | June 13–24
Calvary's Worship Ministry team will serve with Calvary-supported missionaries through musical outreach at various public locations.
---
GO Kenya | July 17–31
This team will minister through medical outreach, pastor and women's conferences, schools, and construction work. There will be interaction with GGCC students and staff, as well as four Calvary-supported missionary families. Estimated cost: $2,500 per person. Application deadline is April 28.
---
GO Germany | September 25 –October 4
This trip will continue construction on a church fellowship/worship center in Kusel.
---
For details and your GO Trip application, please contact Vince Eaton, Missions Director, 704.341.5322, veaton@calvarychurch.com.