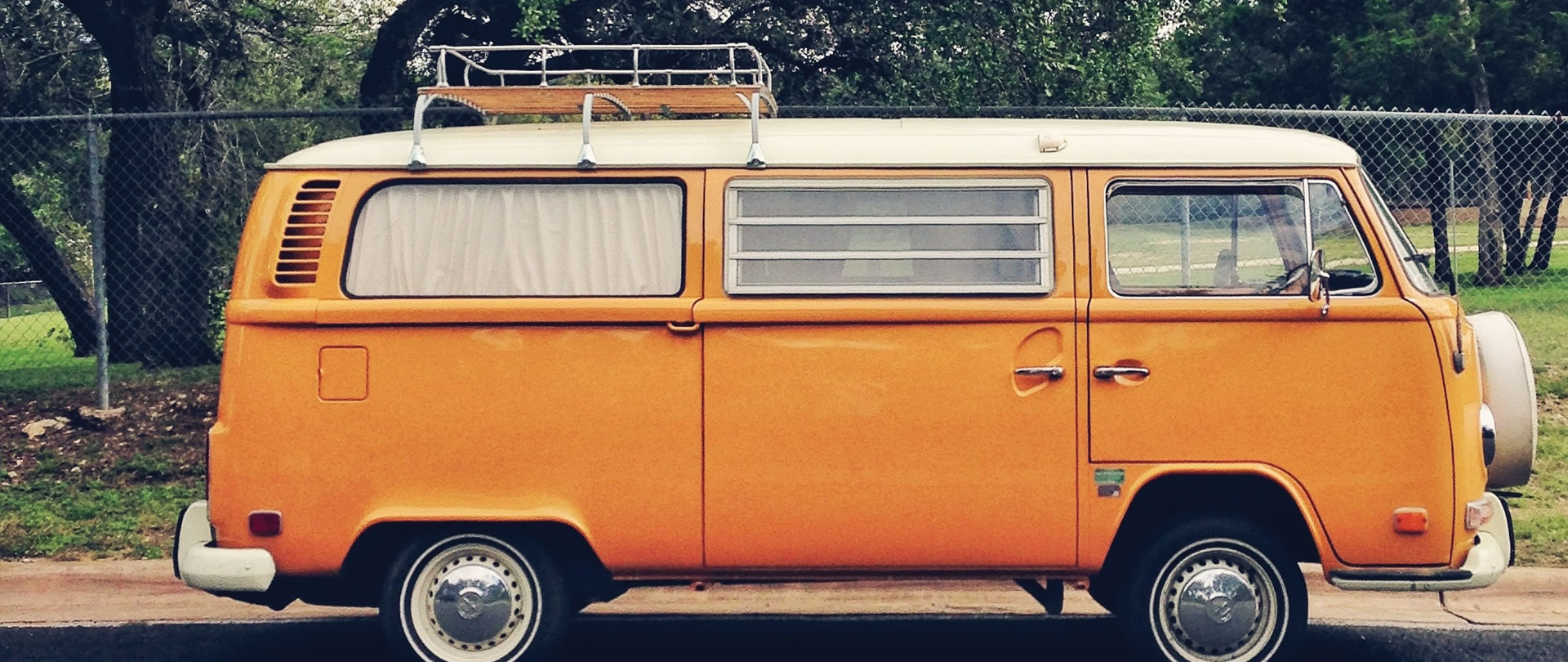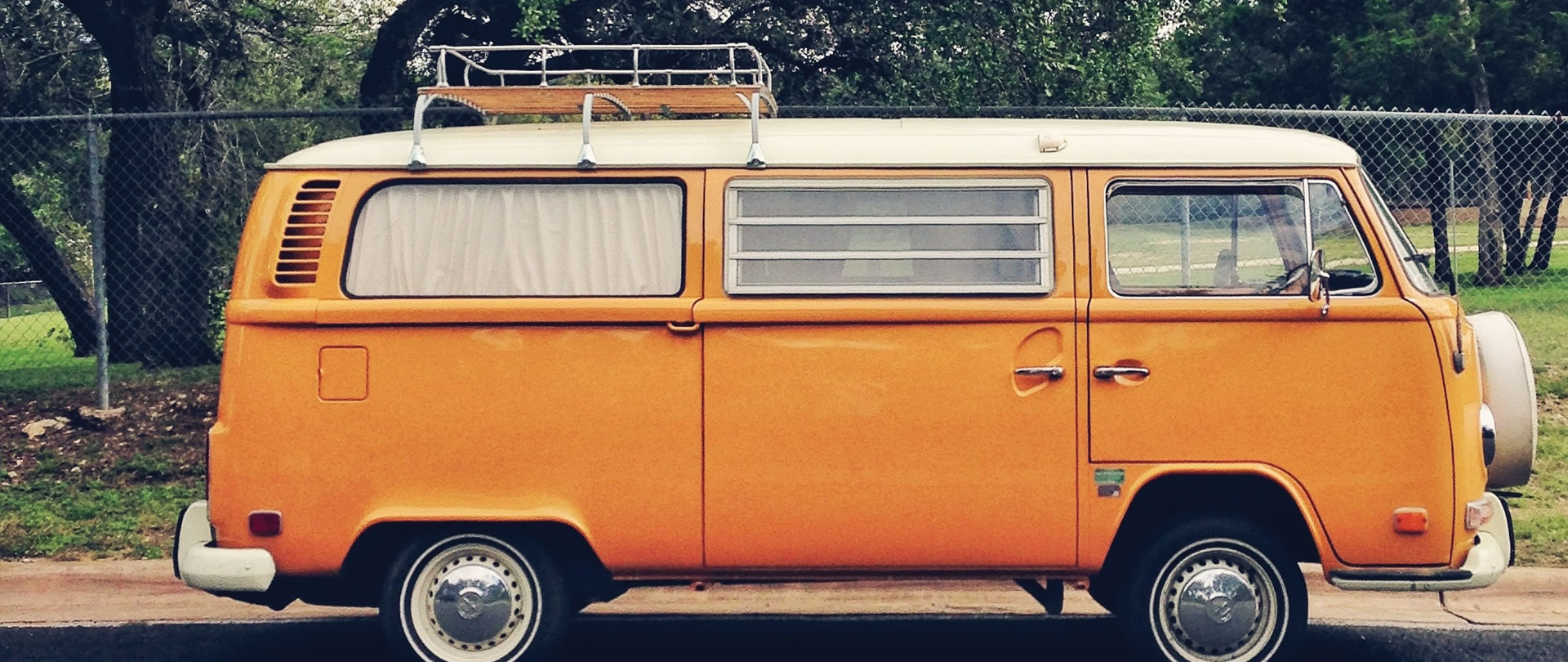 Global Outreach Trips [GO Trips] offer Calvary members unique short-term missions experience, usually lasting 10 days to two weeks. Frequently, Calvary GO Trips support one of our missionaries in the field.
GO Trips are open to everyone — including middle and high school students, young adults, families, and seniors. Trips provide a life-changing opportunity to get involved in missions work and share the Gospel with those in another culture.
---
2022 Outreach

GO Kenya | July 7–21
This multi-focused trip features medical outreach with a medical team from Tenwek Hospital (doctors, nurses, and a dentist are needed), primary and special needs school outreach, widow's ministry, pastors conference, music teachers to assist GGCC students, and construction projects. Team size and the availability of various skillsets will determine which of the potential ministry activities can be accomplished. This team will serve with our missionaries in Kenya. The estimated cost is $3,000. The application deadline is April 24.
GO Central Asia | October 2022
This team will work with Bible Mission to train pastors, disciple believers, support children's ministry, provide medical missions, and encourage churches in Tajikistan, Uzbekistan, and Kazakhstan. Pastor Jim Cashwell will lead the trip.

Joni & Friends Family Retreats | July 17–21, August 1–5 & August 8–12
Volunteers provide assistance to special needs families so they can enjoy the retreat and participate in activities! Training is provided. Learn MORE.

Ethnos360 Wayumi | July 17–22
The Wayumi jungle camp in Pennsylvania provides an opportunity for high school students to learn more about world missions and how to reach people groups in remote locations with the Gospel. The team will be led by Pastor Jim Cashwell. Learn MORE.
---
For questions regarding the status of trips, related details, and your GO Trip application, please contact Vince Eaton, Missions Director, at 704.341.5322 or veaton@calvarychurch.com.