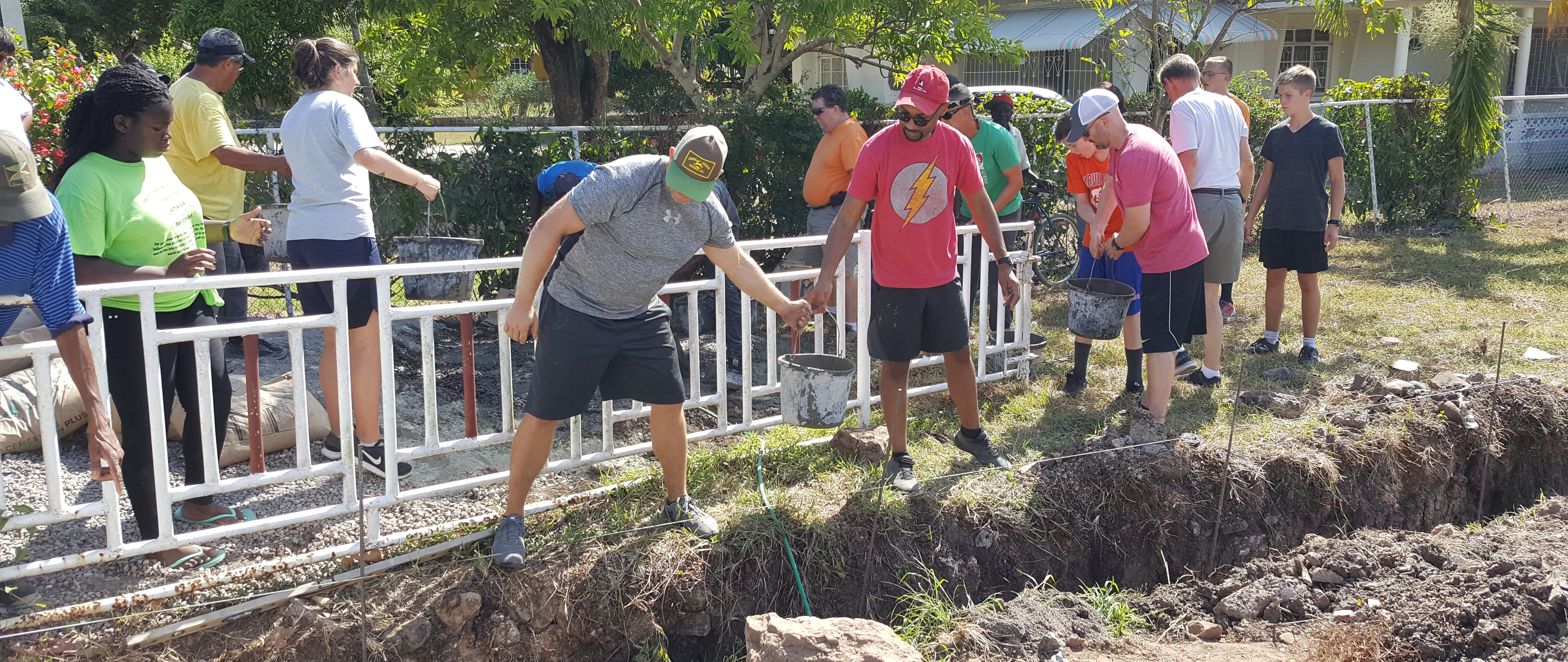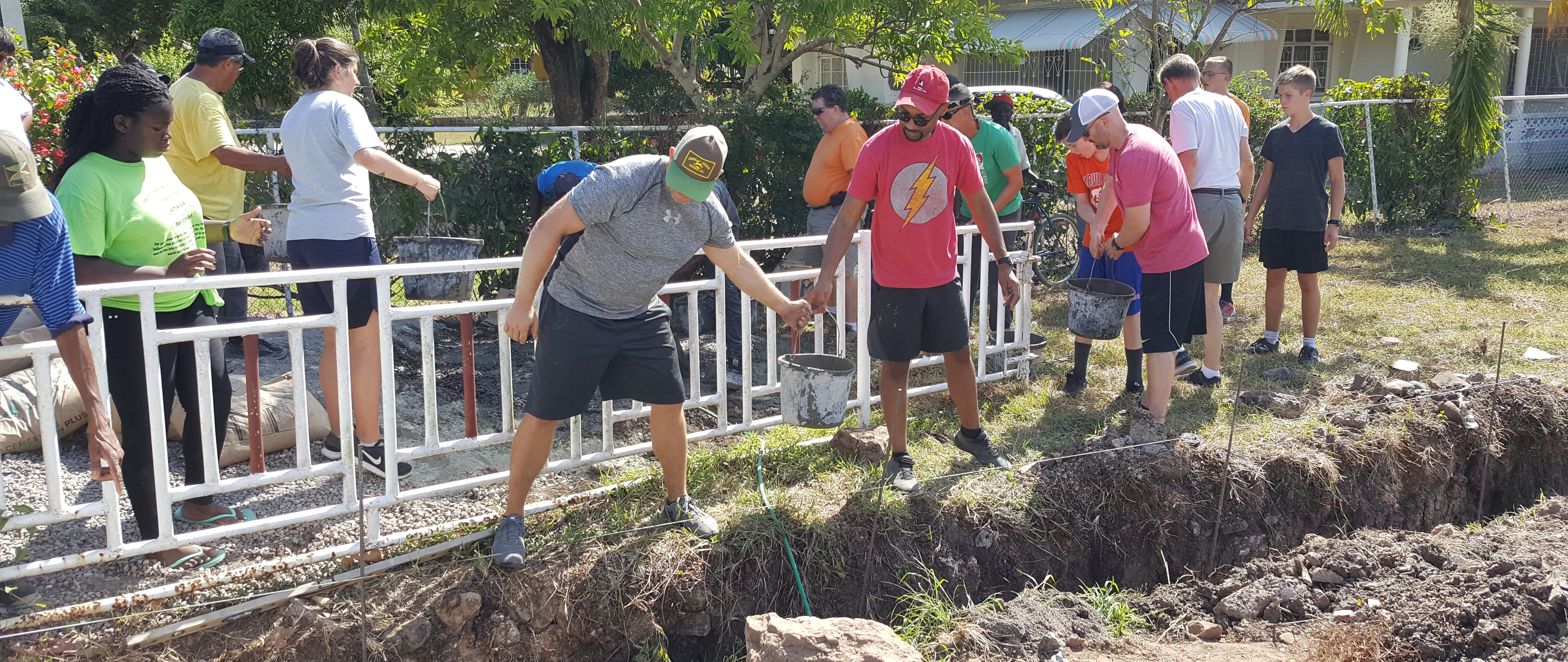 Global Outreach Trips [GO Trips] offer Calvary members unique short-term missions experience, usually lasting 10 days to two weeks. Frequently, Calvary GO Trips support one of our missionaries in the field.
GO Trips are open to everyone — including middle and high school students, young adults, families, and seniors. Trips provide a life-changing opportunity to get involved in missions work and share the Gospel with those in another culture.
---
UPCOMING GO TRIPS:
Joni & Friends Family Retreats
July 19–23 | Tennessee
August 3–7 & 10–14 | North Carolina
Serve as a loving volunteer at one of the Joni and Friends Family Retreats at Fort Bluff Conference Center in TN July 19–23 or at Bonclarken Conference Center in Flat Rock, NC on August 3–7 and 10–14. Volunteers will assist special needs families so they can relax, be refreshed, and participate in camp activities. Training is provided. Contact: Pastor Jim Cashwell
---
POSTPONED until Summer 2021:
GO Senegal
Participants plan to share the Gospel through English language programs for university students in Senegal with Pastor Jim Cashwell and missionaries Dave & April Cousens.
---
GO Germany
Calvary Worship Ministry members will serve through musical outreach in multiple public settings with missionaries Rich and Julia Rudolph Rudolph.
---
GO Kenya
This team will serve with our missionaries in Kenya through conferences for pastors, primary and secondary school outreach, and construction projects. This is a great opportunity for Calvary high school students. Pastors Nathaniel Pearce and Eric Hill will lead the team. Estimated cost: $2500.
---
For any questions regarding the status of trips, related details, and your GO Trip application, please contact Vince Eaton, Missions Director, 704.341.5322, veaton@calvarychurch.com.