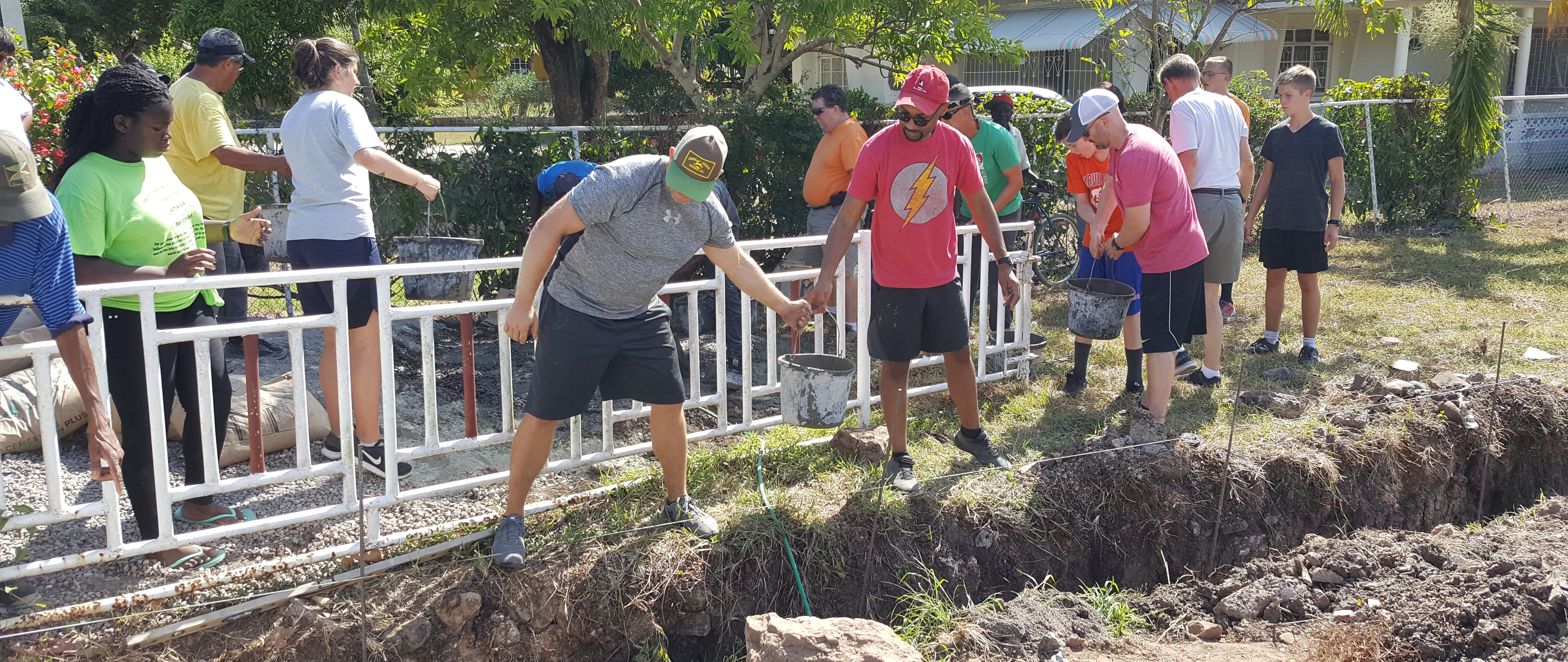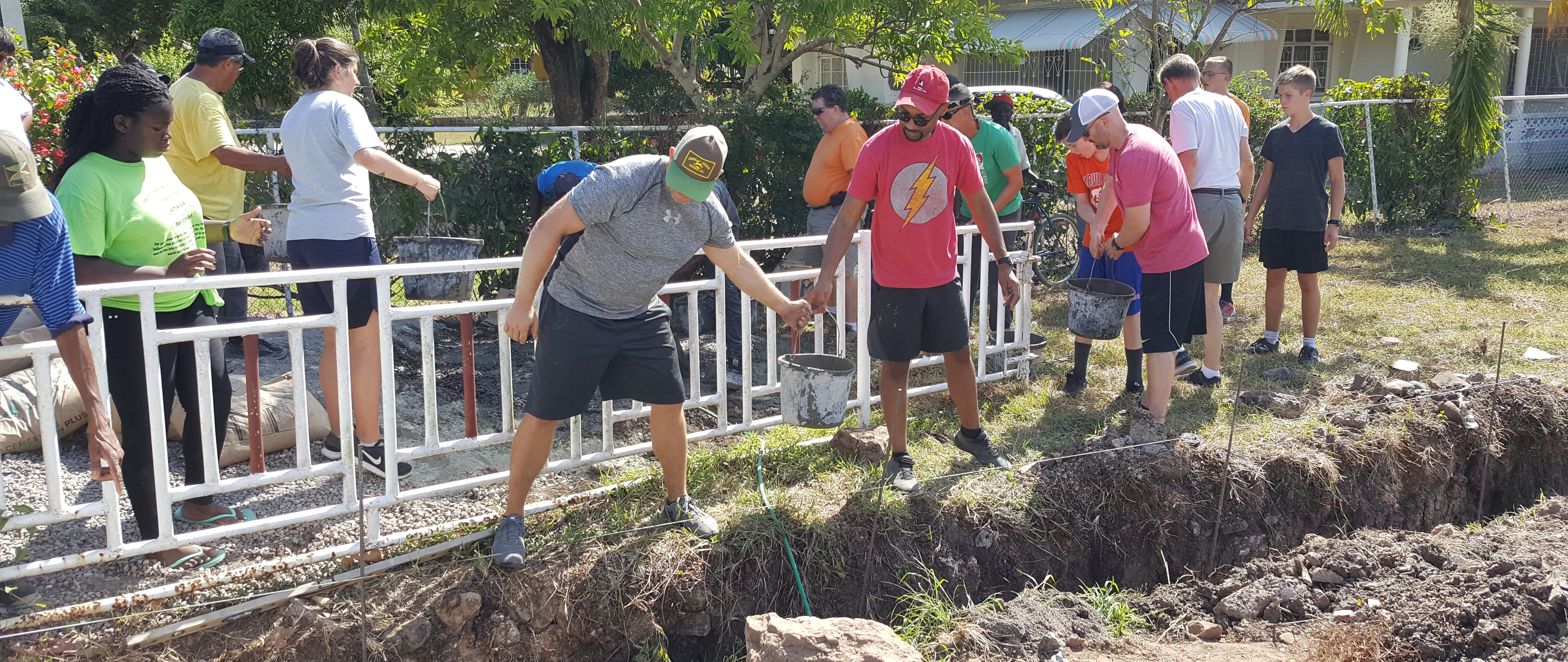 Global Outreach Trips [GO Trips] offer Calvary members a unique short-term missions experience, usually lasting 10 days to two weeks. Frequently, Calvary GO Trips support one of our missionaries in the field.
GO Trips are open to everyone — including middle and high school students, young adults, families, and seniors — providing a life-changing opportunity to get involved in missions work and share the Gospel with those in another culture.
---
UPCOMING GO TRIPS:
GO Philippines | January 3–12, 2019
Continuing a partnership with the Ifugao Project, this team of four will help train and equip indigenous pastors and evangelists at a pastor's conference. The focus will be on the Doctrines of the Bible and the Church, as well as Basic Pastoral Counseling. Trip is ideal for elders and teachers of God's Word. Cost: approximately $2500. Application deadline: November 23.
---
GO Bolivia | January 18–30, 2019
This trip will primarily serve as English tutors for the English Village Language Acquisition Camp program that trains Bolivian missionary candidates in language skills and English. The team is limited to seven adults. Cost: approximately $2400. Application deadline: November 23.
---
GO Mexico | March 16–22, 2019
This team will partner with Back2Back serving orphans in Monterrey, Mexico. This is a great trip for families!
---
For details and your GO Trip application, please contact Vince Eaton, Missions Director, 704.341.5322, veaton@calvarychurch.com.