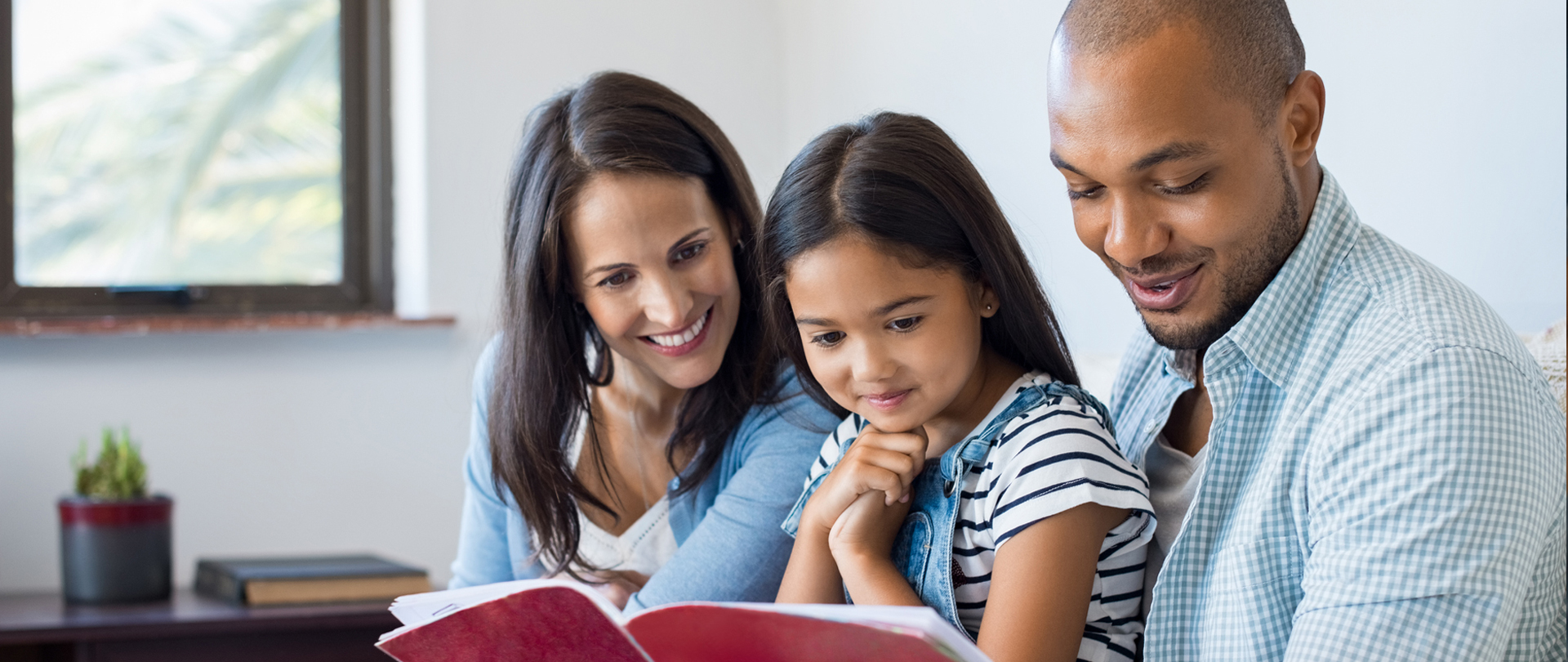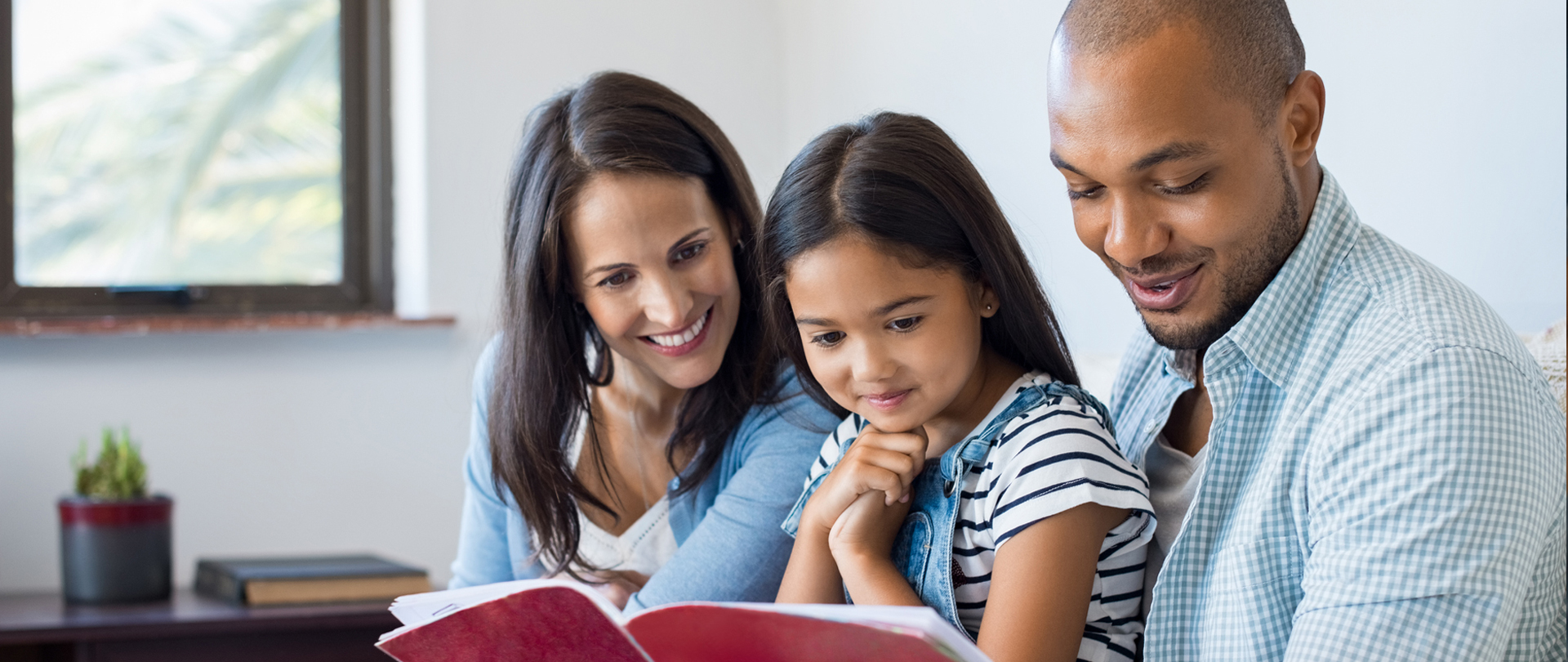 Family Transitions is a free, ongoing learning series at Calvary. Join us for biblical resources, encouragement, and support through all the ages and stages of family life.
---
Family Transitions — Equipping Parents of 3rd Graders
Tuesday, May 11 at 6:45–7:45 PM
in the Chapel with masks & social distancing
Our upcoming Family Transitions session is especially for parents of 3rd graders with a focus on learning sound doctrine. We encourage every child to read portions of God's Word on a daily basis. As your children read Scripture on their own, discuss the Bible during Family Devotions, study Scripture in Zone 345, memorize it in Awana, and hear it taught in the Worship services, they will struggle to understand it just like adults do.

Calvary's "We Believe" Family Catechism provides a general understanding of sound doctrine to help facilitate kid's grasp of each passage. We recommend, as a summer project, Parents of 3rd Graders lead their children to learn the Catechism which is based on The Articles of Faith. Parents with kids in grades 4–5 are also invited if they have not completed the "We Believe" project. We would love to come alongside your family to equip and encourage you during this stage of family life. Join us and get equipped with biblical principles and helpful tips.

Plan now to join us while your child attends Zone 345. Register below to help us prepare enough materials for everyone.
---
We would love to see you in person, but please contact Sandy for Zoom meeting information if you prefer.
---
2021 Family Transitions Classes
January 24 – High School Seniors & parents
February 21 – 8th graders & parents
March 7 – Parents of 1st graders
April 13 – Parents of 5th graders
May 11 – Parents of 3rd graders
June 6 – Parents of 2nd graders
October 10 – Parents of 2-year-olds
November 14 – Parents of 4th graders
---
Contacts: Sandy O'Donovan, 704.341.5323, sodonovan@calvarychurch.com and Dr. Nathaniel Pearce, 704.341.5424, npearce@calvarychurch.com