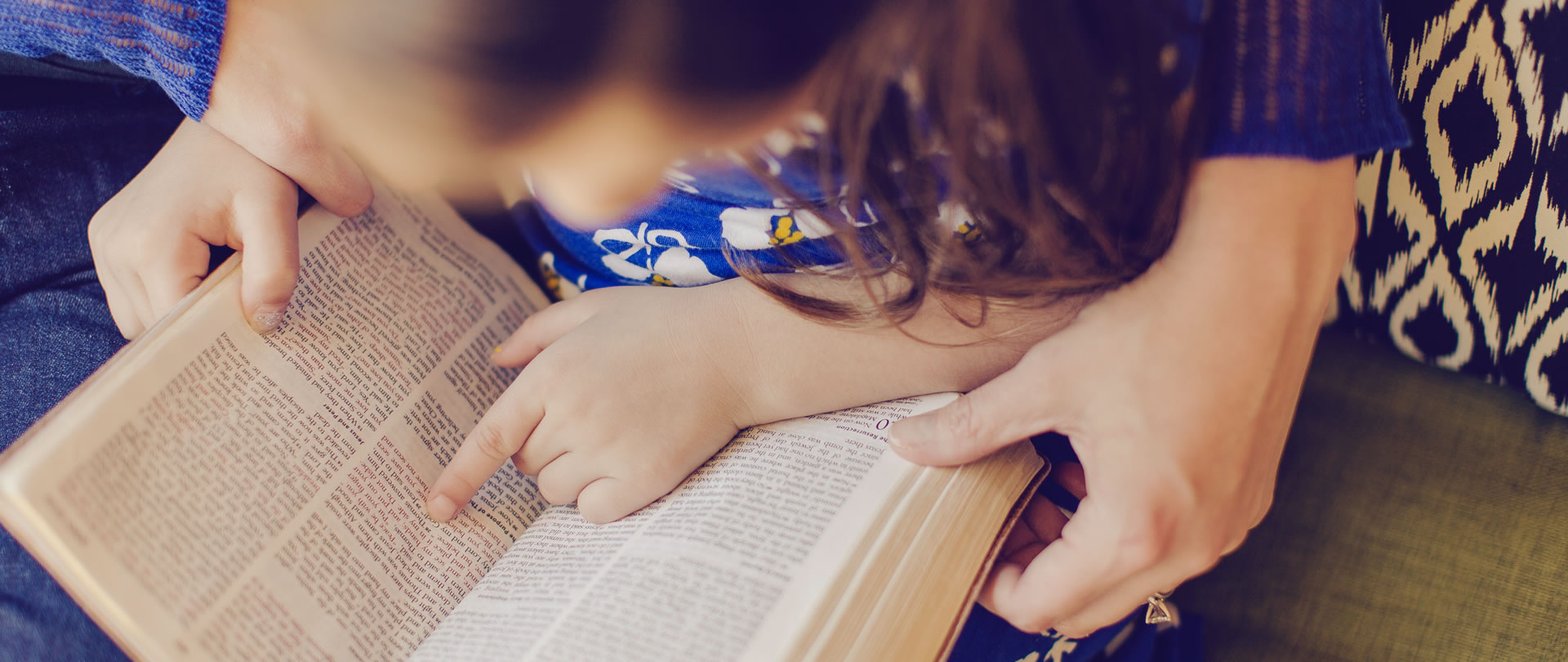 Family Transitions (formerly Parenting Milestones)
Sunday, September 23
11:15 AM–12:15 PM, Room 200

At this young stage, children are already beginning to read! Now is the perfect time for parents to begin teaching basic Bible skills. The Parenting Transitions class will help equip parents to lead their children to love God's Word, read it, and understand it.
Our goal is to encourage you in your God-given assignment as a parent. Please join Pastor Rodney Navey and Su Trull, Director of Children's Ministry, in Room 200. No registration needed.
Equipping Parents of 1st Graders —
"Hear, O Israel: The Lord our God, the Lord is one. You shall love the Lord your God with all your heart and with all your soul and with all your might. And these words that I command you today shall be on your heart. You shall teach them diligently to your children, and shall talk of them when you sit in your house, and when you walk by the way, and when you lie down, and when you rise. You shall bind them as a sign on your hand, and they shall be as frontlets between your eyes. You shall write them on the doorposts of your house and on your gates." Deuteronomy 6:4–9
---
Upcoming Family Transitions Sessions:
October 21 — For Expectant Parents
November 4 — For Parents of 2-year-olds