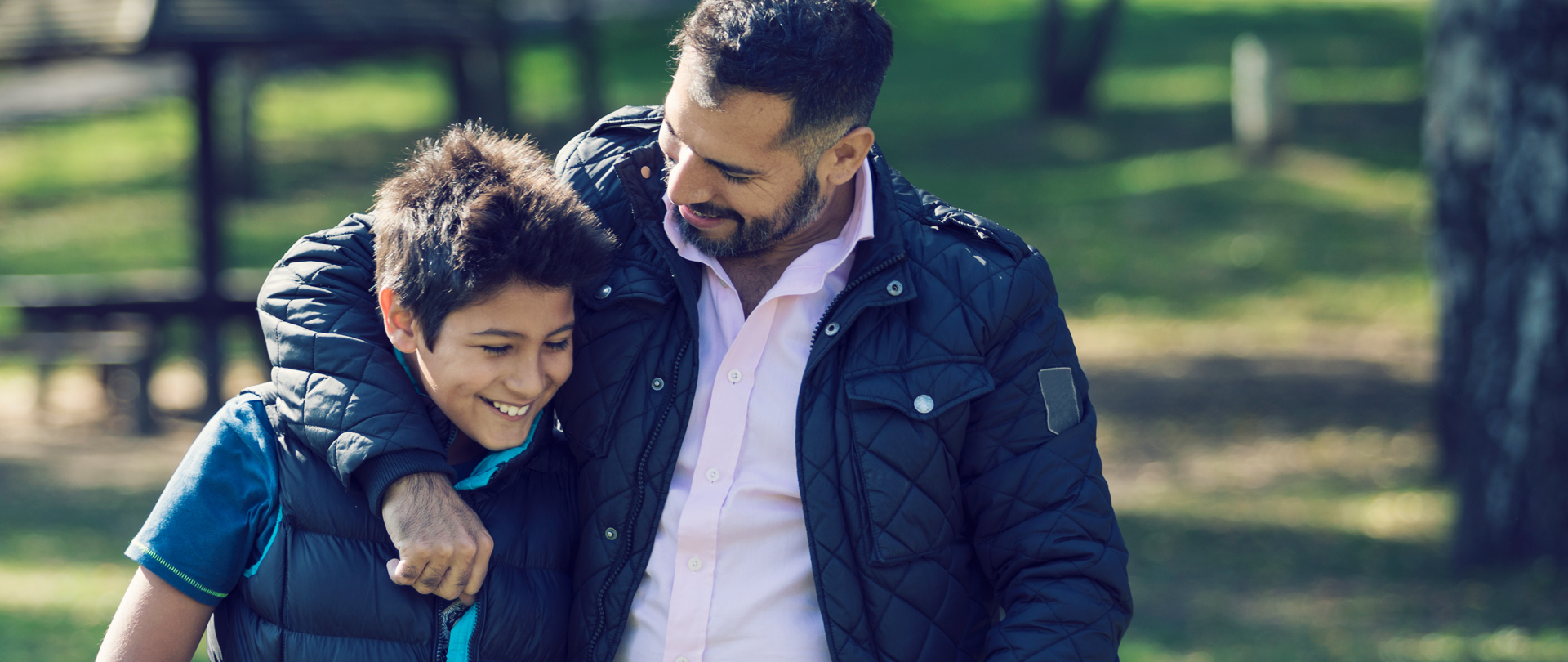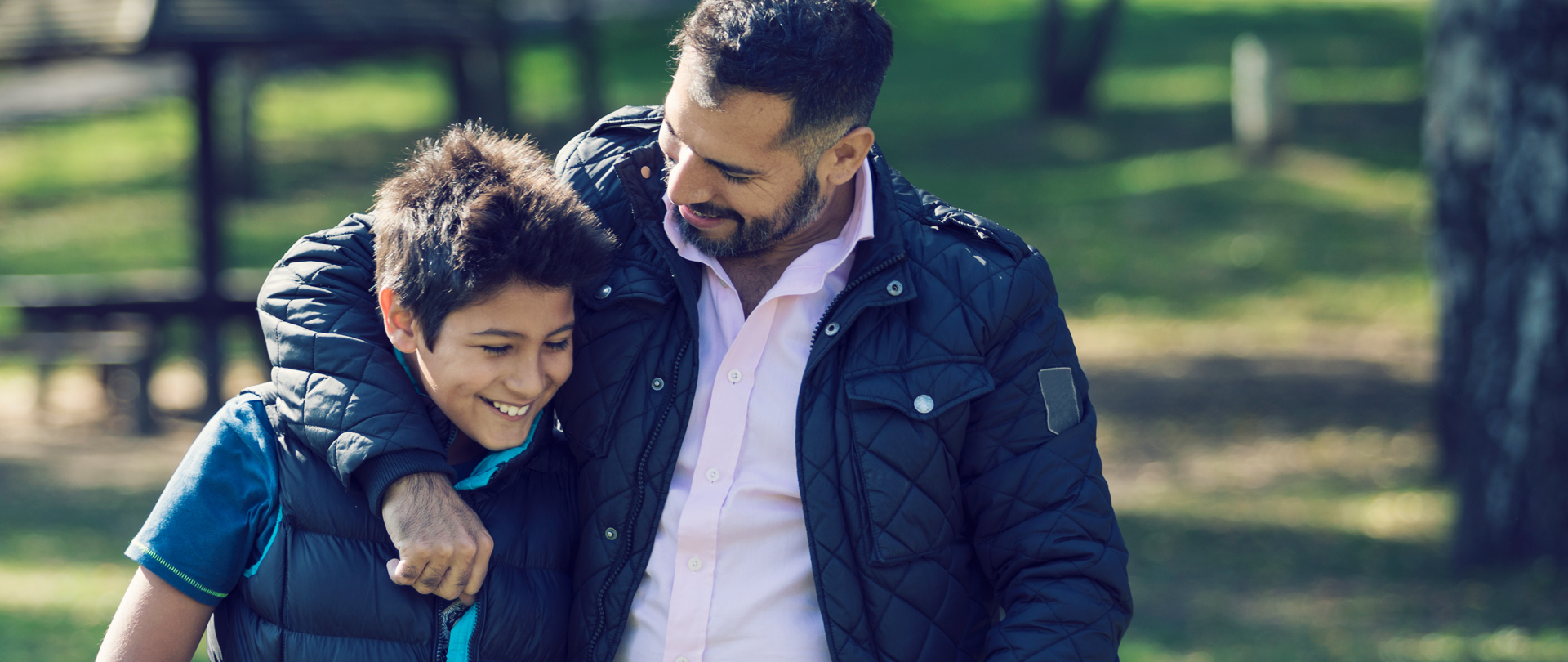 Family Transitions
Sunday, March 17
11:15 AM–12:15 PM, Choir Room

Our next Family Transitions class is for parents of 8th graders.
As your student moves into high school, parents will want to have a plan in place for how they will handle phones, cars, jobs, dating, church, and extra-curricular activities. At this session, you will be equipped with biblical principles and hear suggestions for a weekend get-away with your child to guide him/her into this next phase. Join Pastors Rodney Navey and Eric Hill as they address these issues and more. No cost or registration needed; just plan now to attend!
"And these words that I command you today shall be on your heart. You shall teach them diligently to your children, and shall talk of them when you sit in your house, and when you walk by the way, and when you lie down, and when you rise." — Deuteronomy 6:6–7
---
Upcoming Family Transitions Sessions:
April 28 – Parents of 5th Graders
May 19 – Parents of 2nd Graders
---
Contacts: Pastor Rodney Navey, 704.341.5448, rnavey@calvarychurch.com or Erika Morton, 704.341.5331, emorton@calvarychurch.com