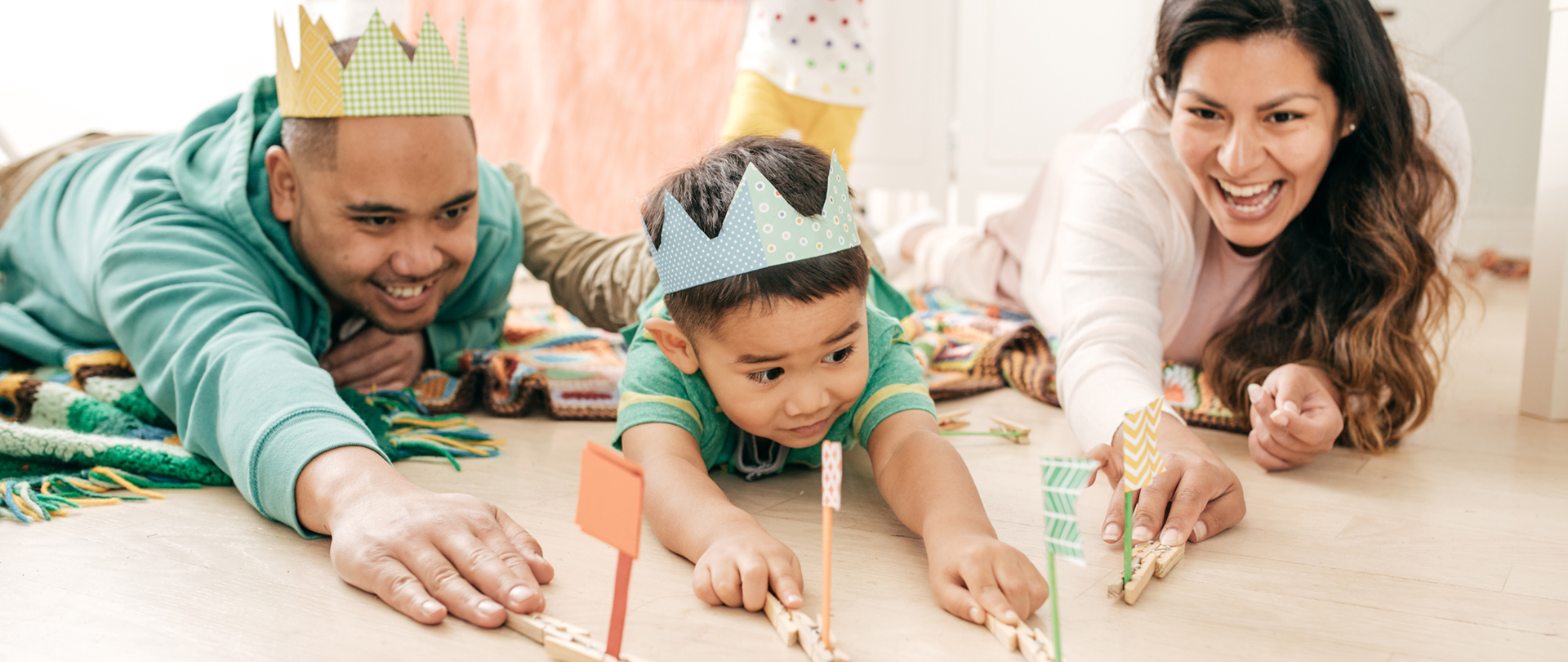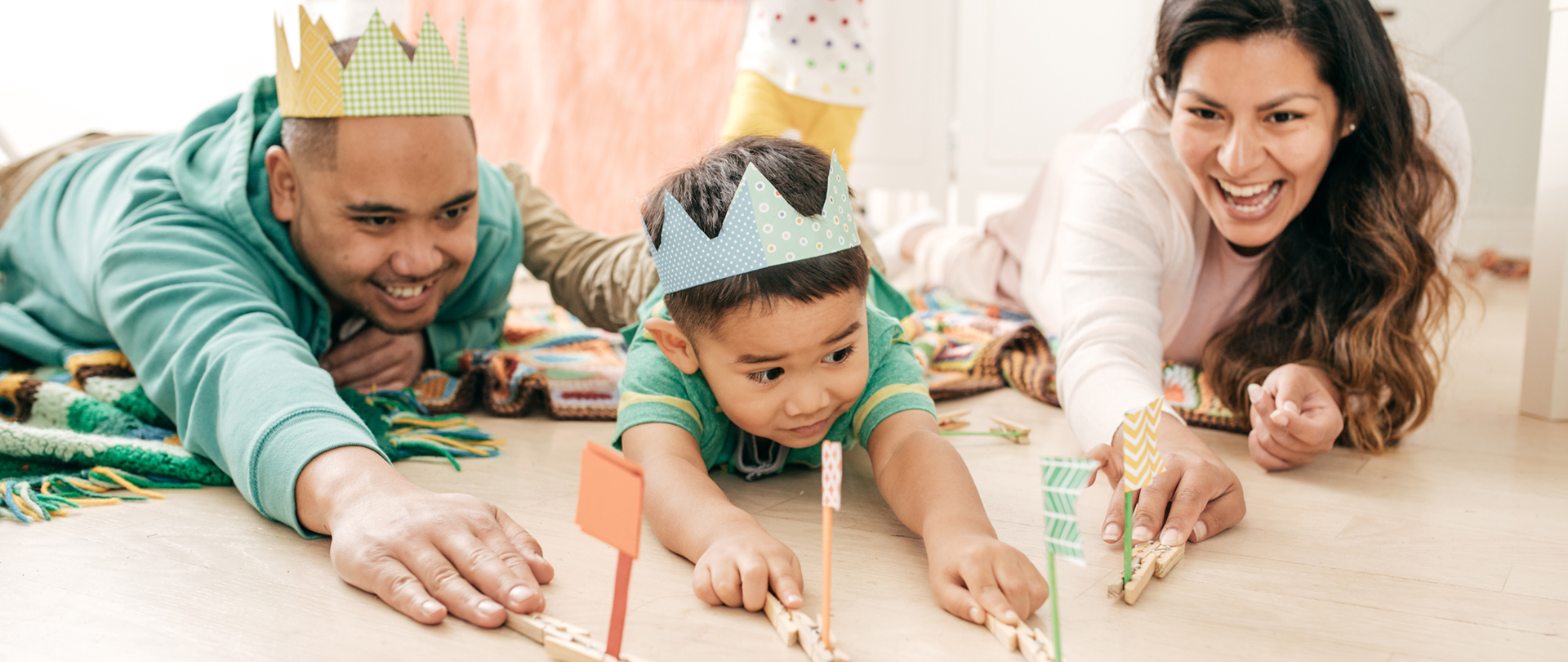 Family Transitions: Equipping Parents of 2-Year-Olds
Sunday, November 11
11:15 AM–12:15 PM, Room 200

Our next Family Transitions class is for parents of 2-year-olds!
How do you teach your child to respect and submit to parental authority as you lay important biblical foundations? Join Pastor Rodney Navey and Children's Ministry Director, Su Trull, for helpful resources and insights as you look forward to leading your child through the early years.
Our goal is to encourage you in your God-given assignment as a parent. Join us after the morning worship service. No registration needed!
---
Contacts: Pastor Rodney Navey, 704.341.5448, rnavey@calvarychurch.com or Erika Morton, 704.341.5331, emorton@calvarychurch.com