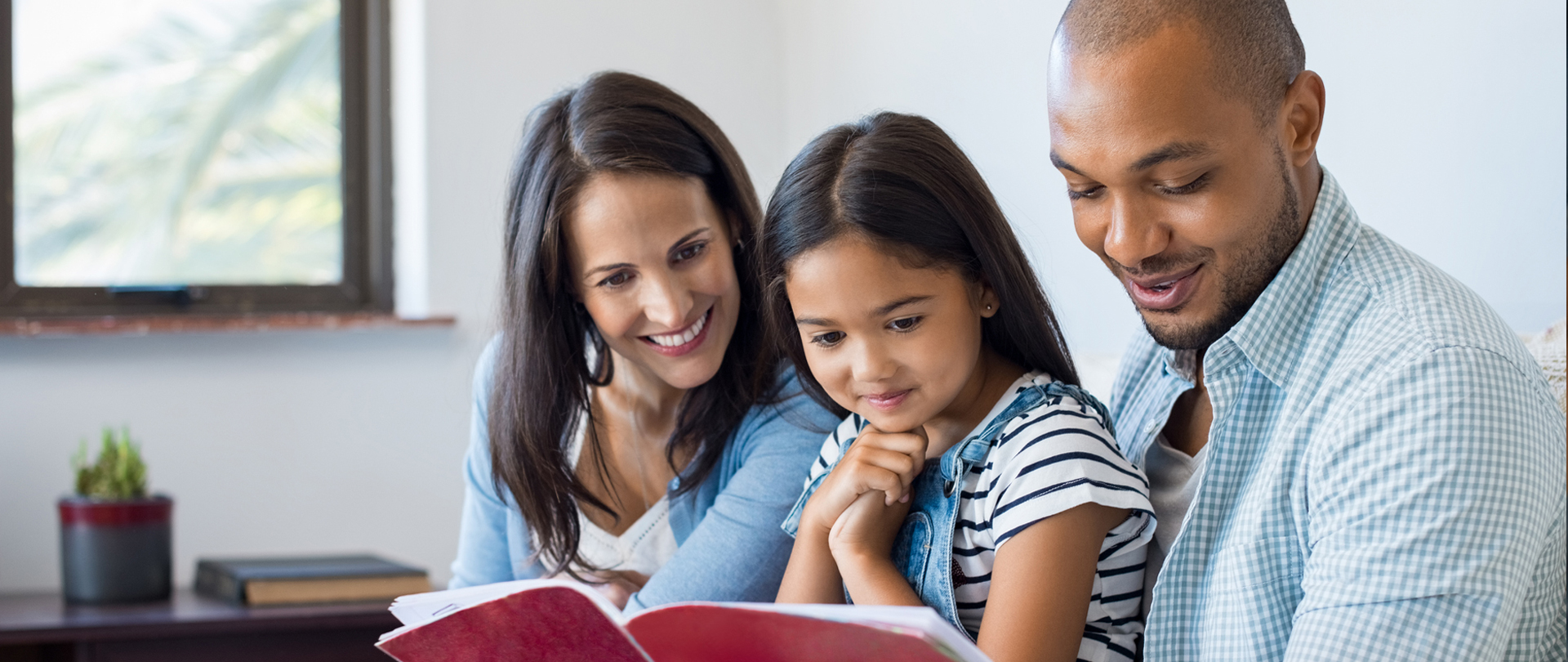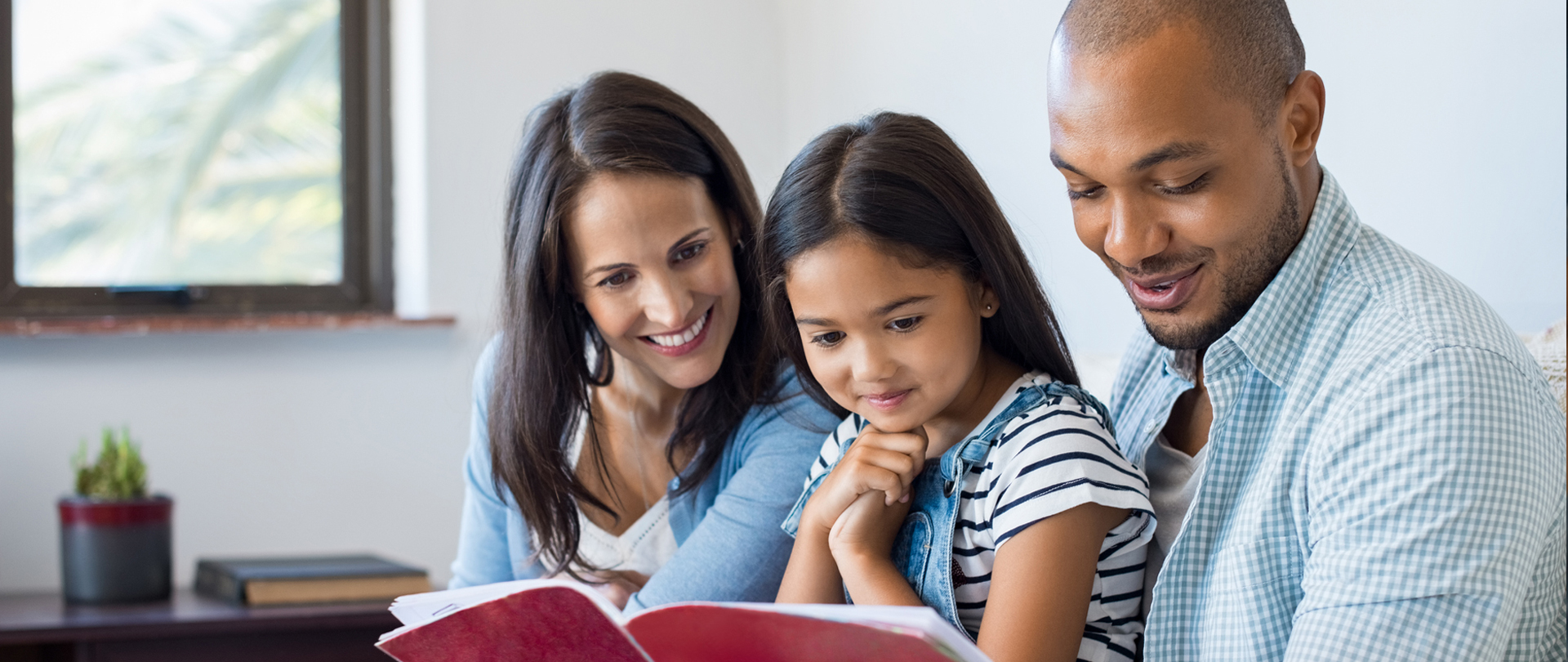 Family Transitions is a free, ongoing learning series at Calvary. Parents, join us for biblical resources, encouragement, and support through all the ages and stages of family life.
---
Family Transitions: Equipping Parents of 3rd Graders
New Date! Sunday, October 23
11:15 AM–12:15 PM, Conference Room A
Teaching sound doctrine to your children is essential! In fact, we encourage every child to read portions of God's Word on a daily basis by third grade. As your children read Scripture on their own, discuss the Bible during family devotions, study Scripture in Zone 345, memorize it in Awana, and hear it taught in worship services — they will struggle to understand it just as we adults do! But God's Word will penetrate their heart as they mature, and they will develop more and more understanding through the work of the Holy Spirit.
Join us to discuss ways to help your kids grow in God's Word. And connect with other parents who share these goals and challenges! Please register to help us prepare for you:
---
2022 Family Transitions Classes
January 30 — Parents of 8th graders
February 13 — Parents of 5th graders
March 6 — Parents of 1st graders
April 10 — Parents of 2nd graders
May 15 — Parents of 12th graders
June 5 — Expecting Parents
September 11 — Parents of 2 & 3 year-olds
October 23 — Parents of 3rd graders
November 13 — Parents of 4th graders
---
Contacts: Sandy O'Donovan, 704.341.5323, sodonovan@calvarychurch.com and Pastor Nathaniel Pearce, 704.341.5424, npearce@calvarychurch.com