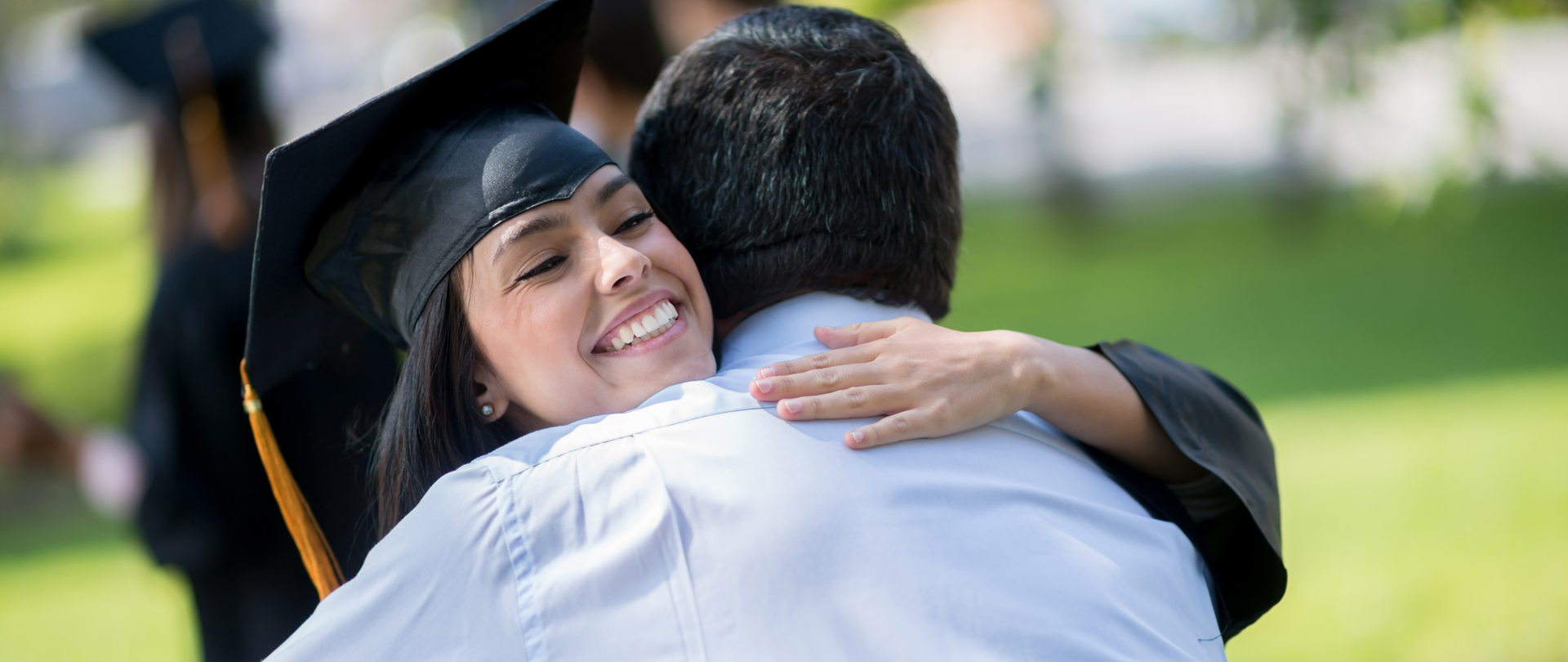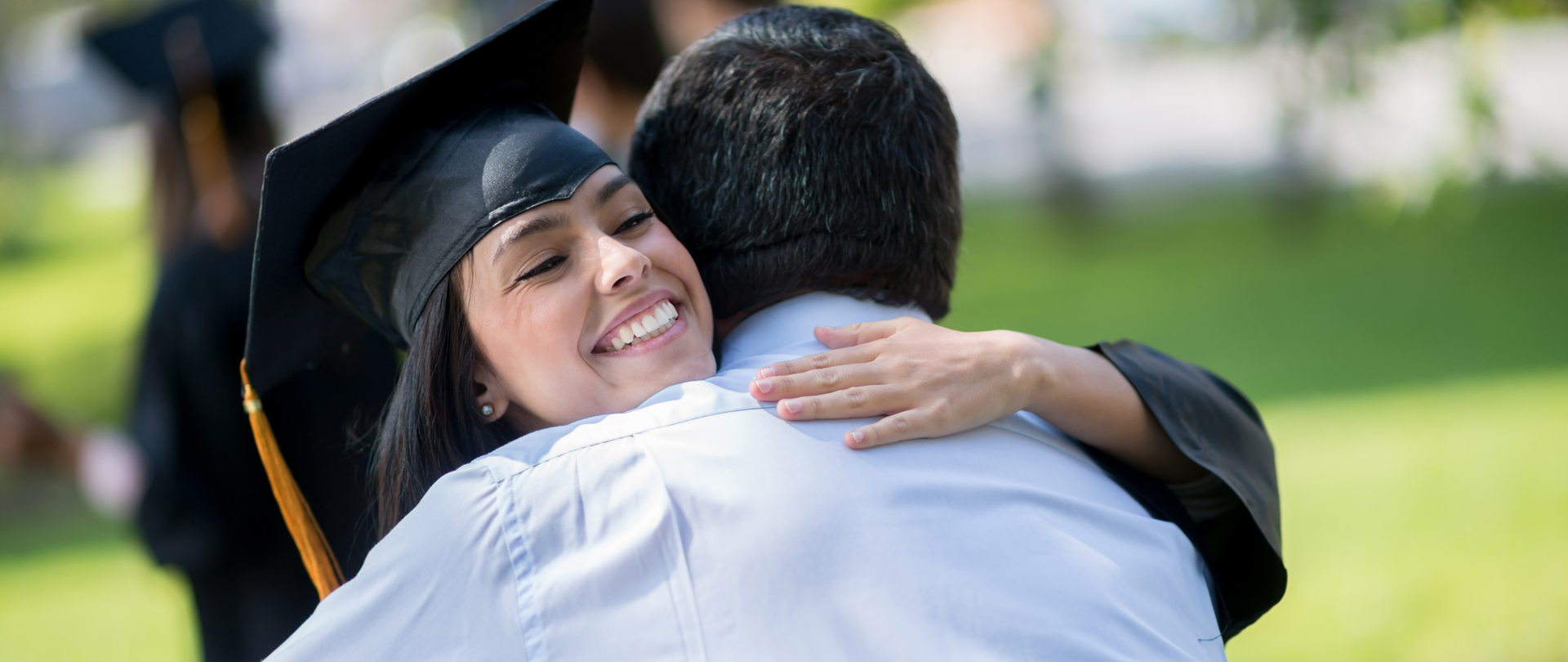 Family Transitions is a free, ongoing learning series at Calvary for parents. Join us for biblical resources and support through all the ages and stages of family life.
---
Family Transitions: Equipping Parents of HS Seniors
Sunday, January 24 at 10:00–10:45 AM
in CLC 1400 (with masks & social distancing)
Our upcoming Family Transitions session is especially for parents of High School Seniors. It's important for parents to call their children out to adulthood. At Calvary, we equip parents to do so along with high school graduation. Parents can celebrate a major accomplishment and also express what it means to take responsibility as an adult.

Join Family Ministries Pastor Rodney Navey and High School Pastor Eric Hill for this informative session on what to communicate with their young adults about college and life. Plus, you'll receive helpful suggestions about planning a Rite of Passage ceremony.
No registration is necessary!
---
2021 Family Transitions Classes
January 24 – Parents of high school seniors
February 21 – Parents of 8th graders
March 7 – Parents of 1st graders
April 13 – Parents of 5th graders
May 11 – Parents of 3rd graders
June 6 – Parents of 2nd graders
October 10 – Parents of 2-year-olds
November 14 – Parents of 4th graders
---
Contacts: Dr. Rodney Navey, Pastor of Family Ministries, 704.341.5448, rnavey@calvarychurch.com & Sandy O'Donovan, 704.341.5323, sodonovan@calvarychurch.com