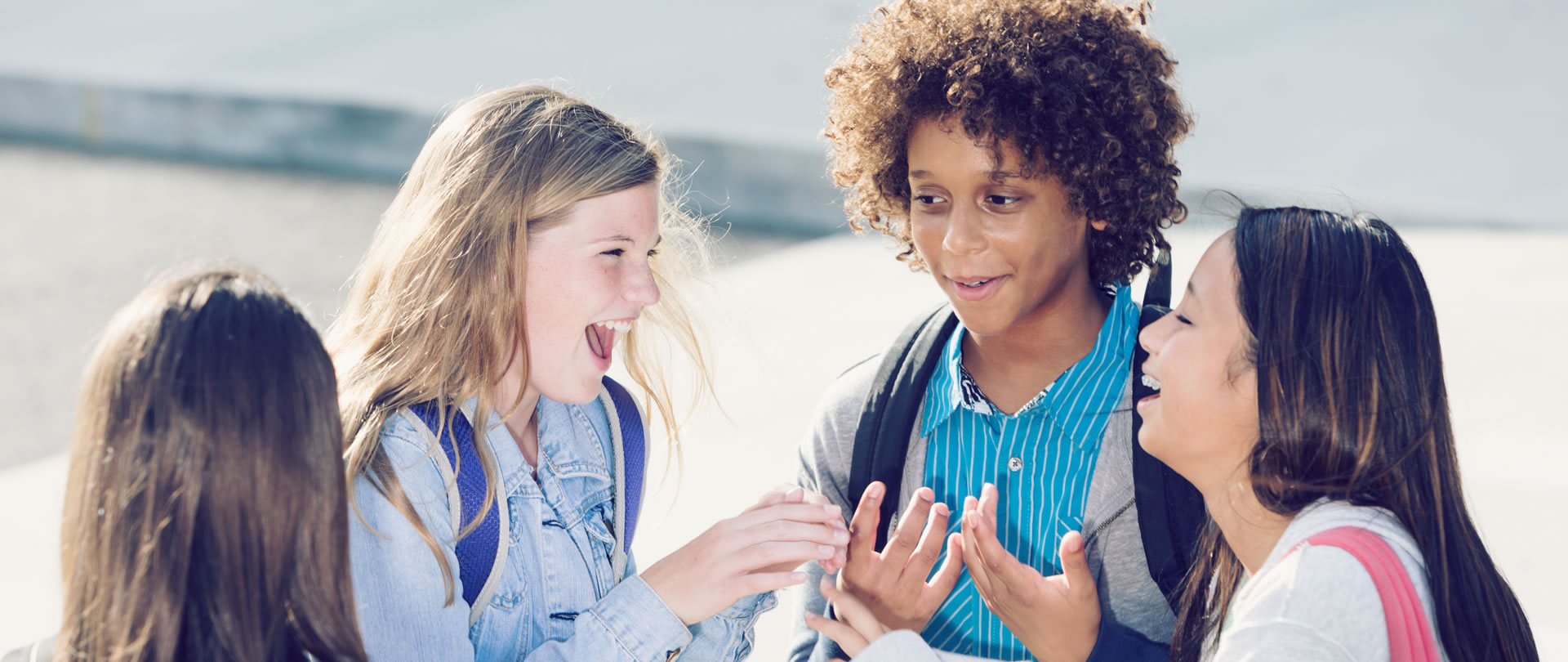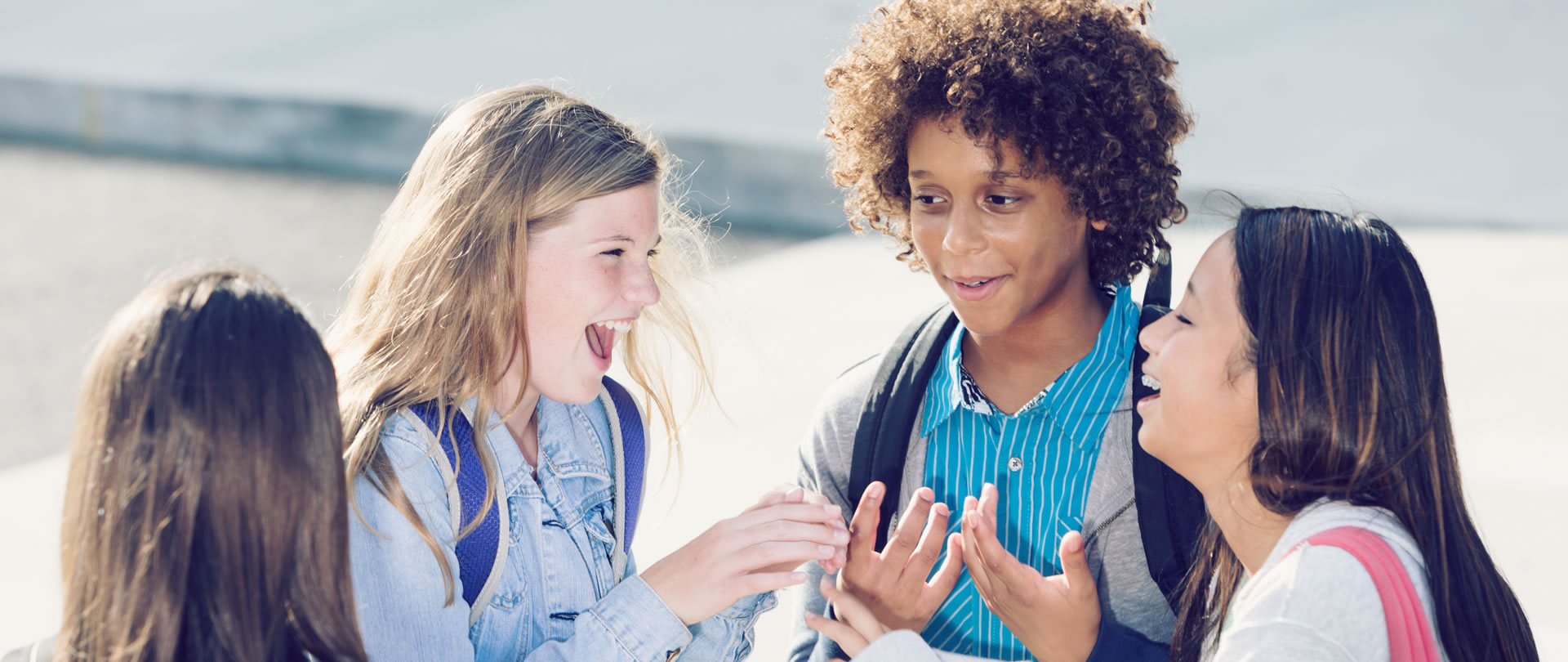 Family Transitions
Sunday, April 28
11:15 AM–12:15 PM, Room 240

Our next Family Transitions class is for parents of 5th graders.
Middle school is a whole new world. Parents will do well to think through and be intentional in discussing important topics with their kids before they move into this next stage. Pastors Rodney Navey and Matt Thompson will lead this parent equipping class. Emphasis will be placed on a weekend get-away to address critical concerns, as well as make fun memories. No cost or registration needed; just plan now to attend!
"Hear, my son, your father's instruction, and forsake not your mother's teaching; My son, if sinners entice you, do not consent." — Proverbs 1:8, 10
---
Upcoming Family Transitions Sessions:
June 2 – Parents of 2nd Graders, Room 200
---
Contacts: Pastor Rodney Navey, 704.341.5448, rnavey@calvarychurch.com or Erika Morton, 704.341.5331, emorton@calvarychurch.com