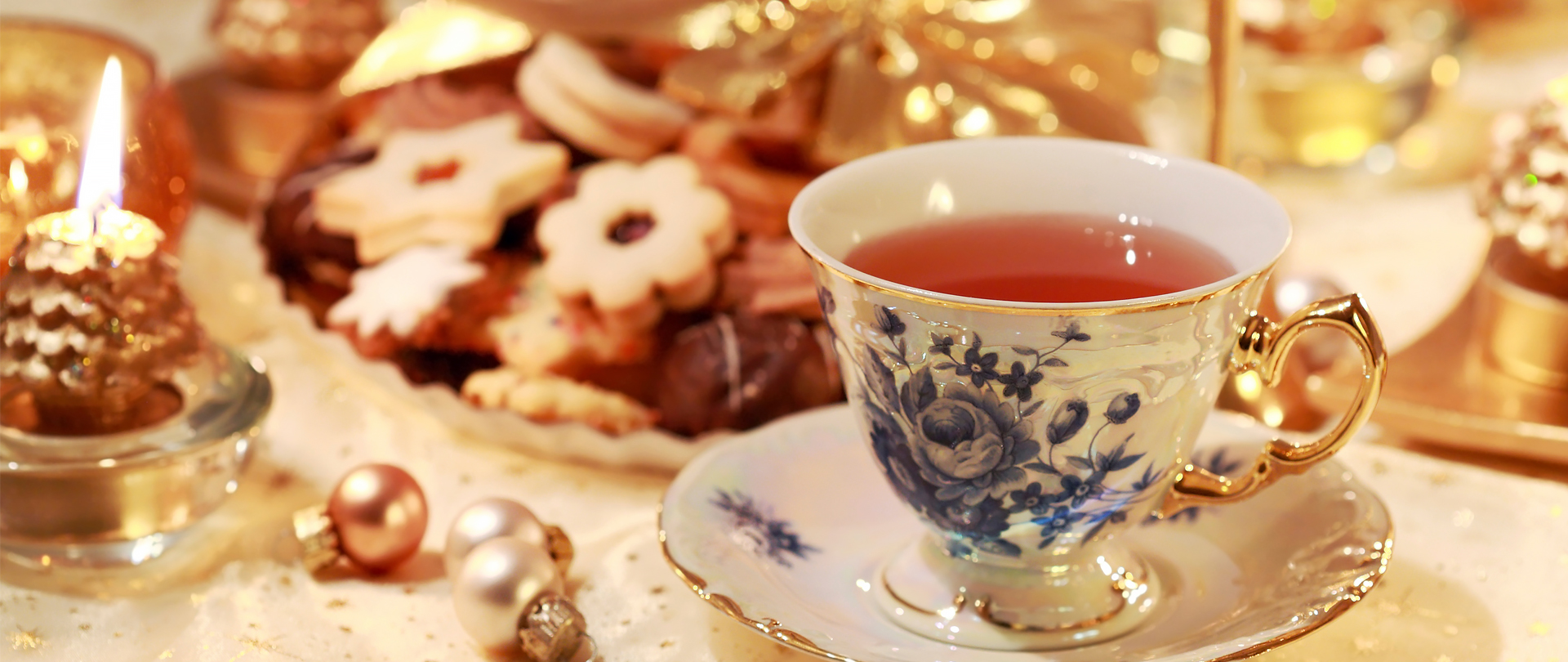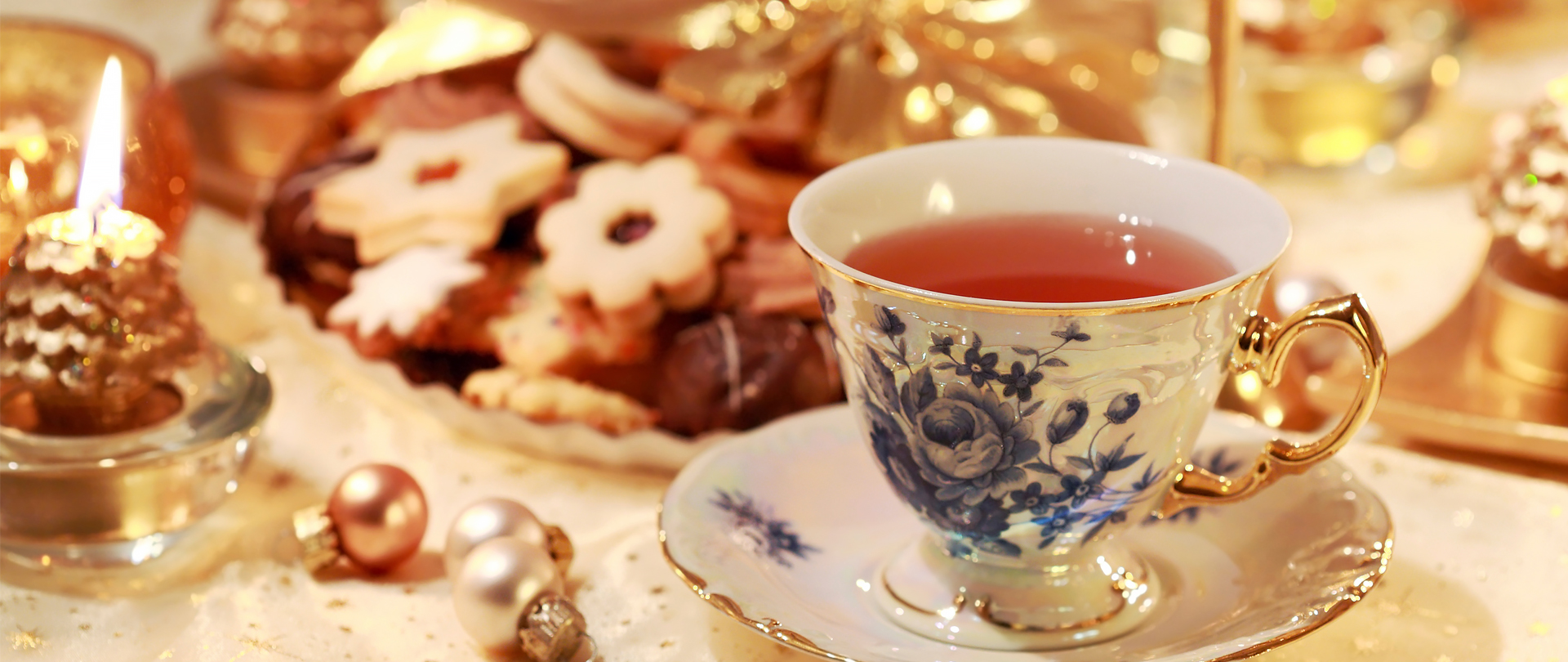 Saturday, December 1
1:00–3:00 PM, Crown Room
Calvary's annual Christmas Tea is our Women's Ministry highlight of the year. Festively decorated tables adorned with china and crystal fill the Crown Room. Women of all ages invite a sister, mother, friend, or neighbor. Enjoy a cup of tea and a luncheon of delectable treats along with wonderful music and even better company. It's a lovely afternoon of Christmas celebration and outreach.
The tea begins at 1:00 PM. Arrive a few minutes early to enjoy the beautiful table decorations!
Cost is $15.
For this popular event, tickets are limited to two per person. Table locations and ticketed seats are distributed randomly on a first-come, first-served basis. No reserved or group seating is provided.
Questions?
Please contact
Reena Chow
at 704.340.0621 or
davcreec@gmail.com
.