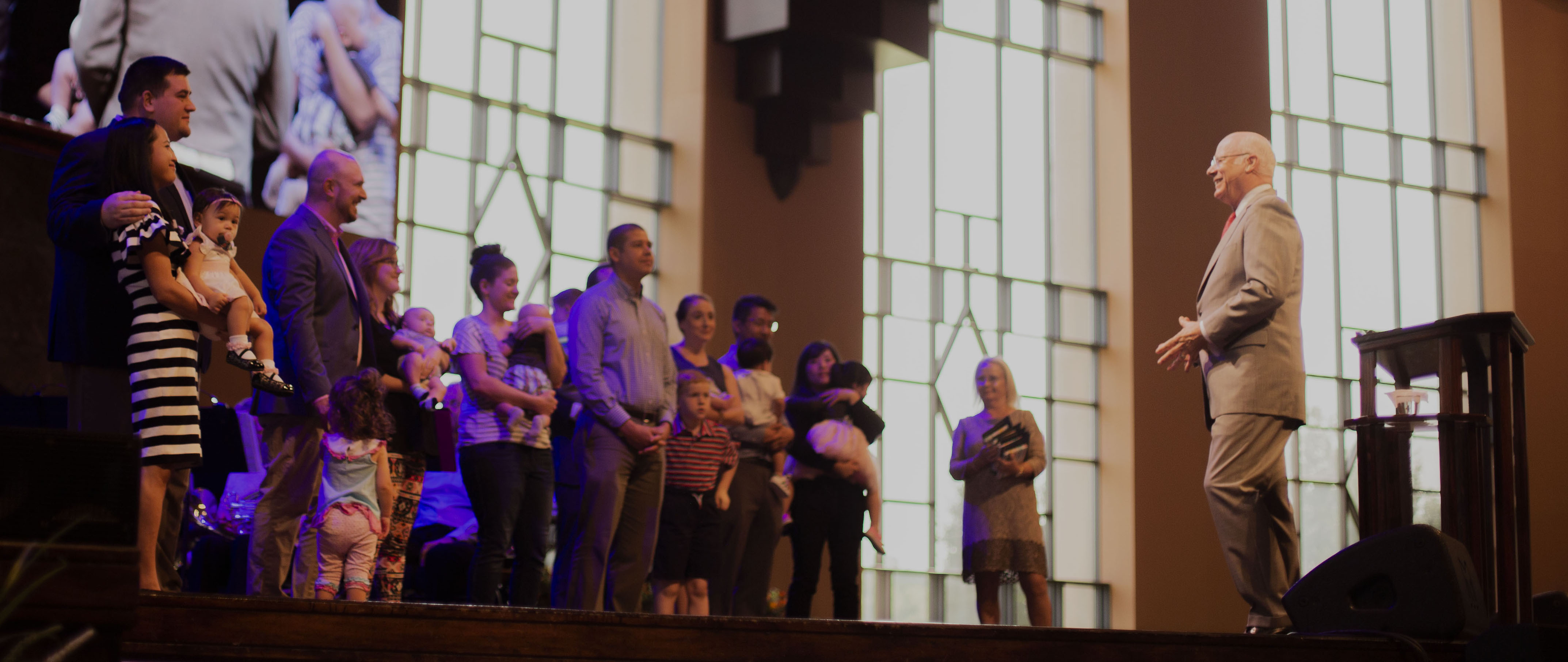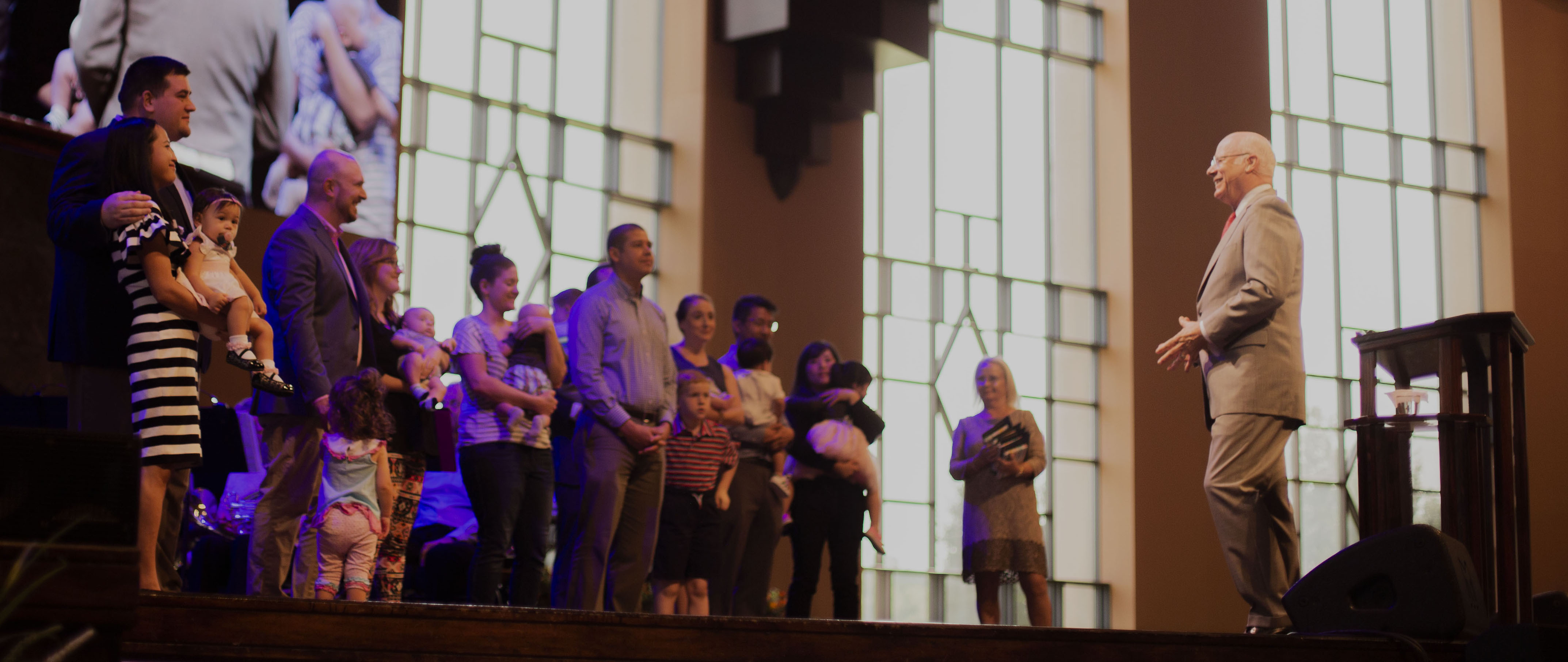 On select Sunday mornings, Calvary offers the opportunity for parents to dedicate their children to the Lord by making a public commitment to live godly lives and raise children "in the discipline and instruction of the Lord."
Parents wishing to dedicate their children should plan to attend one required preparation class, typically offered at 12:15–12:45 PM in the Calvary Café on the prior Sunday.
Upcoming dates:
Thank you for your interest! Future dates will be listed as available.
---
For more details and future dedication dates, contact Michele Davies, 704.341.5331, mdavies@calvarychurch.com.