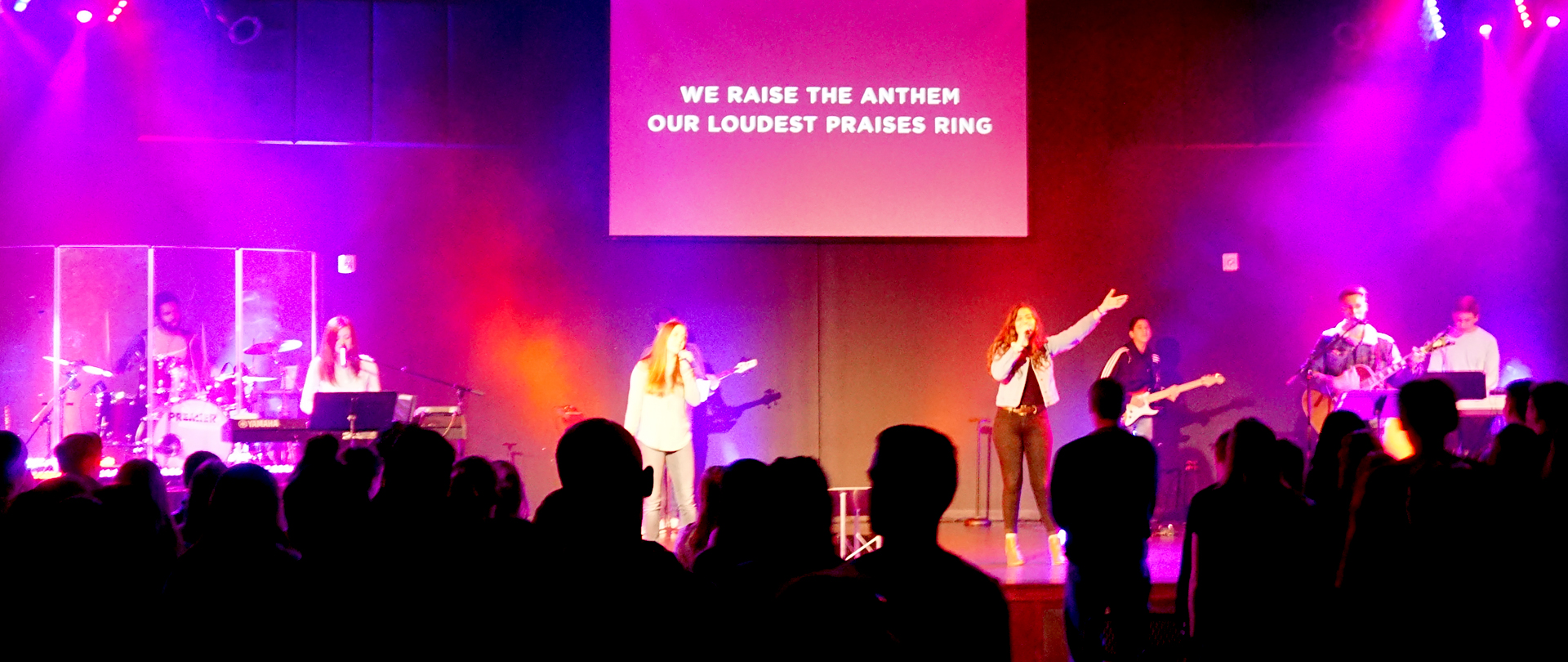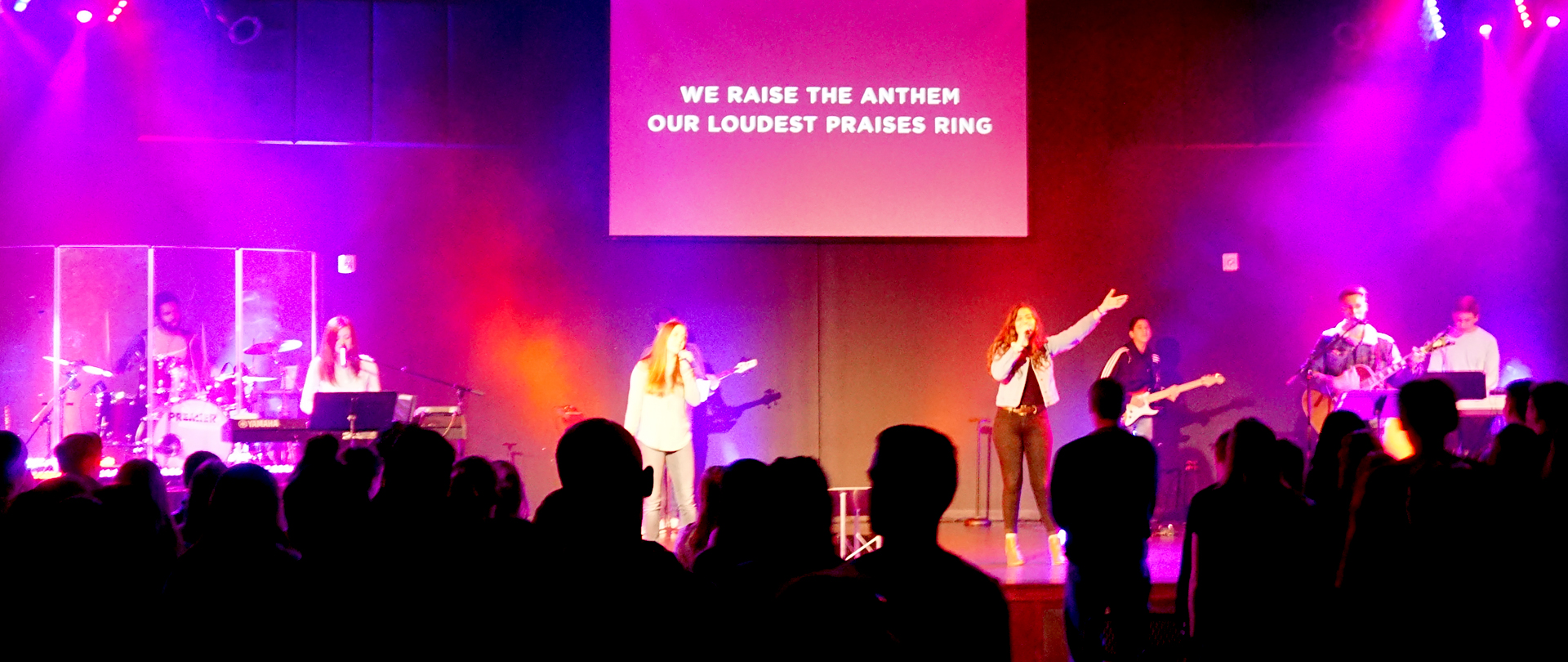 ---
Student Worship Choir

Our Student Worship Choir (grades 6–12) sings in worship services and special concerts throughout the year. All middle and high school students are welcome — no audition is needed. Come sing with us!

Updated Rehearsal Schedule:
Sunday, November 21 | 5:00–5:50 PM, Chapel
Sunday, December 5 | 5:00–5:50 PM, Chapel
We are excited to have the Student Worship Choir participate in the Calvary Christmas Concerts on December 12!
Please register below to participate through the 2021–22 school year.
We do NOT meet every Sunday. Because there are limited rehearsals, we encourage participants to attend every rehearsal unless they feel unwell or have symptoms of illness.
Contact: Chelsea Hathaway, 704.341.5435, chathaway@calvarychurch.com & Christy Driscoll, 704.887.3687, cdriscoll@calvarychurch.com
---
One Voice

One Voice vocal ensemble (grades 10–12) is an auditioned group that sings as scheduled on Sundays in worship services and special concerts.

Contact: Chelsea Hathaway, 704.341.5435, chathaway@calvarychurch.com
---
Student Worship Band

Student Worship Band and Vocal Team (grades 9–12) lead worship for IGNITE on Wednesday nights. Auditions are conducted annually in June for this group.

Contact: Benjamin Smith, 704.887.3698, bsmith@calvarychurch.com
---