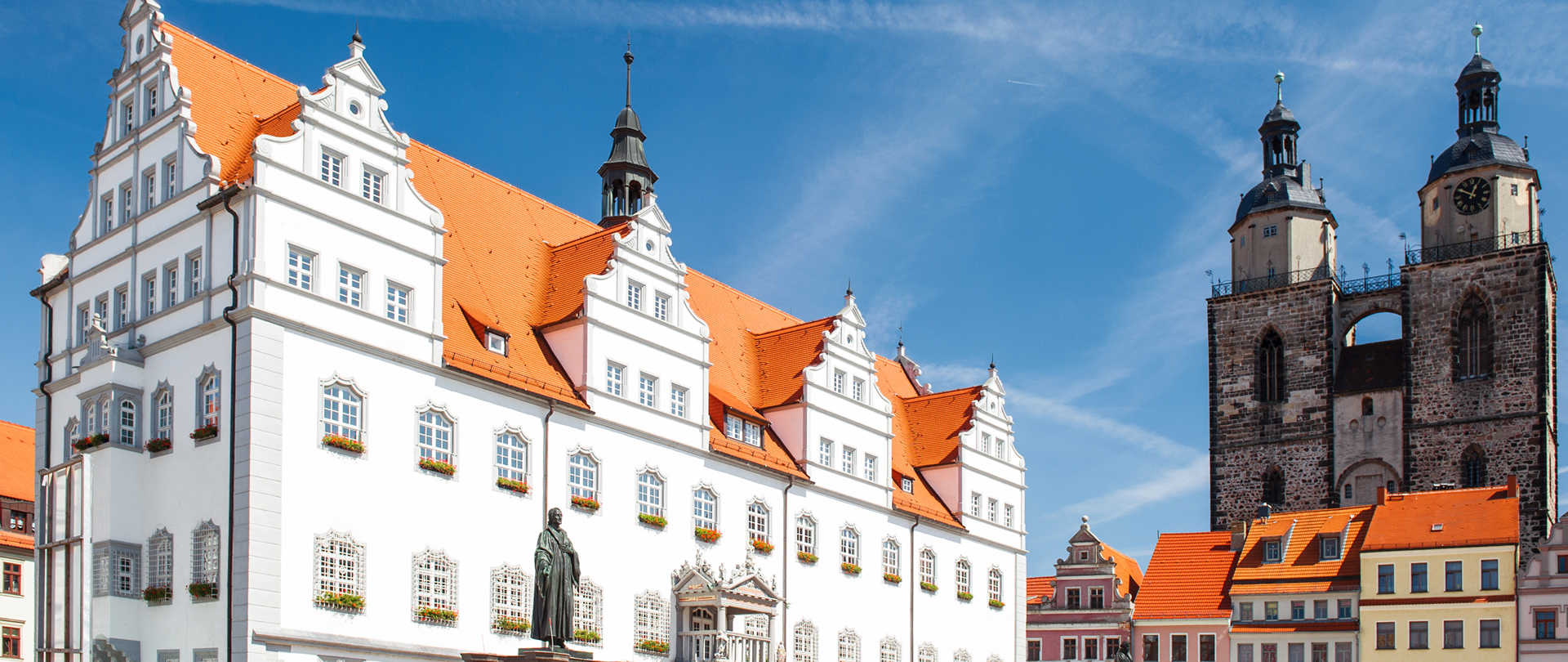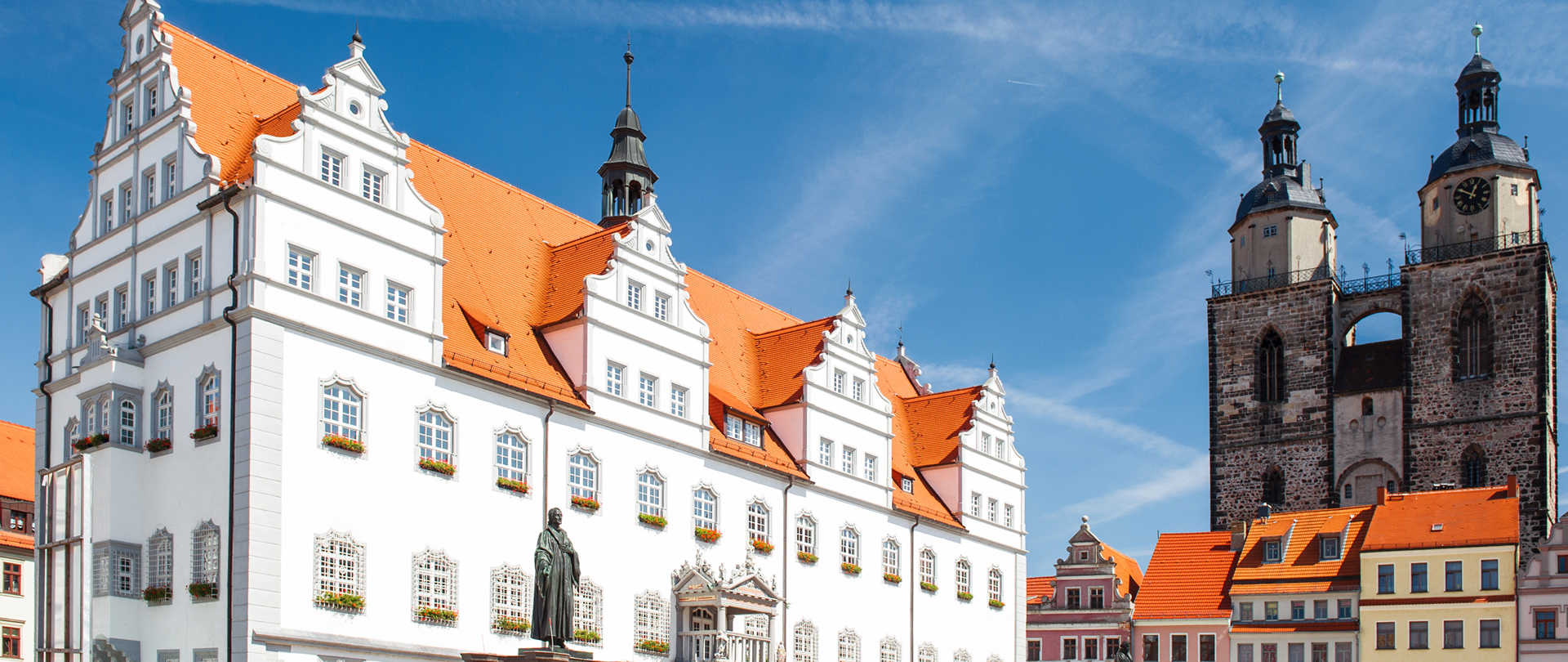 Where Tradition Encountered Truth
Protestant Reformation Tour featuring the Passion Play
Germany & Switzerland Trip | July 23 – August 4, 2020
With Pastor John & Gudny Munro
---
Join Pastor Munro and Gudny on a once-in-a-lifetime adventure from July 23 to August 4, 2020, as you explore the development of the German and Swiss Protestant church movement and witness the Oberammergau Passion Play.
Tour Highlights:
Visit the church where Luther nailed his Ninety-Five Theses
Explore the village of Wittenberg, known as the "Mother of the Reformation"
Drive through Germany's scenic Romantic Road and the stunning Swiss Alps
Spend the night in Rothenburg, a picturesque medieval walled city
Enjoy the city of Oberammergau and the special presentation of the Passion Play
Tour Wartburg Castle where Martin Luther lived after he was declared a heretic
Ride a boat on Lake Geneva and tour the city known as "Protestant Rome"
Learn about reformers like Martin Luther, John Calvin, and Huldrych Zwingli
Seats are limited and will be reserved on a first-come, first-served basis per registration. Because the Passion Play is presented every 10 years, preparations must be made early.
For all trip details, including a detailed itinerary, cost and online registration, please visit morningstartours.com/CAL1009.
Trip registration is currently full, but additions to our waiting list are welcome!
---
Contact: Erika Morton, 704.341.5331, emorton@calvarychurch.com