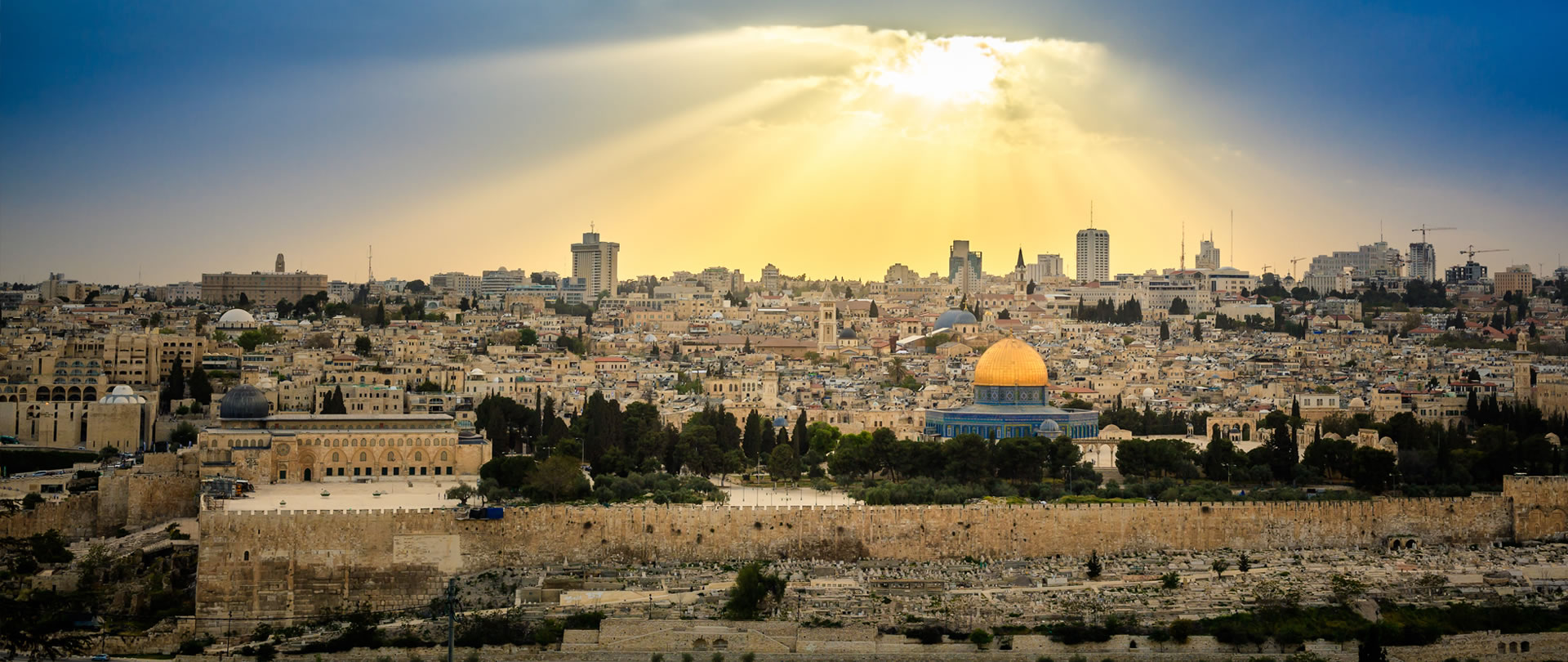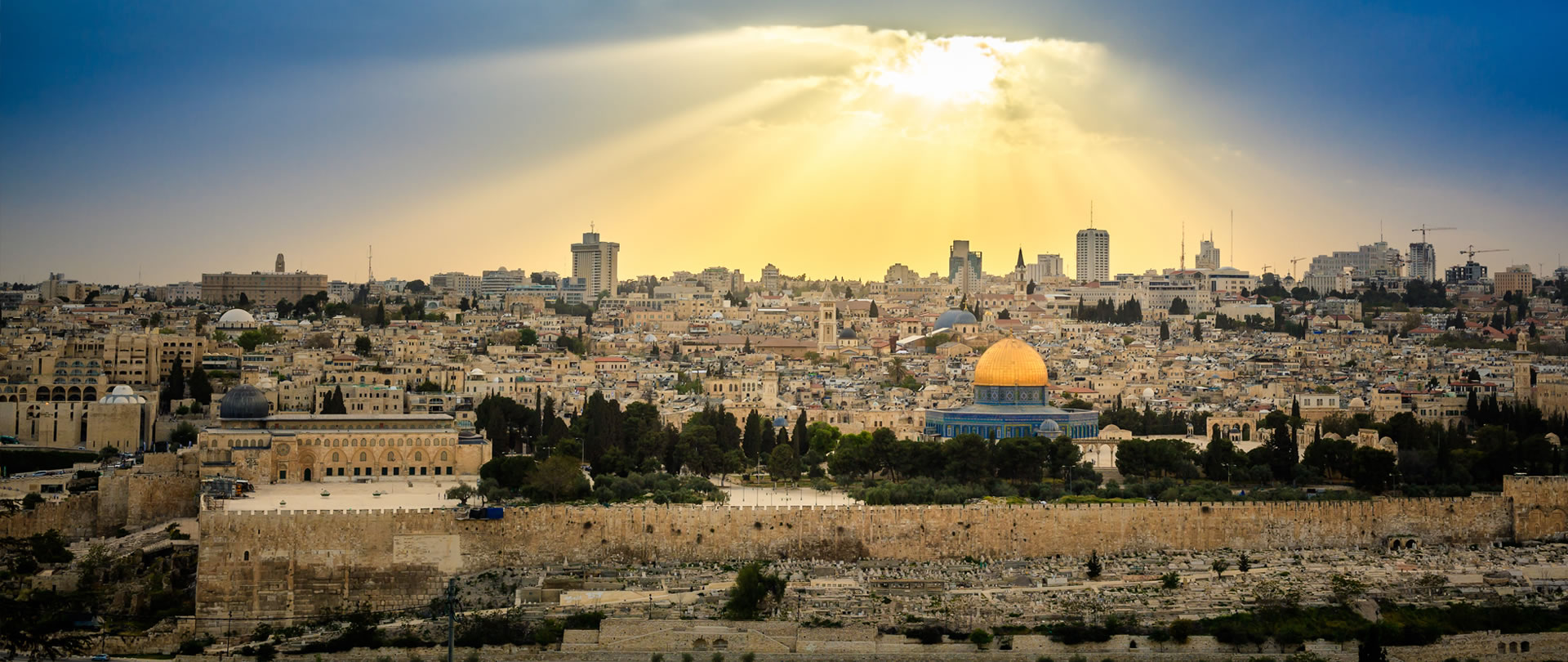 Journey to the Land of the Bible
Israel Tours
With Pastor John & Gudny Munro
October 23 – November 2, 2022 (Trip is FULL)
May 14–24, 2023 (Trip is FULL)
---
Join Pastor John and Gudny Munro on a life-transforming journey to Israel. Imagine yourself in the sights, culture, and breathtaking landscapes of the land of the Bible. Once you walk in the steps of Jesus in this way, your prayers and understanding of the Scriptures will come to life and forever be changed.

Destinations include:
Western "Wailing" Wall
Sea of Galilee
Caesarea
Garden of Gethsemane
Capernaum
Mount of Olives
And much more!
Both trips are currently FULL; however, we are taking a Waiting List for the 2023 trip. If you're interested in the trip, please get details about the May 2023 trip HERE.
---
To register, please contact Michele Davies at mdavies@calvarychurch.com or 704.341.5331.