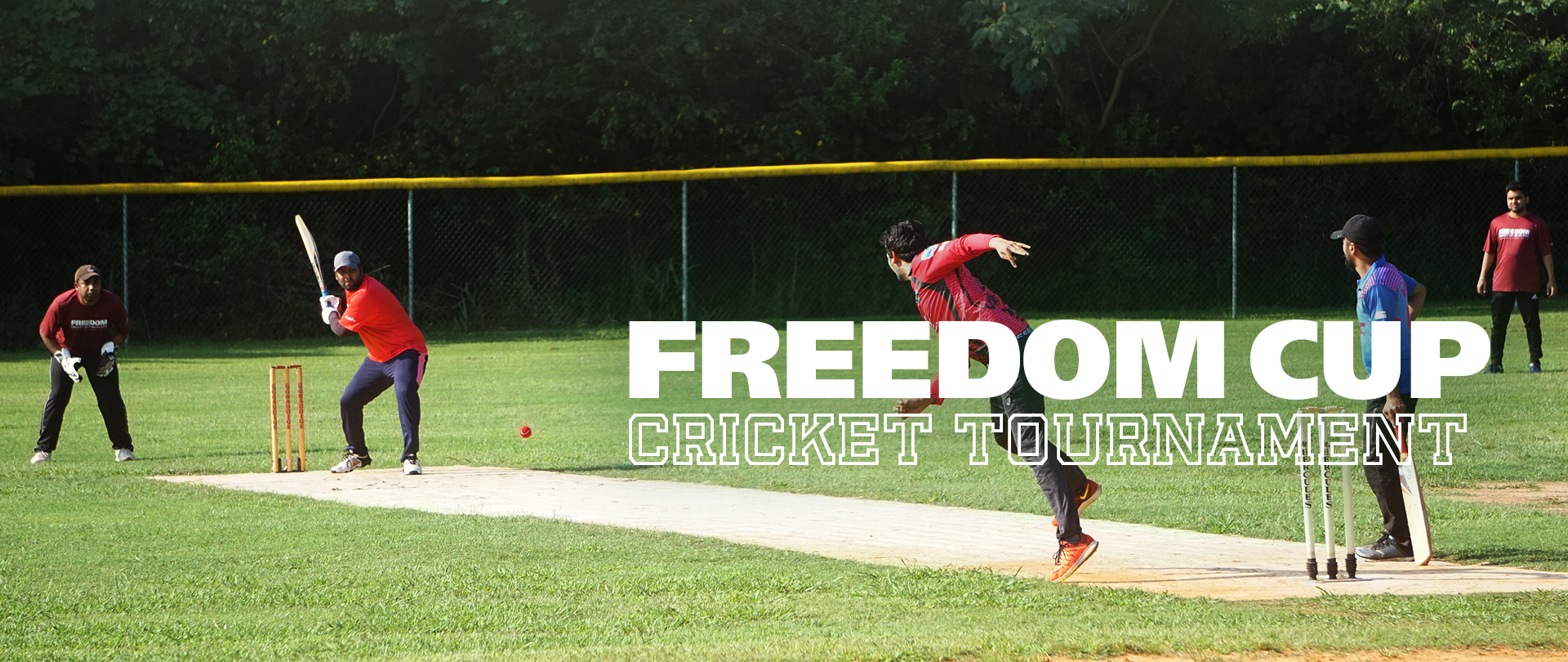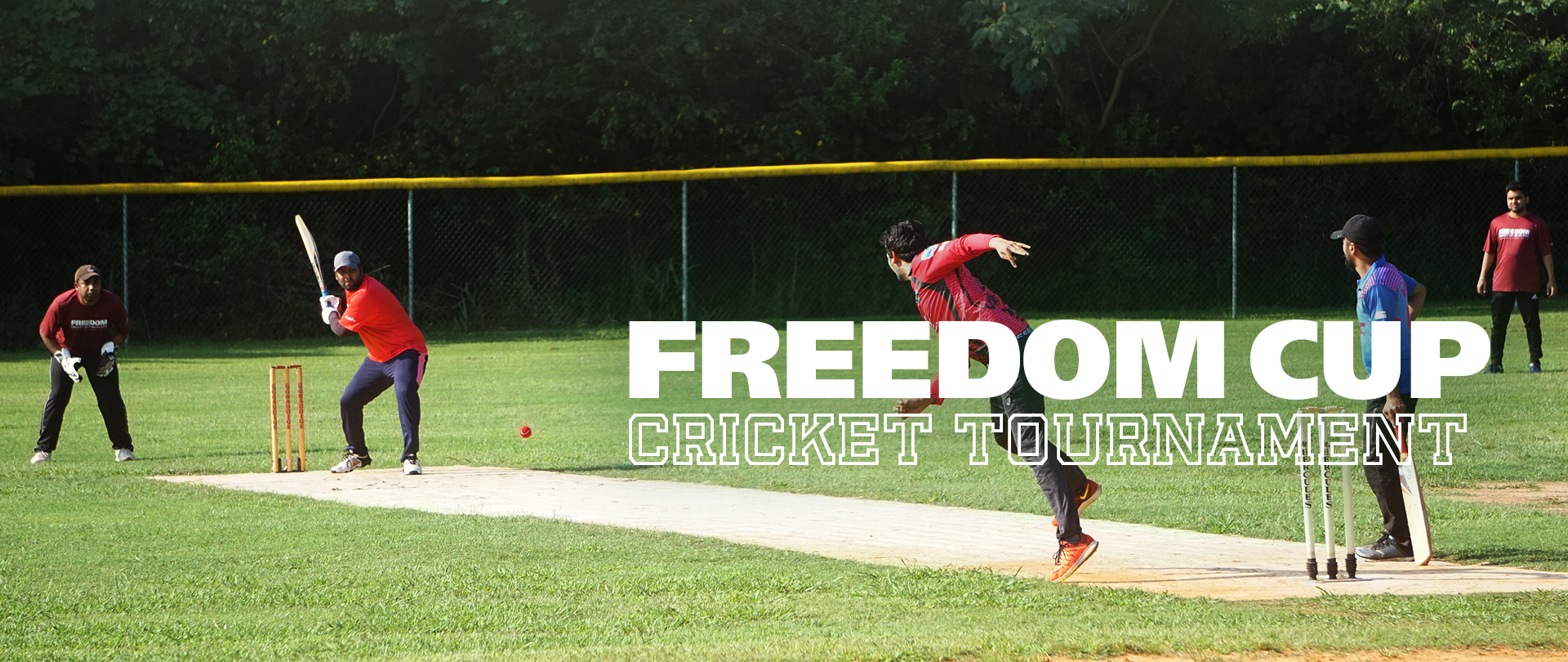 Freedom Cup Cricket Tournament
Calvary hosted the Freedom Cup 2022 cricket tournament as a community outreach this summer. Cricket is played in over 100 countries and is a great way to welcome internationals and their families. Calvary 's team competed with seven area teams in matches that were played on Saturdays, July 9 – August 13.
---
Tournament Awards Banquet
Saturday, August 20 | 6:00 PM, Crown Room
Teams, please join us for this festive evening!
---
Contact Cricket Outreach organizers: Johnson Jeyaraj, johnson_erp@yahoo.com, or Pastor Sibu Rajappan, srajappan@calvarychurch.com