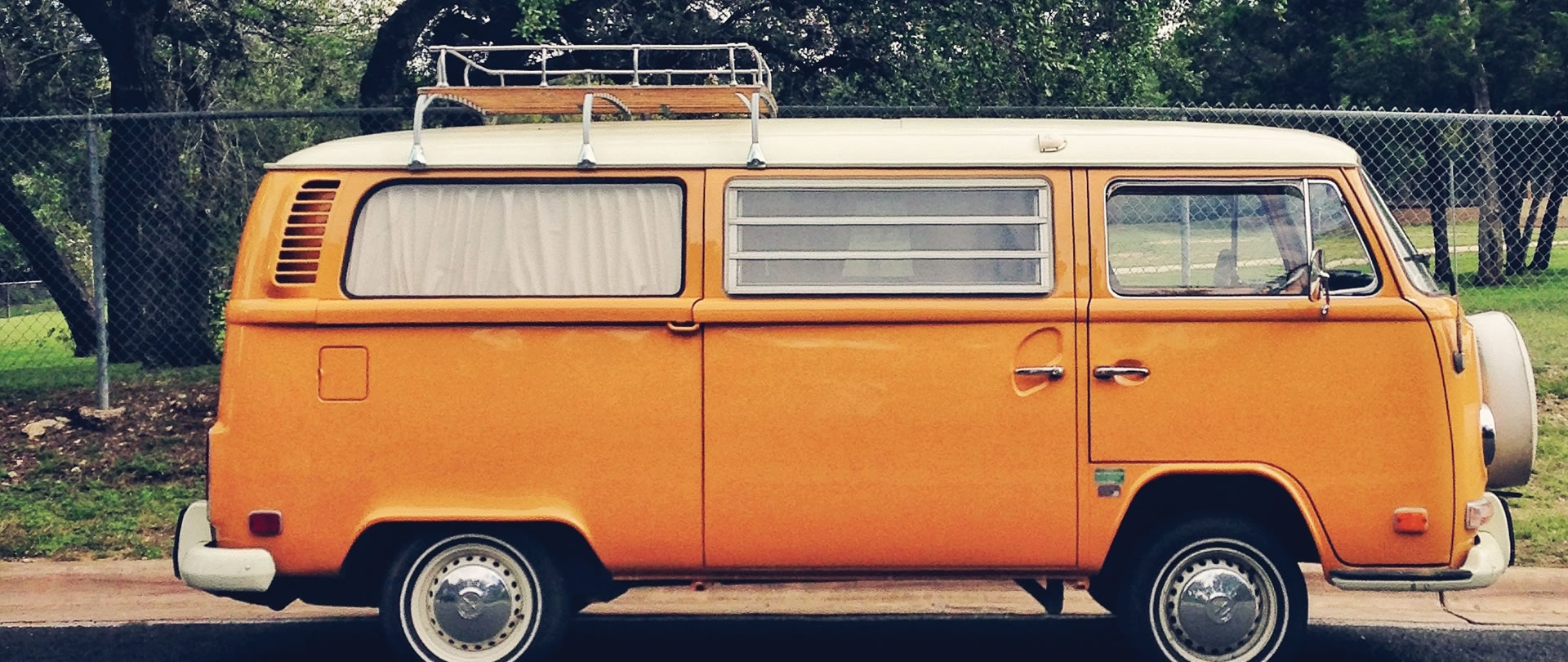 Global Outreach Trips [GO Trips] offer Calvary members a unique short-term missions experience, usually lasting 10 days to two weeks. Frequently, Calvary GO Trips support one of our missionaries in the field.
GO Trips are open to everyone — including middle and high school students, young adults, families, and seniors — providing a life-changing opportunity to get involved in missions work and share the Gospel with those in another culture.
---
UPCOMING GO TRIPS:
GO Kenya | July 14–28
This team will travel to Mfangano Island to conduct pastor/women's conferences and school evangelistic outreaches, as well as work on construction projects to build huts for widows. We will partner with Gethsemane Gardens Christian Centre. Team size is approximately 20–25 people. Deadline for application is April 15!
GO Jamaica | July 19–28
This trip will serve two churches by leading 4-day VBS classes, helping with building repairs, conducting community and sports evangelism/outreaches, and more. Pastors Nathaniel Pearce and Eric Hill will lead this team with some of our high school students participating. Team size is approximately 30 people. Application deadline is April 15!
GO Germany | July 21–30
This team will continue construction with Calvary missionaries on a worship and ministry center in Kusel. Maximum team size is 8 men.
---
For details and your GO Trip application, please contact Vince Eaton, Missions Director, 704.341.5322, veaton@calvarychurch.com.