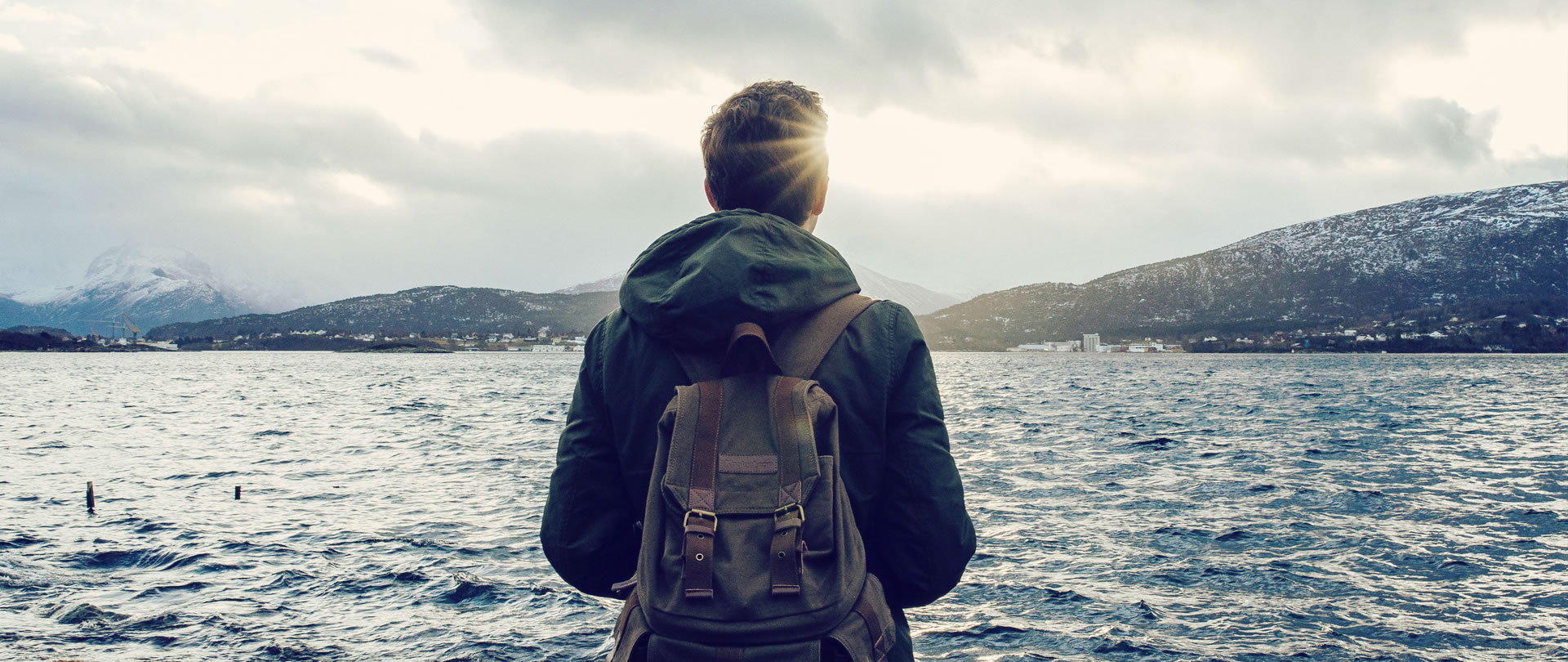 Global Missions & GO Trips
Calvary Church is committed to reaching the whole world for Christ!
We currently support 80+ missionary families who serve in 36 countries around the world. Calvary missionaries are committed to sharing the Gospel through Bible translation, planting churches, discipling believers, and training and equipping nationals to reach their own countries.
Our missions program also features Global Outreach Trips. These GO Trips provide opportunities for our Calvary family to participate in short-term missions projects around the world. These trips often support partnerships with our Calvary missionaries.
Click here for full details on our upcoming 2017 Missions Conference: A Light for the Nations from February 25 to March 5. During this week, many of our missionaries return to share how God is working through their ministries. There are many special activities and opportunities to learn more and get involved!
+

GO Trips
Get involved in global outreach!

Global Outreach Trips [GO Trips] offer Calvary members a unique short-term missions experience, usually lasting 10 days to two weeks. Frequently, Calvary GO Trips support one of our missionaries in the field.

GO Trips are open to everyone — including middle and high school students, young adults, families, and seniors — providing a life-changing opportunity to get involved in missions work and share the Gospel with those in another culture.

---

Upcoming GO Trips:

GO Monterrey | March 18–24
This team will partner with Back2Back Ministries serving orphaned and impoverished children. Projects vary in terms of demand and required skill level. All teams will be placed on projects that fit within their skill level and will be assisted by staff. We intentionally include opportunities for teams to connect with children through a relational ministry approach called "play with a purpose." Cost: $500 plus airfare. Trip open to ages 10+; families are encouraged to participate. Trip is FULL.

---

GO Germany | June 15–26
The Calvary Choir will comprise this team as they minister through music and evangelistic outreach in multiple public venues.

---

GO Costa Rica | July 7–15
Pastor Jorge Prado will lead this trip to serve through evangelistic VBS outreach at local churches, family and community ministry, and pastoral partnerships.

---

GO Alaska | July 22–29
High school students will be led by Pastor Dean Hawkins as they minister to children throughout the Anchorage area using athletic events, interactive Bible studies, crafts, and other evangelical opportunities.

---

GO Moldova | July 27–August 6
This team of adults ages 19+ will minister through VBS, Sports Ministry, ESL and various service projects.

---

GO Kenya | August
This trip will serve with missionaries Getachew and Betty Teshome and Julio and Angelica Quirino. They will provide leadership and theological training for pastors, evangelists and mature Christians, as well as Islamic discipleship and evangelism.

---

This team will complete several much-needed maintenance projects at the ELWA compound working with missionaries David and Nancy Writebol. Cost: $2800

---

GO Germany | October 10–18
This team will work with Rich and Julia Rudolph continuing construction on a church fellowship hall in Kusel.

---

For details and your GO Trip application, please contact

Vince Eaton

, Missions Coordinator, 704.341.5322,

veaton@calvarychurch.com

.

| | | |
| --- | --- | --- |
| + | | |

Calvary currently supports 80+ missionaries serving in more than 35 countries and representing over 25 missions agencies.

Explore the list to meet our missionaries and read their latest updates!

+

Perspectives Course:
The World Christian Movement
January 17 – May 9

Presented by Frontier Ventures (formerly the US Center for World Mission), Perspectives is a 15-week course focused on educating believers on God's global purpose, structured through four vantage points or "perspectives" — Biblical, Historical, Cultural, and Strategic. Each session is taught by a different subject matter expert.

The first two perspectives (Biblical and Historical) explore the historic facts of God's relentless work from the dawn of history until today. The latter two perspectives (Cultural and Strategic) highlight the spread of the Gospel around the world, demonstrating the breadth and depth of the Great Commission while reaffirming the "do-able" nature of the task and confirming our biblical and historical hope.

Course meets at 6:30–9:20 PM on Tuesdays in the Banquet Room.

Cost: $285 for reading level or $485 for college credit

$25 discount if registered by January 8
$50 discount for 2nd family member attending the same class
$100 rebate for Calvary members who attend 12 out of 15 classes
You may attend the first two classes free — but you will not be eligible for $25 discount