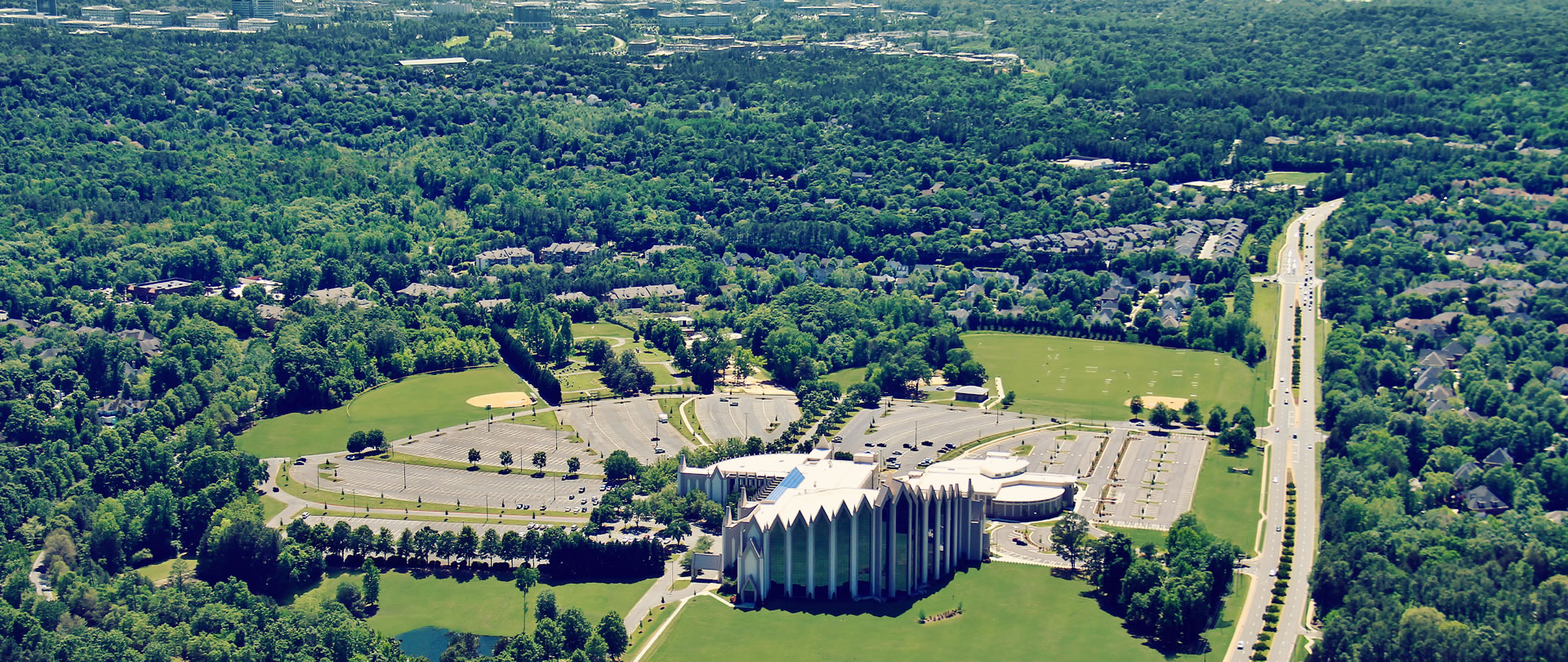 Calvary Church currently has the following job opportunities available:
---
Special Needs
Special Needs Ministry Coordinator
This part-time position requires a heart for ministering to Special Needs children and their families, as well as an understanding of the various Special Needs classifications. Responsibilities include leading volunteer ministry teams, working with curriculum, and facilitating all aspects of the Calvary Special Needs Ministry. Must have experience working with Special Needs students, possess excellent organization, communication, and computer skills, and be a member of Calvary Church.

Please direct resumes to the Human Resources department at HR@calvarychurch.com.
---
Calvary Child Development Center
Part-time afternoon staff & full-time staff needed for daycare program.
Part-time summer staff needed for morning and afternoon shifts beginning in June.
Please contact Pat Collins, CCDC Director, at 704.341.5360 or pcollins@calvarycdc.com.
---
Cook — Pre-school Kitchen
Seeking full-time cook to prepare daily menu items, serve meals, and clean. Must have previous ServSafe Certification. Hours will vary, but approximately 7:30 AM–4:00 PM, Monday through Friday. Some weekend hours possible. Minimum 1 year of restaurant or institutional food service cooking experience required.

Please send resumes to the Human Resources department at HR@calvarychurch.com.
---
Security
Calvary security seeks a full-time Security Officer to join our staff.

Please send resumes to the Dennie Crowder, 704.341.5341, dcrowder@calvarychurch.com
---
Children's Ministry
Summer Intern (35 hours/week)
needed beginning mid-May – August. This 12 week paid position will actively participate in planning and preparation for all summer events including camp, VBS, and weekly Sunday morning ministry and programs. Candidate will spend time learning about child development, learning styles and preferences, and faith development to better understand how we prepare lessons. Preference will be given to those who consider Calvary their home church.
Send resumes to Su Trull, Children's Ministry Director, 704.341.5458,
strull@calvarychurch.com
---
Student Ministry
Summer Interns (20 hours/week)
needed from June – August to serve in the high school and middle school ministries. Two interns will assist our pastors preparing for all summer events including camps, Xtreme VBS, discipleship, and Sunday morning Life Groups. Preference is given to members of Calvary Church.
Please send resumes to
Pastor Eric Hill,
704.887.3678,
ehill@calvarychurch.com
---
Property Maintenance
Groundskeeper summer interns (2 full-time)
needed to mow grass, blow leaves, mulch beds, trim shrubs, and inspect assigned work areas. Must be at least 18 yrs old and a member of Calvary Church. Please fill out application at the Security Desk or submit resumes to
HR@calvarychurch.com