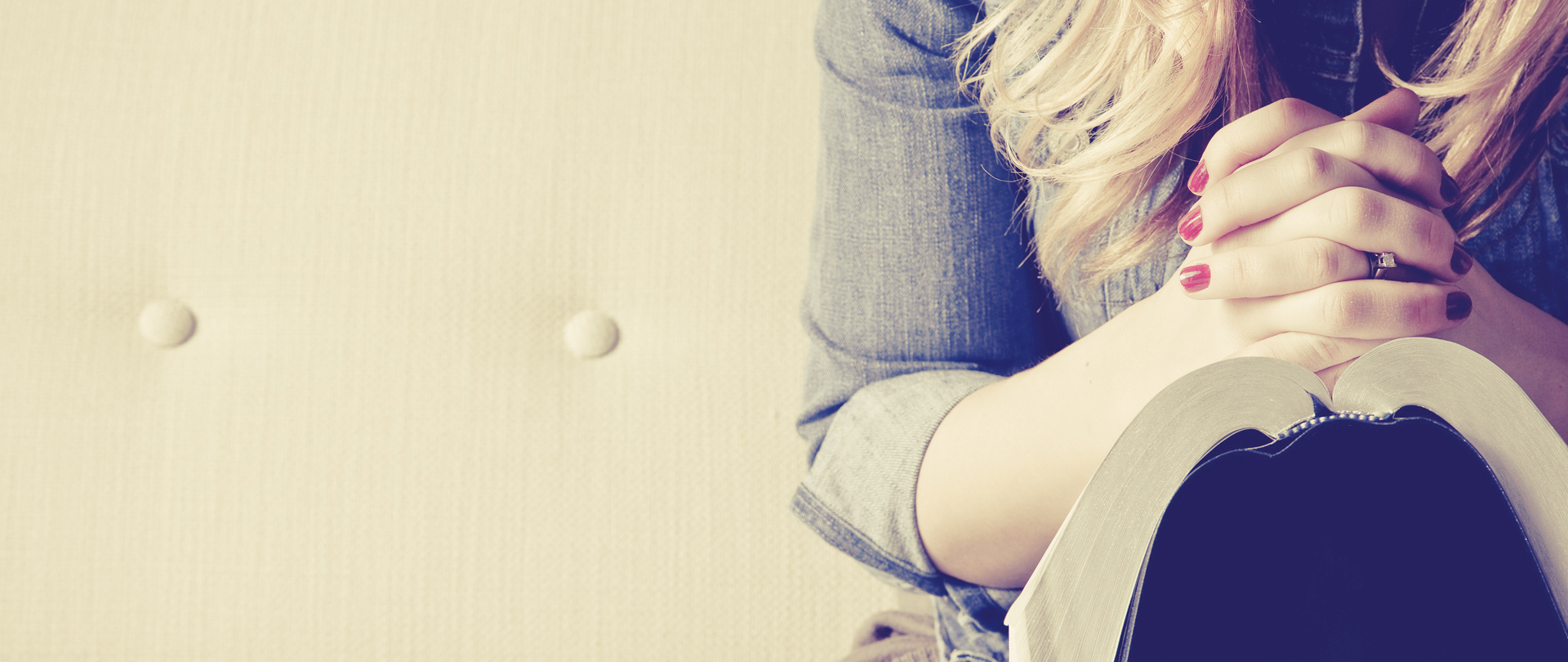 At Calvary, women are serious about their faith and growing in the grace and knowledge of our Lord Jesus Christ as an active and inclusive community.
Our desire is to provide opportunities where women can grow closer to the Lord and connect with each other on a regular basis.
Women of all ages come together through weekly Adult Life Groups, Women's Bible Studies, events, prayer ministry, and serving opportunities. Follow these links or see below for more information.
We'd love to have you join us!
Questions? Contacts: Pastor Jim Pile, 704.341.5359, jpile@calvarychurch.com & Jennifer Sharpless, 704.341.5417, jsharpless@calvarychurch.com