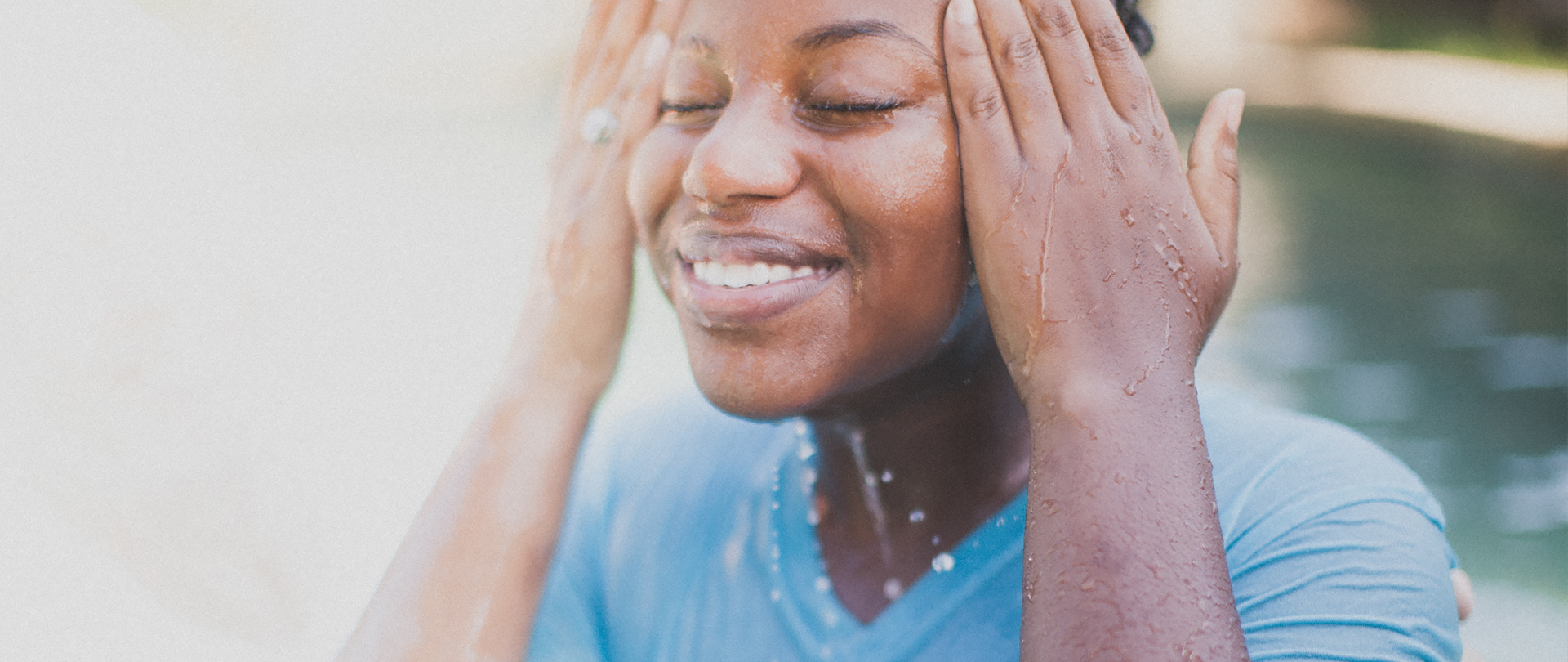 Being baptized is a public profession of faith and an act of obedience after coming to saving faith in Jesus Christ, symbolizing your new life as a follower of Jesus Christ.

Before being baptized, candidates are asked to register and complete an application process to ensure an understanding of the biblical significance and meaning of baptism.
Upcoming Baptism Services:

January 14 Register
February 18 Register
For more information, contact Miriam Aneses, 704.887.3679, maneses@calvarychurch.com.