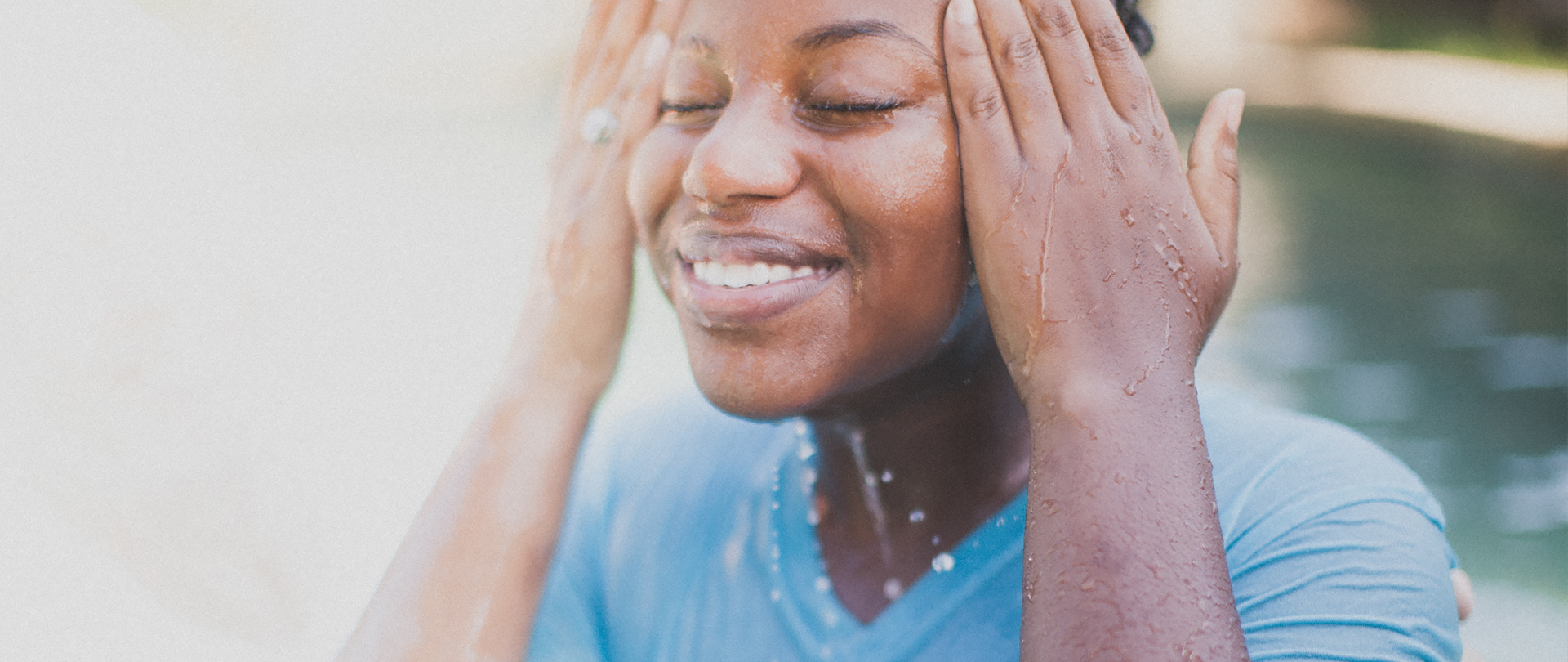 Being baptized is a public profession of faith and an act of obedience after coming to saving faith in Jesus Christ, symbolizing your new life as a follower of Jesus Christ.

Before being baptized, we ask candidates to attend a class that explains the significance and meaning of baptism. Classes are offered on the Sundays prior to our baptism services in Room 401. Walk-ins are welcome!
Upcoming Baptism Services:
October 1
October 22
November 12

Upcoming Preparation Classes:
September 24 Register
October 15 Register
November 5 Register
For more information, contact Miriam Aneses, 704.887.3679, maneses@calvarychurch.com.