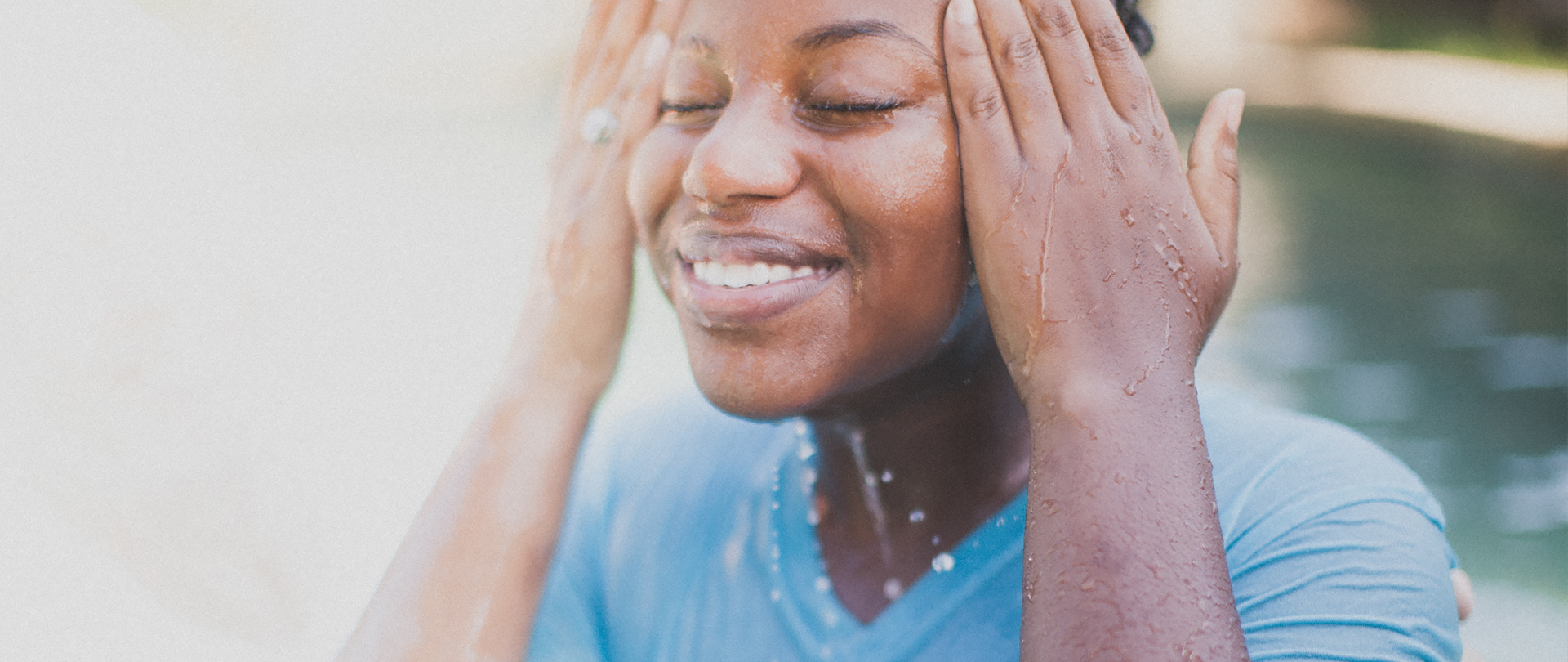 Being baptized is a public profession of faith and an act of obedience after coming to saving faith in Jesus Christ, symbolizing your new life as a follower of Jesus Christ.

Before being baptized, candidates are asked to complete an application process to ensure an understanding of the biblical significance and meaning of baptism.
Upcoming Baptism Services:

October 22
November 19 Register
For more information, contact Miriam Aneses, 704.887.3679, maneses@calvarychurch.com.