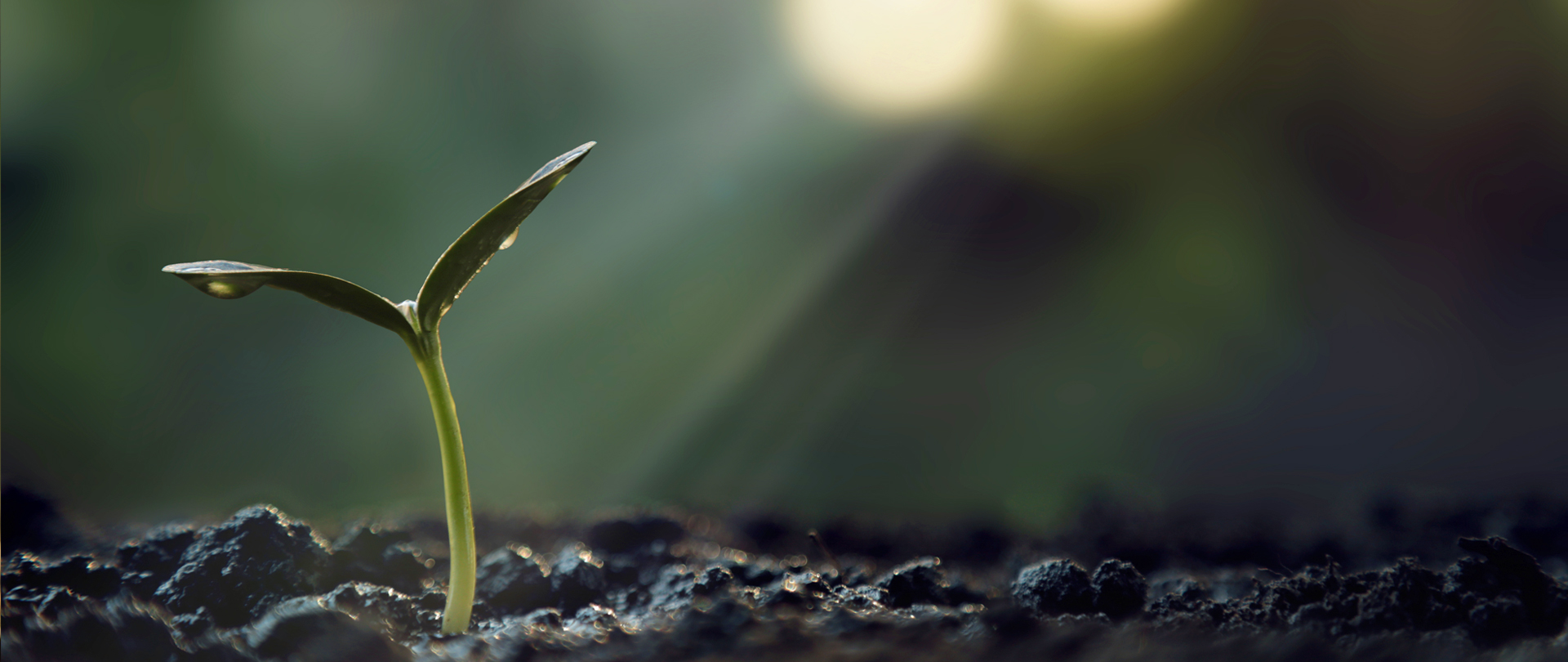 Wednesdays, 6:30–8:00 PM
January 10 – March 21 (unless otherwise noted)
Our Bible study electives give you the opportunity to grow spiritually by studying God's Word. Whether you're a new believer, a long-time follower of Christ, or just curious to learn more, check out the courses below and join us!
Elective courses meet on Wednesdays right after Fellowship Dinner in the Crown Room. It's the same schedule as Awana for kids and IGNITE for students — so it's easy to make it a family night!
General pre-registration is closed, but walk-ins are always welcome. Pick a class and make plans to come this Wednesday!
---
Survey of the New Testament
Room 233 | Pastor Rob Reece
This elective will provide an overview of the New Testament, showing the progressive revelation of God's plan for mankind from the first advent of Christ through the end times account in Revelation. The class will explore some of the major themes in the New Testament (creation/new creation, salvation, Kingdom of God, Messiah, people of God, life in Christ), and learn how each fits together as part of God's story.
---
Financial Peace University
Room 242 | Rhondale and Deborah Haywood
FPU is a biblically-based DVD curriculum by Dave Ramsey which teaches what God has to say about money. The class incorporates small group discussions to encourage accountability and discipleship. Registration is $93 per couple or individual—this includes a kit containing: a workbook, audio library, book, lifetime membership, and more.
---
Discipling Others through Life's Challenges
Room 402 | Pastor Jim Pile
Scripture teaches us to bear one another's burdens as we journey through life together in Christ (Galatians 6:2). In this class, we will look at how we may encourage and help others who are facing difficult challenges such as depression, anger, life-dominating sins, spiritual warfare, and suicide. Join us as we learn how to support our brothers and sisters in Christ with biblical truths as we through life together.
---
Essentials of the Faith
Room 234 | Peter Farynyk
Truth is fundamental to the Christian faith -- it is impossible to know truth independent of the Bible! Too many Christians are unsure about the essentials of the faith and not prepared to present or defend the essentials of the faith in conversations with people they meet. We'll study together to gain a deeper knowledge of our faith.
---
Got Bible Questions?
Café | Pastor Nathaniel Pearce
Do you have questions about the Bible, theology, or Calvary Church's Articles of Faith that you have always wanted to ask? This class is for you! Got Bible Questions? will be a very informal class where we will address different questions about the Bible and our Christian faith each week. We will have two 5-week sessions so you can join at any time!
---
How To Avoid Marriage Fail
Room 401 | Pastor Rodney Navey

Open to all parents, this hands-on, two-part class is specially designed for parents of kids in Awana. From 6:30-7:00 PM, parents are invited to join us in Room 1300 to be a part of our verse-share as we discuss how to review verses and have meaningful conversations about Scripture with your child. From 7:00–8:00 PM, parents will meet with Pastor Navey in Room 401.

Nobody enters marriage to fail, but unless we align our expectations with God's, we are headed in that direction. One of the best gifts we give our families, our church, and our community is a healthy marriage. Come learn with us how to avoid failure in marriage. Our resource material will be What Did You Expect? Redeeming the Realities of Marriage by Paul Tripp.
---
Minor Prophets of the Bible
Room 222 | Sam Jacks
Join us for a study of the twelve Old Testament minor prophets! We will learn about the message of each book by studying the life, timeline, ministry, significance, historical context and application of each prophet.
---
Nehemiah: Lessons on Leadership
Room 238 | Pastor Jim Cashwell
Christian leaders with character are in high demand. Nehemiah provides us a powerful example of godly leadership through his commitment to God, how he prayed, his focus on the truth, his personal integrity, and his hunger for holiness. The biblical principles we explore in this course can be applied in our daily leadership roles at home, work, church, and community. All are invited!
---
Overcoming Obstacles to Sharing Christ
Room 237 | Sibu Rajappan
In our individualistic, materialistic and secular society, we often face obstacles to our attempts at sharing Christ. Obstacles can come from competing religions, ideologies, philosophies, or even our own fears and misconceptions about sharing Christ. Join us as we discuss how to navigate these obstacles and share Christ with others!
---
Single & Parenting – Part 1
Conference Room A | Debbie Bordwine & Greg Goodlett
This class focuses on the problems that single parents face: helping your hurting child, strategies to encourage children to obey their parents, handing visitation, dealing with tight budgets, making time for restoration, and finding emotional and spiritual strength through a relationship with Jesus Christ. Based on the Church Initiative's curriculum, "Single & Parenting," this class has 14 sessions. Part 2 will extend into the spring session and will end on May 2. Free childcare is available.
---
Spanish Bible Study - Prayer: Does It Do Any Good?
Room 227 | Bill Ogden
One of the most important disciplines of following Christ is prayer. Prayer is critical because it shows our trust and confidence in God, our dependence on Him, and the depth of our relationship with Him. Yet far too many Christians dedicate too little time to prayer. Is it because we don't know the purpose and the benefits of prayer? Join us as we explore this important topic.
La Oración: ¿Para qué Sirve?
Una de las disciplinas más importantes de un cristiano en su caminar con Cristo es la oración. La oración es una parte critica ya que muestra confianza y seguridad en nuestra dependencia de Dios y la profundidad de nuestra relación con El. Aun así, muchos cristianos dedican muy poco tiempo a la oración. ¿Será que no conocemos el propósito y los beneficios de esta disciplina? Venga y sea parte de esta clase enseñada en español donde exploraremos este tema tan importante.
---
What Are They Thinking?
Room 231 | Joshua Erlien
This class will help equip parents of middle and high schoolers to know what their teens may be thinking about God, the Bible, and other ideas shaping the next generation, plus how to respond. Parents will gain critical insights and practical strategies for helping their teens think clearly about honoring Christ in our contemporary culture.
---
Wednesday Night Prayer
3rd Floor Prayer Room | Paul Hundrieser
Please join us each Wednesday evening for prayer in the Prayer Room from 6:30–7:45 PM. During this time we will pray for each other, Calvary Church, our community, our nation, and our world. Come if you need prayer or want to pray for others. We meet continually throughout the year.
---
Questions about Bible study electives?
Contact: Pastor Nathaniel Pearce, 704.341.5424, npearce@calvarychurch.com
Debbie Bordwine, 704.341.5328, dbordwine@calvarychurch.com