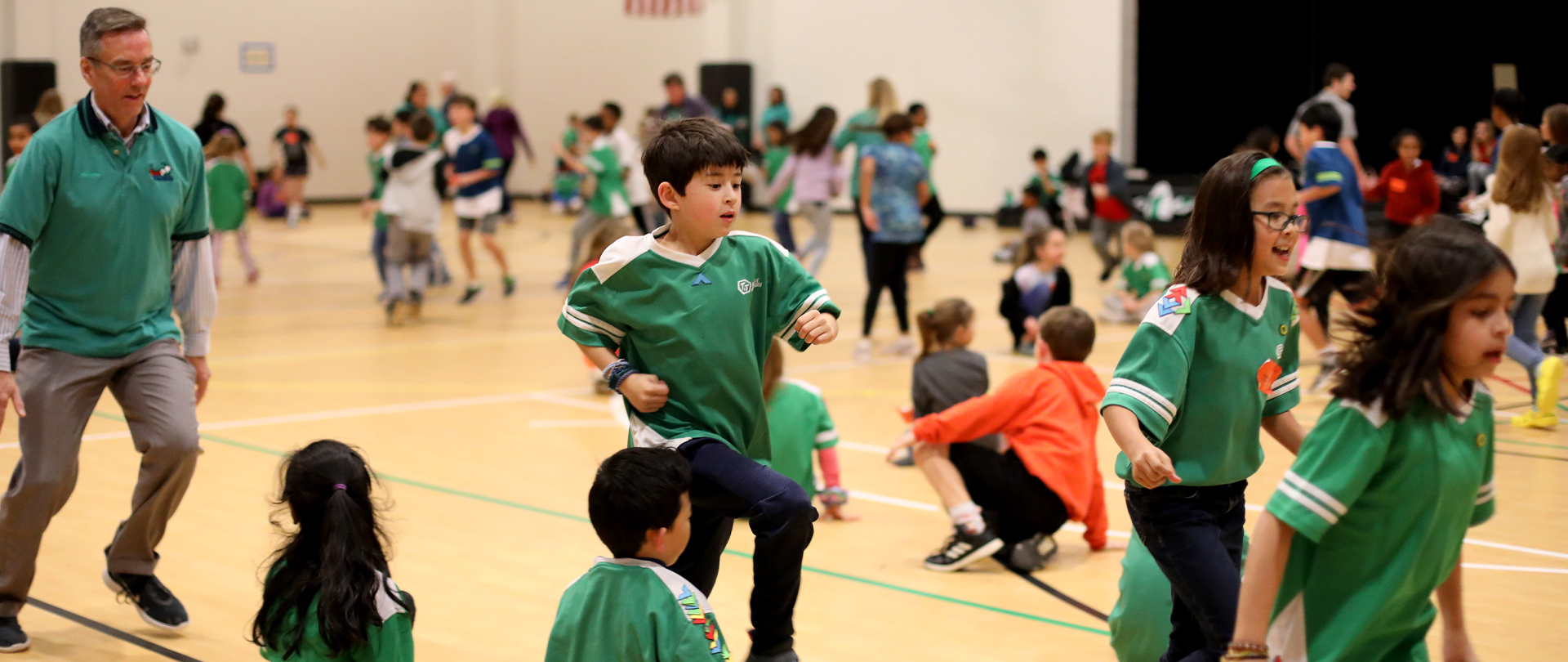 Our Wednesday Bible Clubs are fun-filled programs for children age 3 through fifth grade. We meet September 12 through mid-May. Kids develop life-long Bible knowledge, memorize Scripture verses, and learn to apply God's truth to their lives. Cost is $60 per child per year, covering uniform, workbooks, and awards. Registration for the 2018–19 school year opens July 22!

Gopher Buddies | Age 3 – TK
In this club, kids enjoy games and activities and begin memorizing Scripture. We encourage preschoolers to have daily devotions at home with their families. Children must be 3-years-old by August 31 and fully potty-trained.
---
Sparks | K – 2nd Grade // T&T | 3rd – 5th Grade
Awana is an international Bible club ministry that focuses on teaching children the Word of God. Weekly Scripture memory, Bible-centered lessons, games, and awards for "a job well done" are key to Awana's goal of making Christians "Approved Workmen that Are Not Ashamed" (2 Timothy 2:15).
---
C-Track | 6th–12th Grades
C-Track students recite their verses to their mentor on Wednesdays from 5:45–6:25 PM as they pursue their Citation award and the Awana college scholarship program. This is also available for any children and adults at Calvary who wish to pursue the challenge! Cost is $25.
---
Financial Assistance for all clubs is available during the school year.
---
Mark your calendar for these upcoming Awana events!

July 22: Registration for 2018–19 school year opens

August 29: Parent Night

September 12: Clubs begin
Volunteer
We need at least 100 adults age 18+ to serve
in a variety of roles! When you register as a volunteer, you may choose a club and a training session to attend. Come join our team!
---
Contacts: Jennifer Groseclose, 704.341.5349, jgroseclose@calvarychurch.com
Su Trull, 704.341.5458, strull@calvarychurch.com