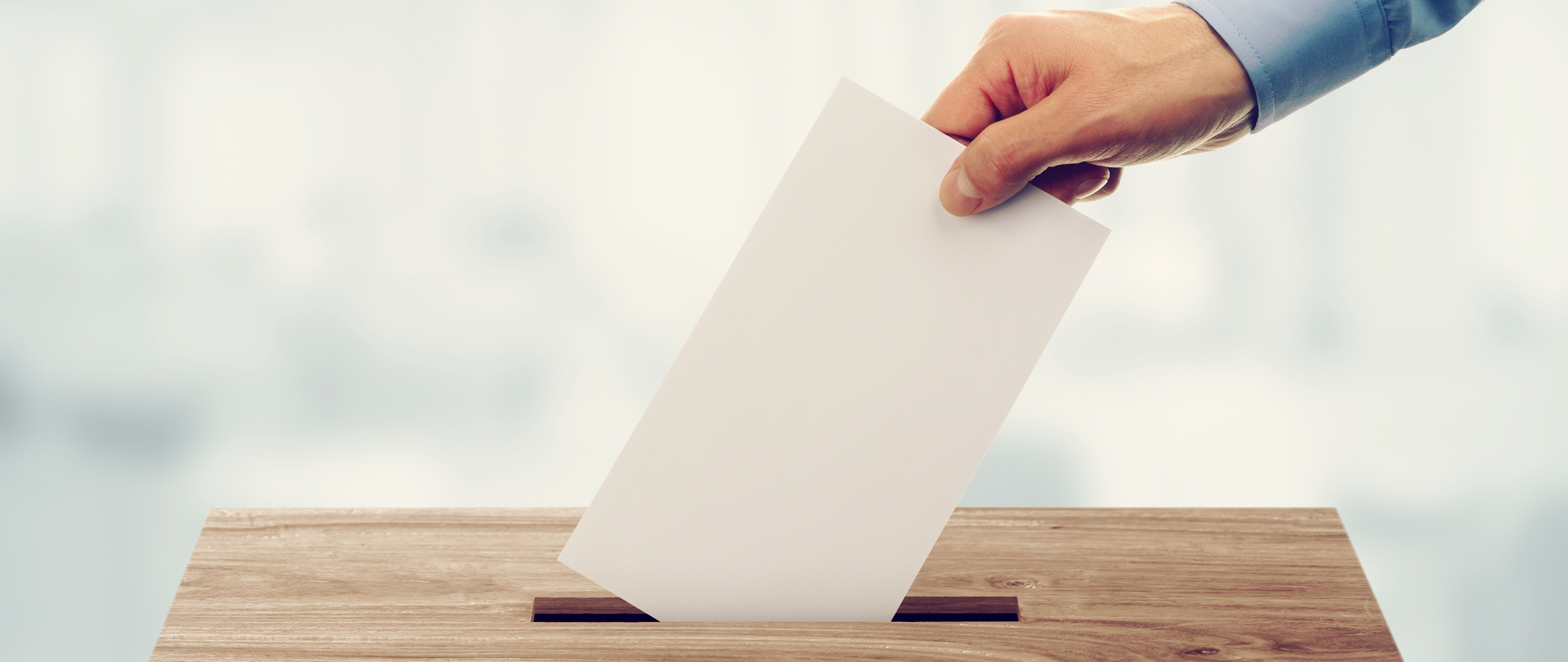 At Calvary, our church leadership is made up of elected elders and deacons.
Following the pattern in Acts 6:1-7, the Calvary congregation identifies potential candidates for elder and deacon through the nomination process. The serving elders then review the candidates according to biblical qualification and present qualifying candidates to the congregation for election.
Scripture is clear that it is the Holy Spirit who guides us in choosing elders and deacons for service (Acts 20:28). Elders serve for 4-year terms and deacons serve for 3-year terms.
The nomination period for the 2018 leadership election is open now through Sunday, October 1. If you would like to nominate a potential candidate for consideration, please complete the form (link below) and place it in the box at Galleria table 2.

Nomination Form
The election is scheduled for Sunday, January 28, 2018. Information here will be updated as the process continues.
Thank you for your prayerful consideration and participation!