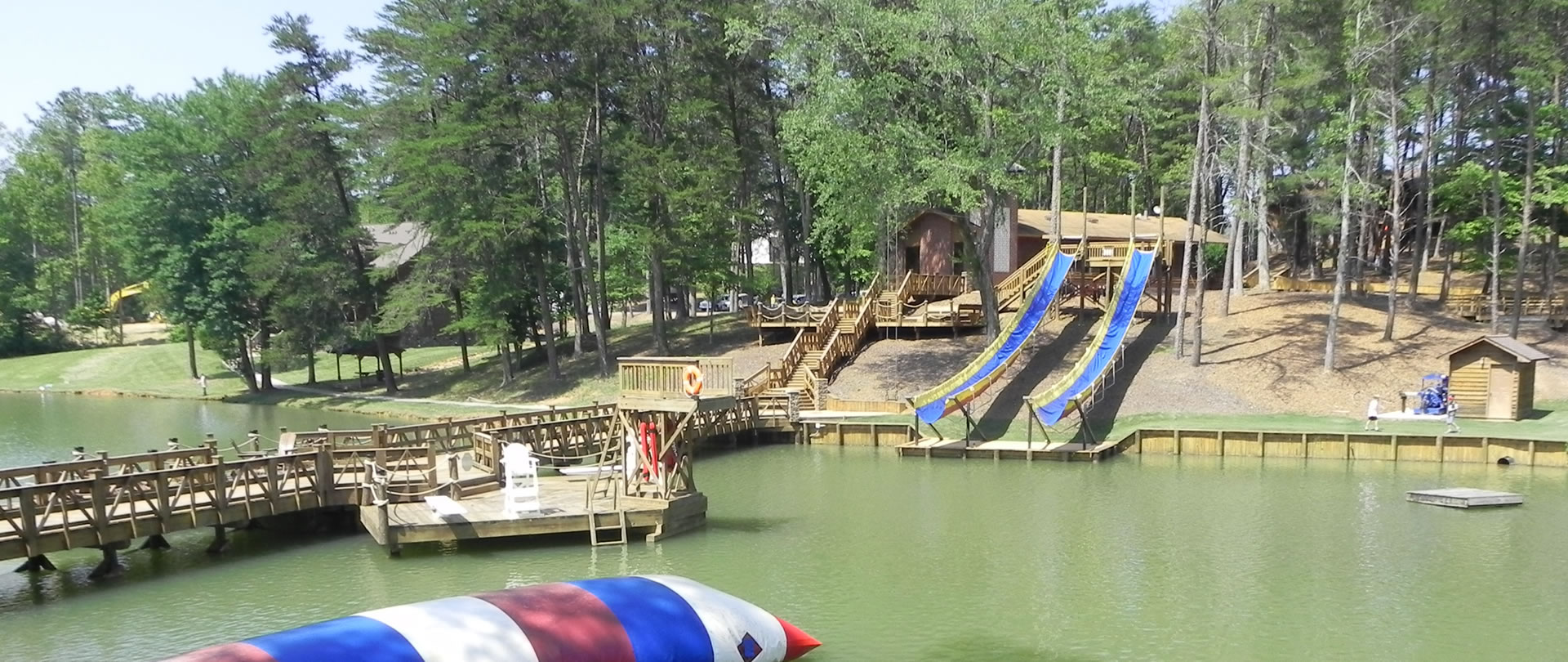 Woodlands Summer Camp
June 12–16

This week, many of our current 2nd-5th graders are at Junior Camp or Xtreme Junior Camp at the Woodlands! Please pray for our children and leaders to have a fun and powerful week as they study God's Word and enjoy the many outdoor activities that Woodlands Camp offers.
Parents, check your email for pick up details!
---
Junior Camp
The Woodlands traditional camp features air-conditioned log cabins, basketball courts, canoeing, kayaking, paddleboats, a climbing wall and zip line. Campers can swim, dive, tube behind the jet ski, catch some air on the blob, jump on the new Euro-Bungy, or zip down two 100' water slides! Challenge your friends to a game of ping pong, air hockey, or foosball, or just kick back and enjoy a sno-cone in the Trading Post.
---
Xtreme Junior Camp
This camp is for the adventurous ones! Campers sleep in hammocks in shelters in the woods. Food is cooked at the campsite and activities include hiking, rock climbing, horseback riding, and basic survival skills. We will spend one day at traditional camp.
---
Camp is completely FULL. It's going to be a great week of fun!