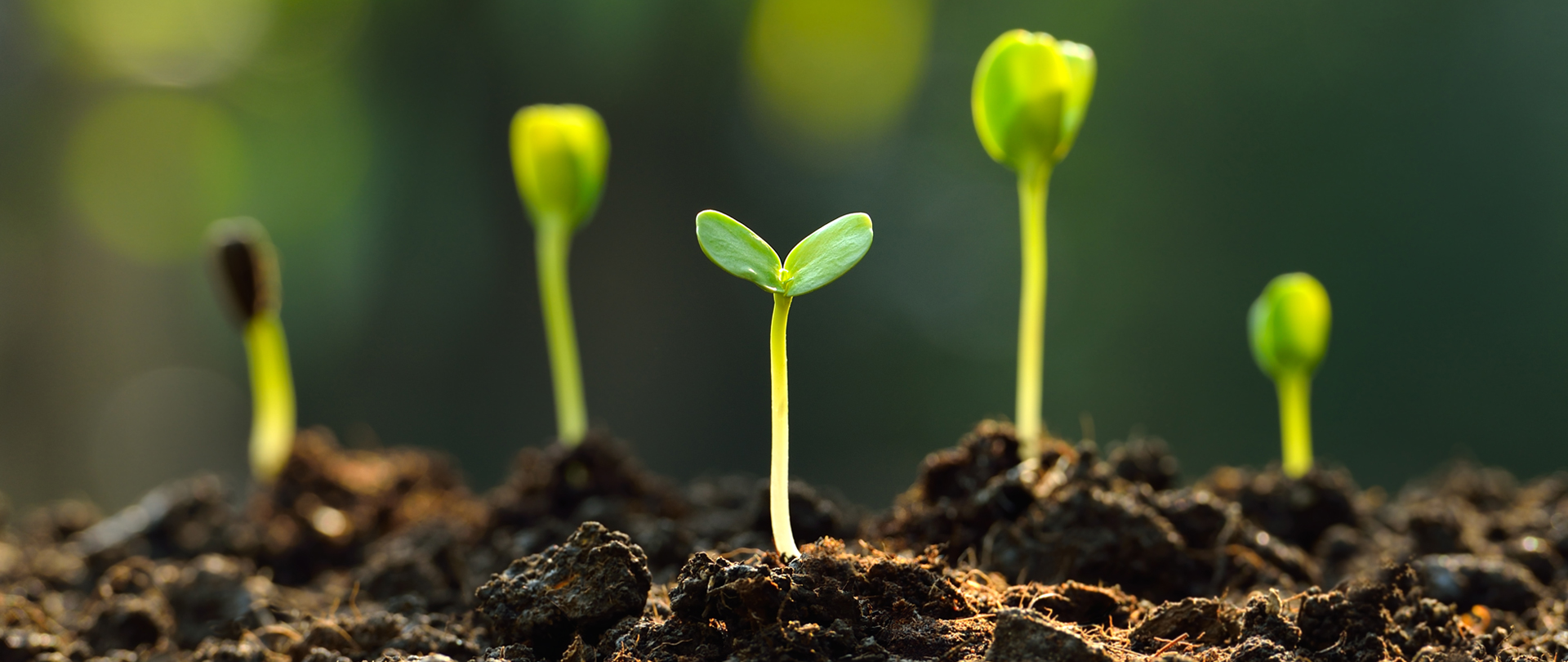 Spring Bible Study Electives
Wednesdays, 6:30–8:00 PM | April 19 – May 10
Our Bible study electives give you the opportunity to dig deeper into God's Word. Whether you're a new believer, a long-time follower of Christ, or just curious to learn more, come grow with us!
Check out the NEW courses below — walk-ins are welcome! Just sign in at your class.
---
A Deeper Understanding of the Bible
Room 226 | Pastor Nathaniel Pearce
How can you experience a victorious Christ-centered life in a world hostile to His Word? Your understanding of the foundation, framework, structure, and history of the composition of the Bible can impact your view of God's Word and the time you spend studying and applying it to your life. Join us for this journey and discover essential details that will enhance your understanding and application of Scripture.
---
Instruments in the Redeemer's Hands
Room 402 | Pastor Jim Pile
This class builds upon our Part One class as we continue to discover where change is needed in our own lives and the lives of others, the essence of biblical discipleship and counseling (Galatians 6:2). Following the example of Paul, and using practical case studies, we will look at how to lovingly speak truth into lives of those we disciple or counsel (Colossians 1:29). The book, Practice of Godliness, by Jerry Bridges will be used in this class.
---
Jonah: God Pursues and Saves the Uttermost
Banquet Room | Dr. Norman Geisler
This study on the book of Jonah will focus on how Jonah ran away from God, how he ran to and with God, and how Jonah ran ahead of God.
---
A Revival of Manhood
Room 233 | Pastor Rodney Navey
Our culture tends to blur masculinity and femininity. While God created both male and female and both bear His image, "A Revival of Manhood" will focus on men. What does it mean to be a man who walks with God and influences others eternally? It's time for a revival of manhood. Join our group to develop a deeper understanding of God's design for men.
---
Memorizing Scripture: How to Hide God's Word
Room 242 | Sibu Rajappan
The Psalmist says, "I have stored up your word in my heart..." Are you memorizing Scripture? In this course, we will discuss the importance, benefits, and blessings of memorizing Scripture and learn methods of Scripture memorization. This session will help you to work toward memorizing particular Scripture verses that support the Calvary Articles of Faith.
---
Estudio Bíblico en Español: Atrayendo la Cultura Con la Verdad de Dios
Salón 227 | Bill Ogden
Hemos sido llamados por Jesucristo para iluminar con nuestra luz los rincones más oscuros de nuestro mundo, y para ser la sal que penetre su corrupción. Sin embargo, ¿cómo comunicamos la verdad bíblica con amor a la cultura actual?
Sea parte de este estudio de cuatro semanas donde trataremos temas que nos ayudaran a prepararnos para ser más efectivos cuando tratemos de atraer nuestra cultura con la verdad de Cristo. Algunos de los temas a discutir incluyen la pena de muerte, fornicación y yunta desigual, pobreza, sufrimiento y maldad, etc.
---
The Transforming Power of the Knowledge of God
Room 222 | Pastor Jorge Prado & Brian Cooper
The apostle John encountered Gnosticism in the church at Colossae. The Gnostics were disrupting the preaching of the Gospel with philosophies emphasizing elitism. In our study of the three epistles of John, we are going to learn how John dealt with the philosophers of his era, his focus on the reality of God's manifestation, his teaching on the transforming power of Christ, and some practical principles of spiritual growth.
---
Wednesday Evening Prayer and Praise
Prayer Room (3rd Floor) | Paul Hundrieser
Gather with us to pray for our church, our community, our nation, and our world. We meet continually throughout the year.
---
Questions about Bible study electives?