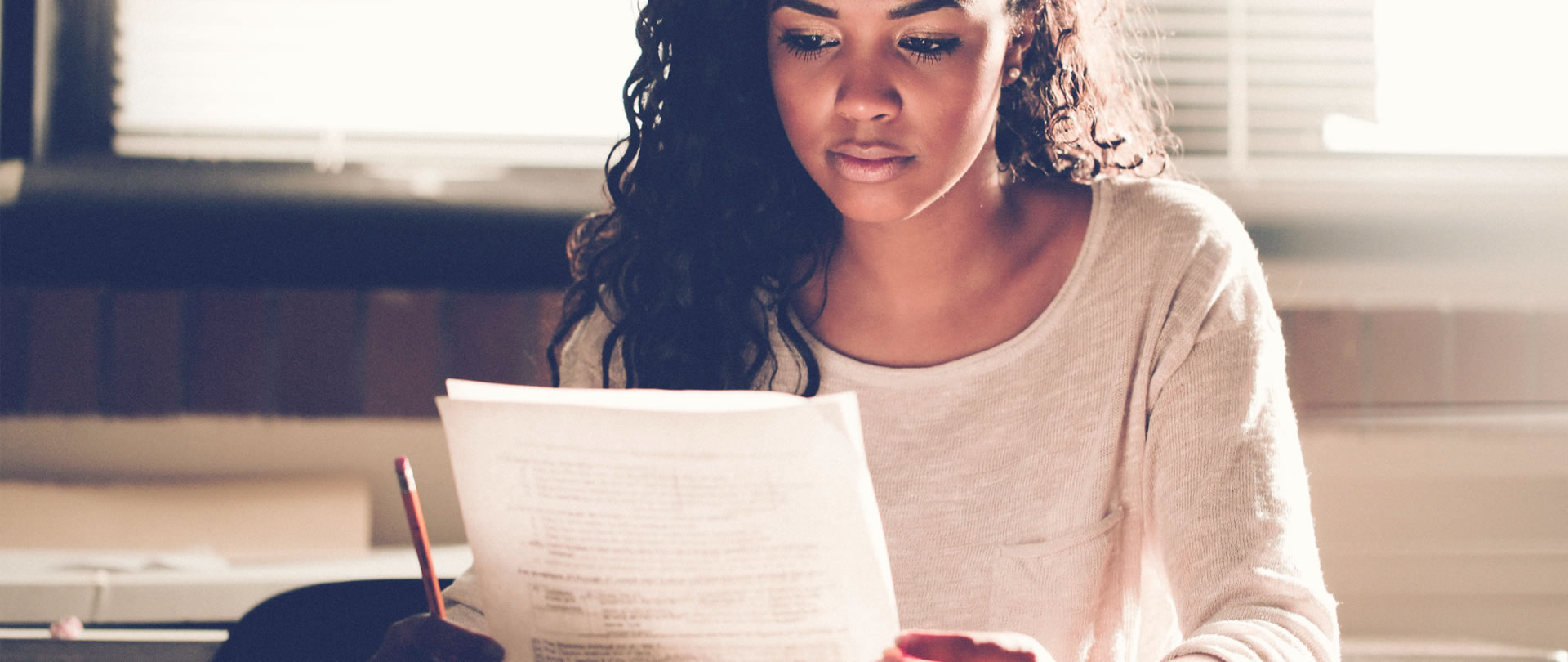 Skilled for Life Workshop
Skilled for Life — Study skills workshop!
Thursday, August 17
1:30–4:30 PM | CLC
Interested in sharpening your study skills? Students (middle school age+) and adults, come re-tool for school or just improve your overall learning ability with this new three-hour workshop! Our focus will be on three essential skills:
Mnemonics (how to remember stuff!)
Effective note-taking
Strategic reading
Cost: $20 including all materials

Those who have preregistered should come to the CLC entrance to receive your welcome packets at your scheduled time.
There are still a few available seats left for middle/high school on Thursday! Call to sign up by Friday, August 11.

Contact: Sandra Moore, 704.887.3681, smoore@calvarychurch.com