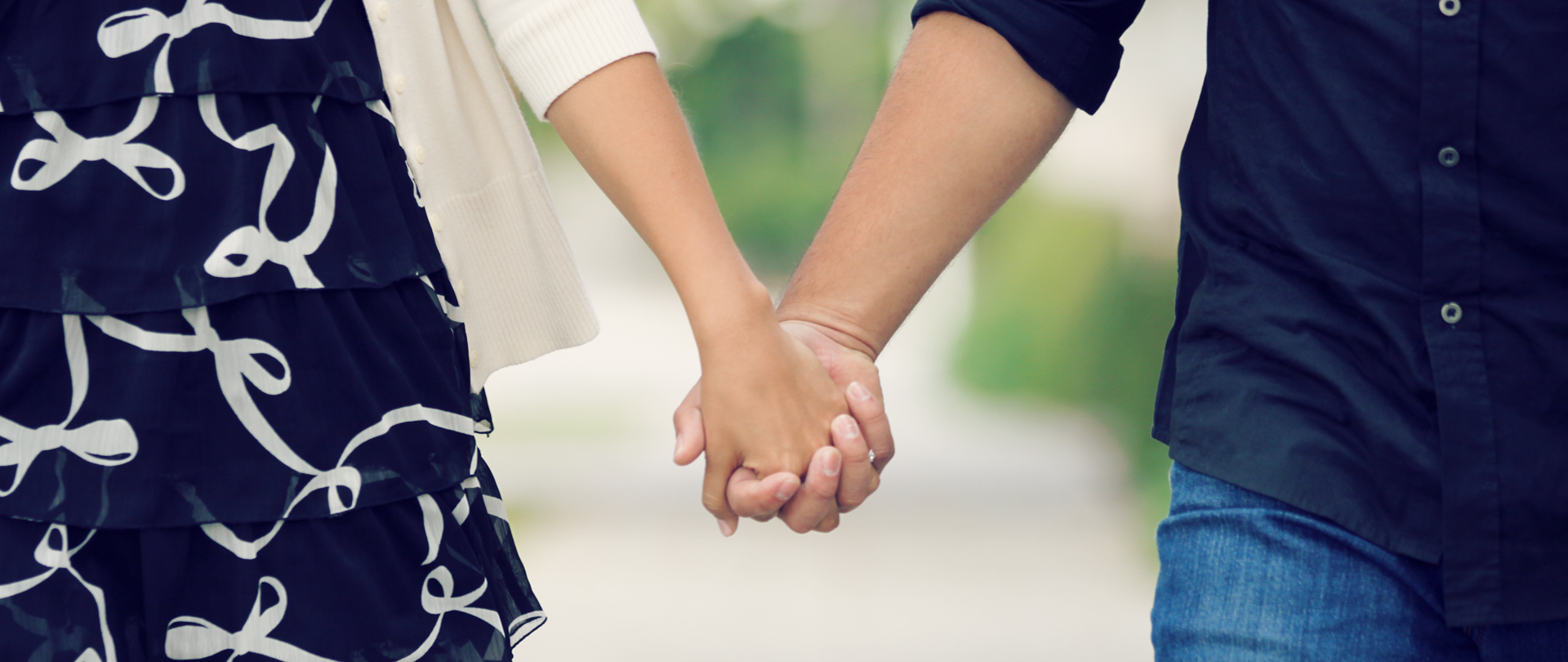 ALG Spotlight: Habits for Healthy Christian Families
Beginning TWOgether Adult Life Group
Sundays, 11:15 AM | Room 240
Pathfinders Adult life Group
Sundays, 11:15 AM | Room 402
New study runs through June 4
"Habits for Healthy Christian Families"
The Bible offers a picture of what a healthy family looks like. Even though the enemy is constantly trying to distort that picture, God's design is always best!
Pastor Rodney Navey invites young married or engaged couples to a new 10–week study in our Beginning TWOgether Adult Life Group. Even if you're considering engagement, feel free to join us!
Pastor Jim Pile will be presenting the study as an application for married couples and established families in the Pathfinders class.