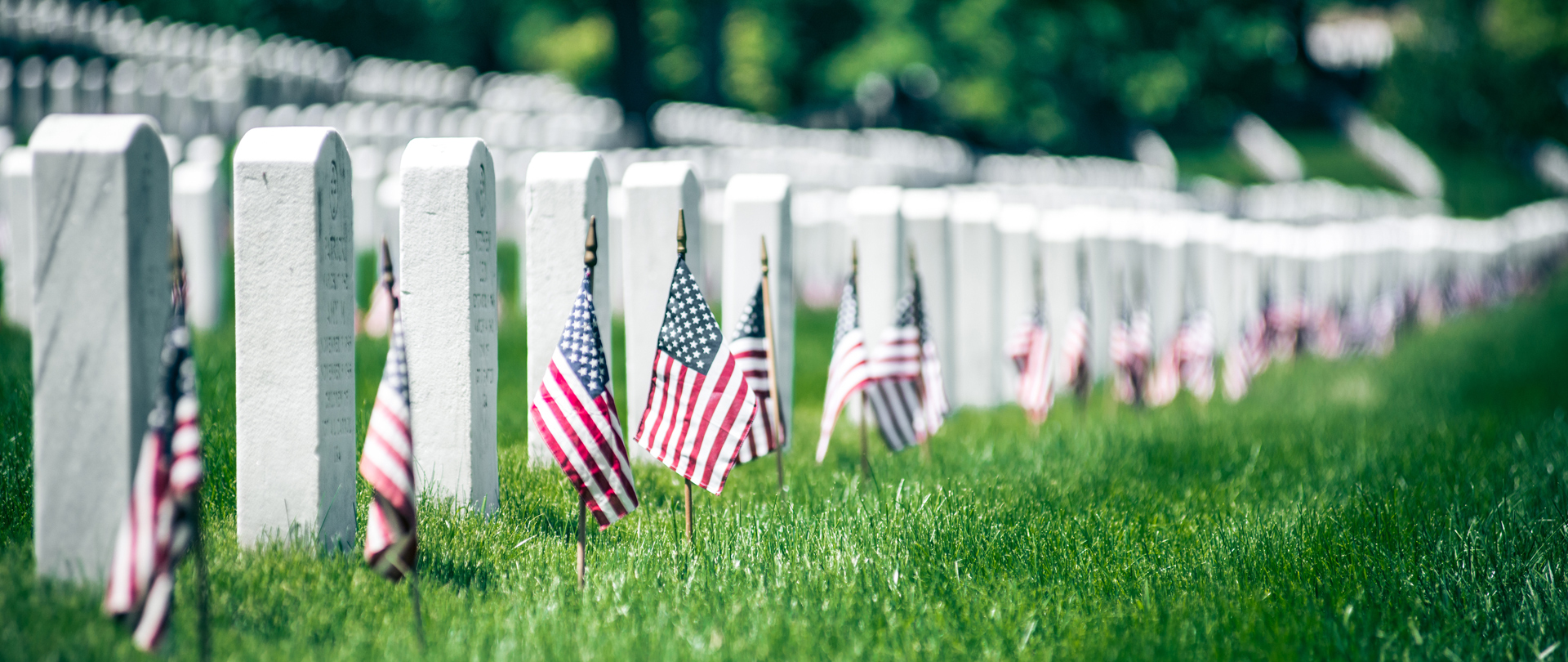 Memorial Breakfast
Saturday, May 19 | 8:30–10:00 AM, Crown Room
In observance of Memorial Day, you're invited to a special breakfast in honor of those in the US Armed Forces who have given their lives in service to our country. This will be an opportunity to remember those who have given the ultimate sacrifice in service of our country as well as a meaningful tribute to all veterans, active duty military, Reserve, and National Guard.
Guests will enjoy a delicious breakfast, fellowship, and an inspirational keynote message by Major General Mark T. McQueen. Major General McQueen serves as commander of the U.S. Reserve 108th Training Command headquartered in Charlotte.
Don't miss this patriotic morning — all are welcome! Cost: $5