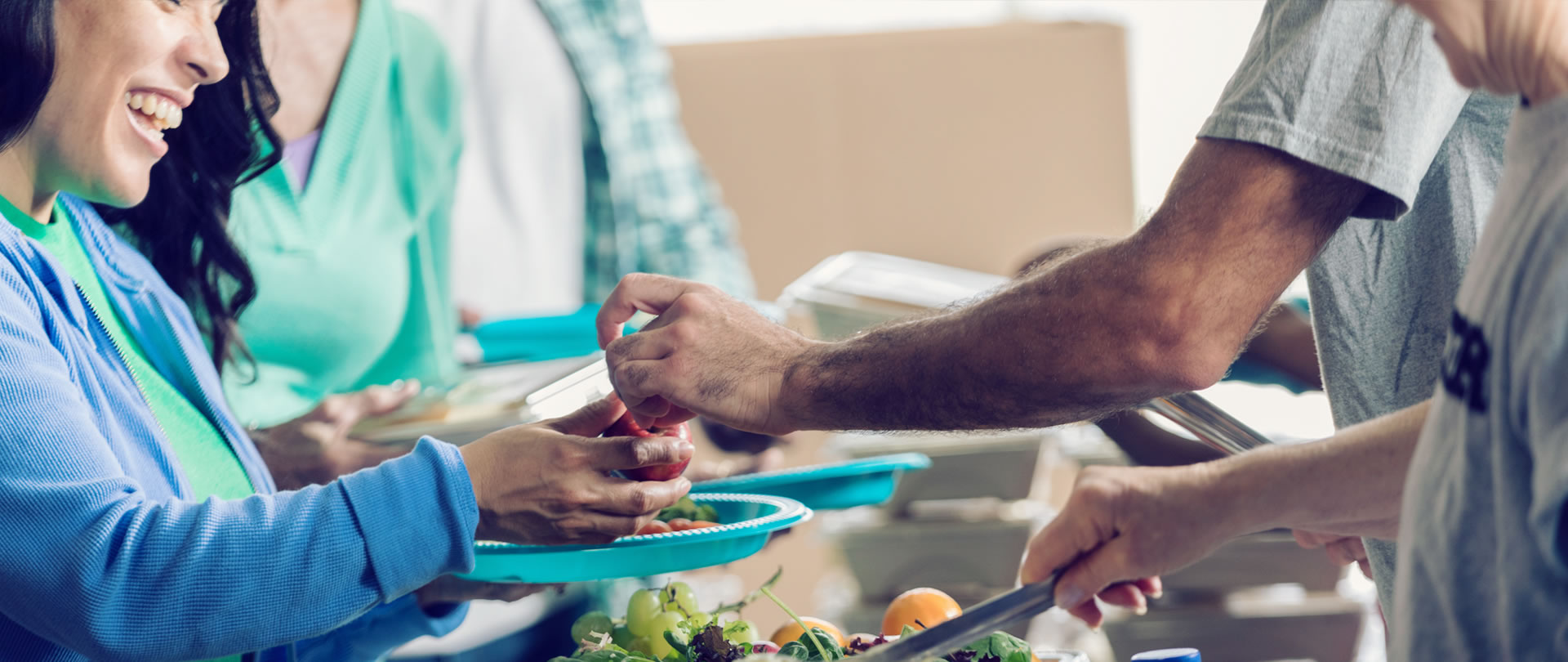 "For I was hungry and you gave me food, I was thirsty and you gave me drink, I was a stranger and you welcomed me" (Matthew 25:35).
---
In partnership with area churches and the Salvation Army, Calvary will be providing meals and shelter for 10 homeless women from July 24–31 to offer a place of hope during a time of need.
Each afternoon, we will be bringing the group from the uptown Salvation Army center to our CLC for dinner, an evening activity, and an overnight stay in our "guest rooms." Each morning, we will provide transport back to the Salvation Army so the group can participate in their day program.
---
Thank you for the tremendous response for additional volunteers and donations to support this new ministry opportunity! Please continue to pray this week as we make our guests welcome and seek to demonstrate the love of Christ in these practical and meaningful ways.
---
Questions? Contact Sibu Rajappan at srajappan@calvarychurch.com or Debbie Bordwine at 704.341.5328 or dbordwine@calvarychurch.com.