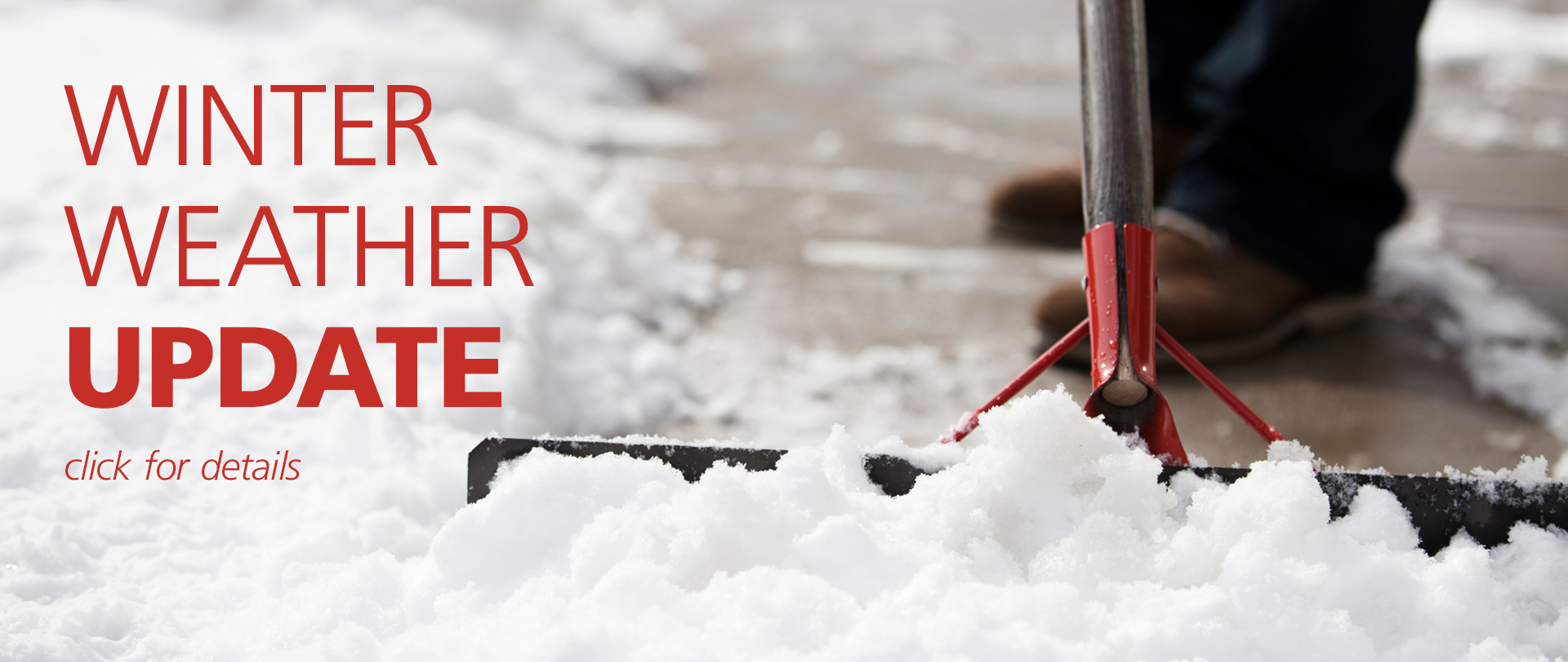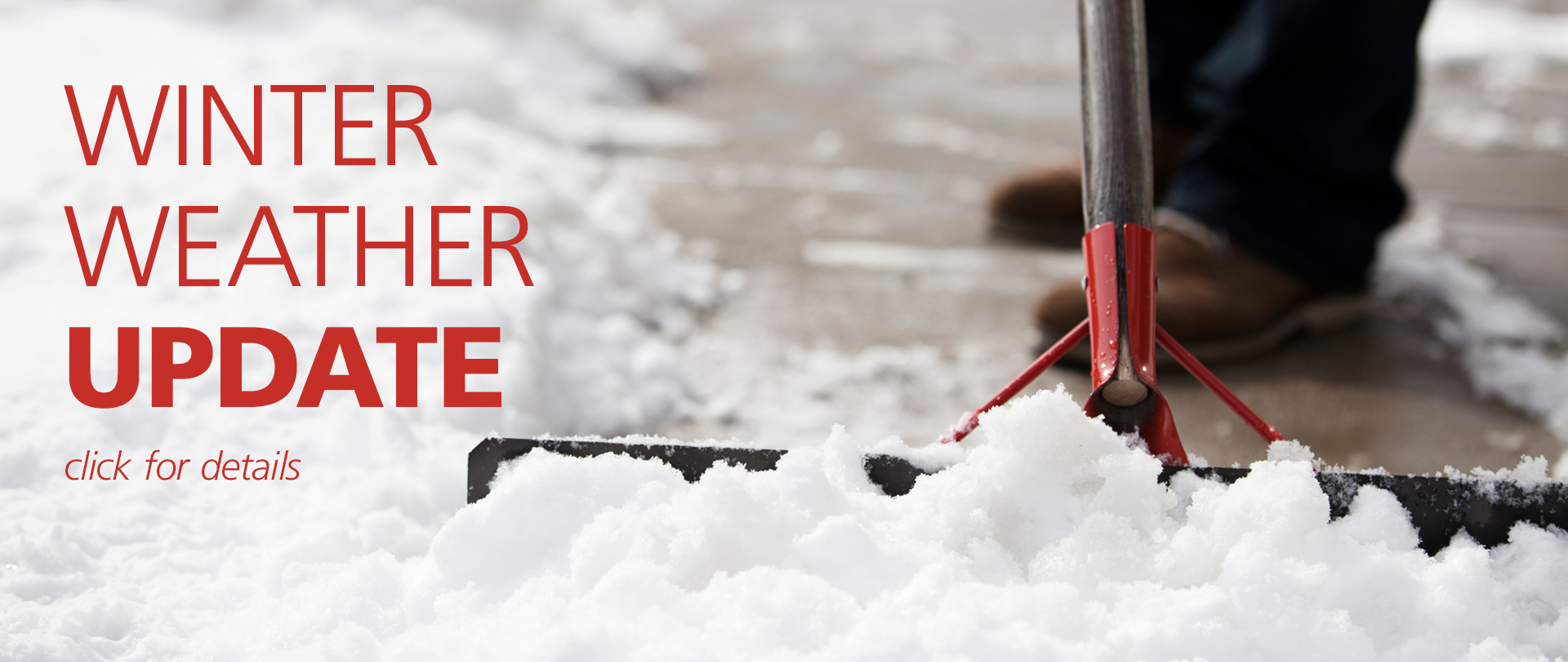 Stay Connected for Weather Updates
We realize that everyone is keeping an eye on the progress of the winter storm. Please see the following updates and check back here for the latest updates.
We will be moving forward with our Luke 14 Banquet on Tuesday, December 11 at 11:30 AM-1:30 PM as originally scheduled. A special welcome to our friends from area group homes!

Our Christmas concerts ("He is Worthy") were postponed and will now be held THIS Sunday, December 16 at 9:45 AM & 6 PM. The International Reception will also be taking place after the evening concert on the new date. For full details on the concert, please see calvarychurch.com/concert. We hope you're planning to join us!
Calvary weather-related announcements will be available here via our homepage at calvarychurch.com, Facebook (facebook.com/calvarychurch.charlotte), Twitter (twitter.com/calvaryclt), Instagram (instagram.com/calvaryclt) and our main phone line (704.543.1200) in addition to local TV channels (WBTV, WSOC, WCNC and News 14).