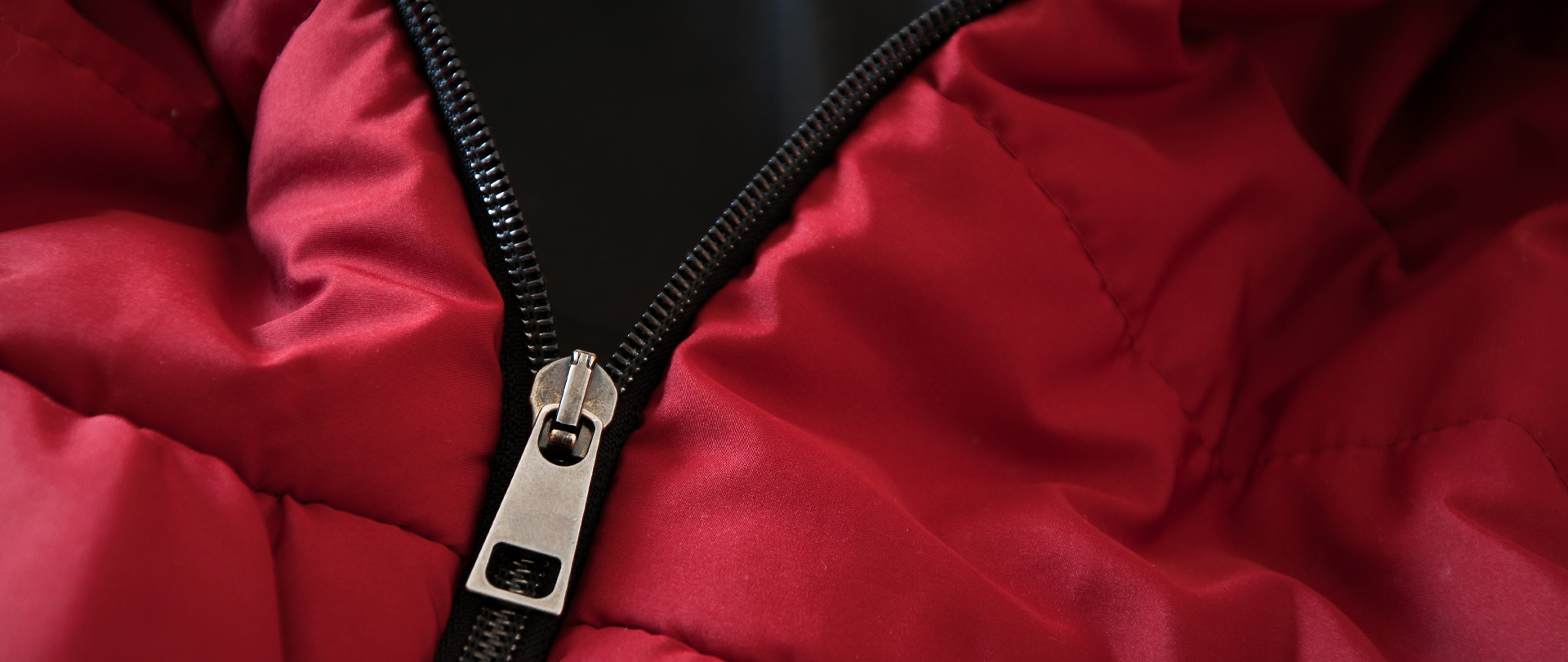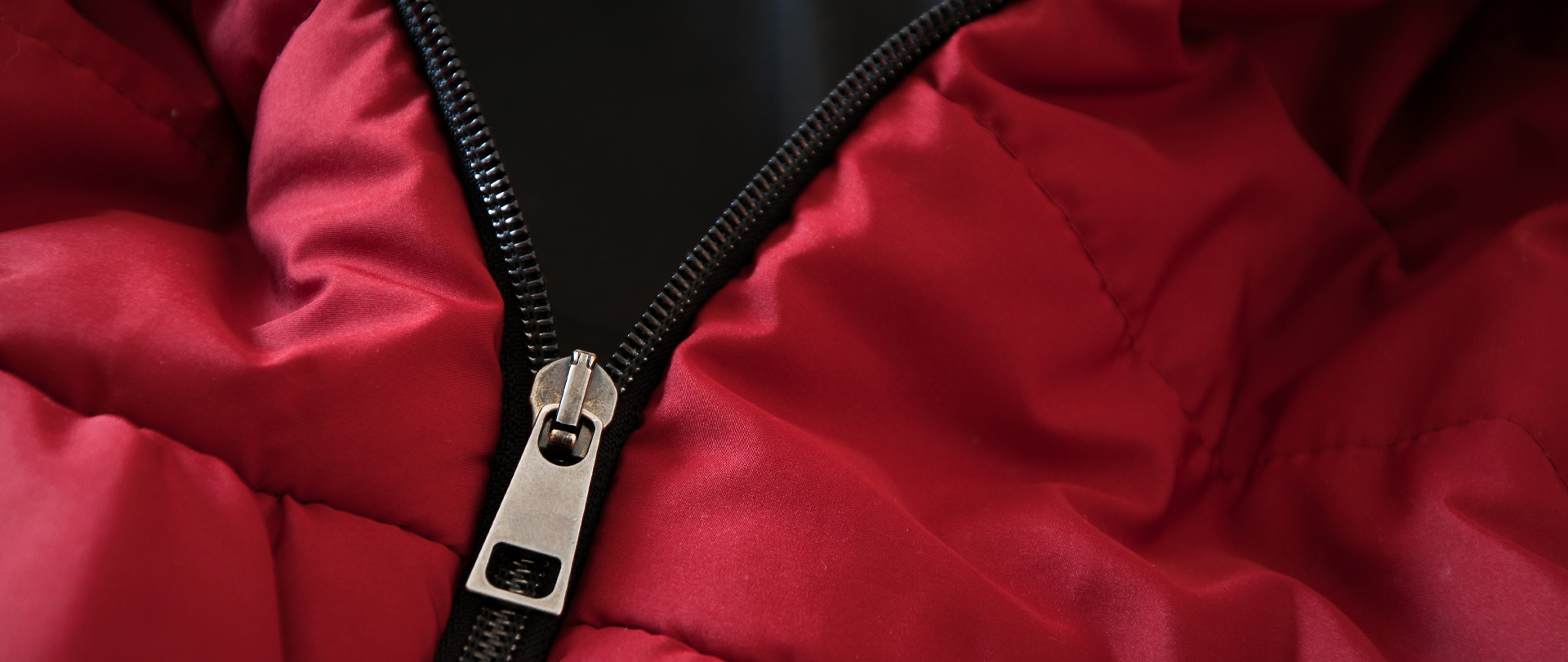 Winter Clothing & Gear Drive for the Charlotte Homeless Community
Collection Month: through January 22
Distribution: January 25, 8:30 AM–Noon

Will you help demonstrate God's love to our homeless neighbors in Uptown Charlotte? The winter months are just ahead!
On Saturday, January 25, our Street Ministry will distribute warm clothing, footwear, sleeping bags, backpacks, and toiletries, along with a hot breakfast at the Hal Marshall Annex, 618 N. College Street in Charlotte..
How you can help:
Update: Thank you for the many donations so generously supplied this month! We are ready to share God's love and distribute these items on Saturday. Volunteers are welcome to join us!
---
NEW (or almost new and freshly cleaned) items should be placed in the drop boxes designated on the Galleria concourses between January 5–22. Please note: About 85% of the homeless we serve are men. For clothing items, size Adult XL is most needed.
Hats & gloves
Thermal socks
Shoes & boots
Rain ponchos
Backpacks
Tents & sleeping bags
Winter coats & jackets
Hooded sweatshirts
Blankets
New travel-size hygiene and personal items (Deodorant, reading glasses, shampoo, bodywash, wet wipes, razors, shaving cream, nail clippers, toothbrushes, moisturizer, lotion, and toothpaste. Multiple items may be packaged together in a ziplock bag.)
---
Contacts: Pastor Sibu Rajappan, 704.341.5336, srajappan@calvarychurch.com and
Pete Mayo, 704.778.1346, pete.mayo@yahoo.com