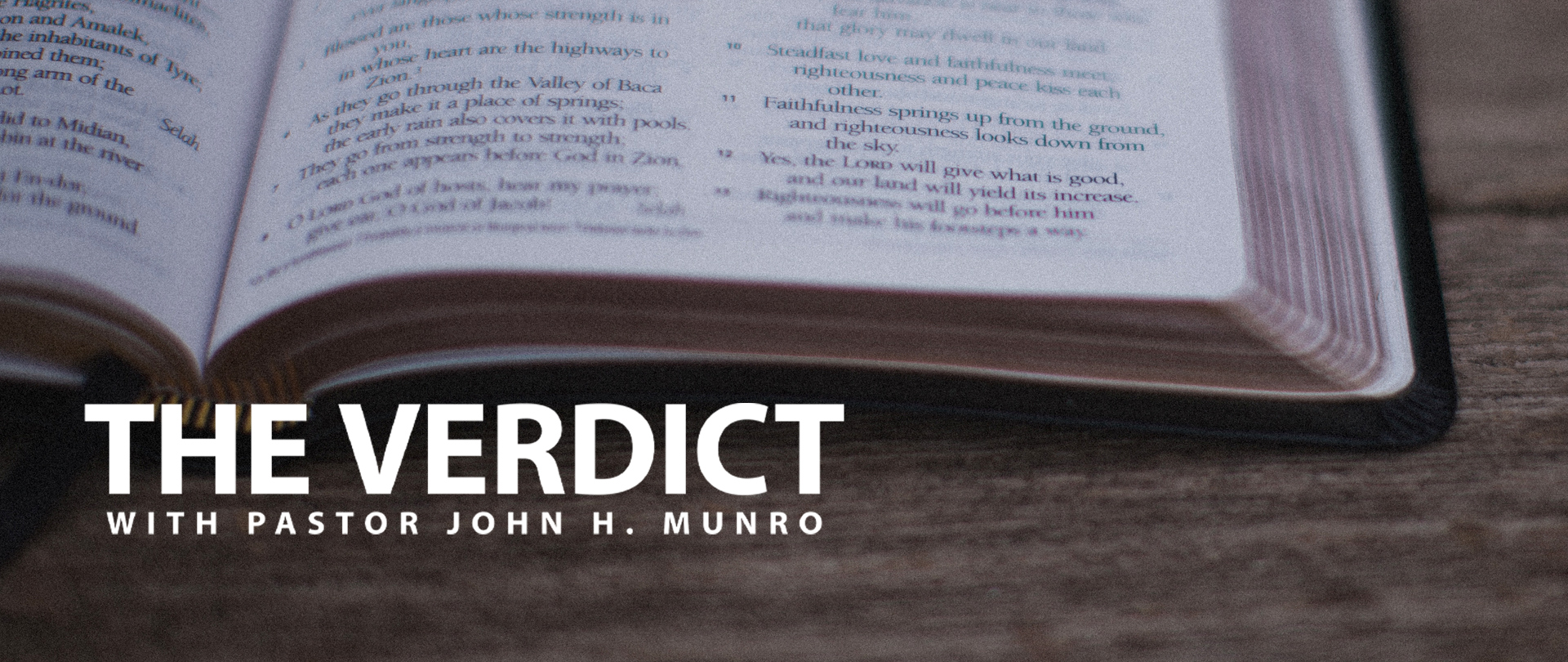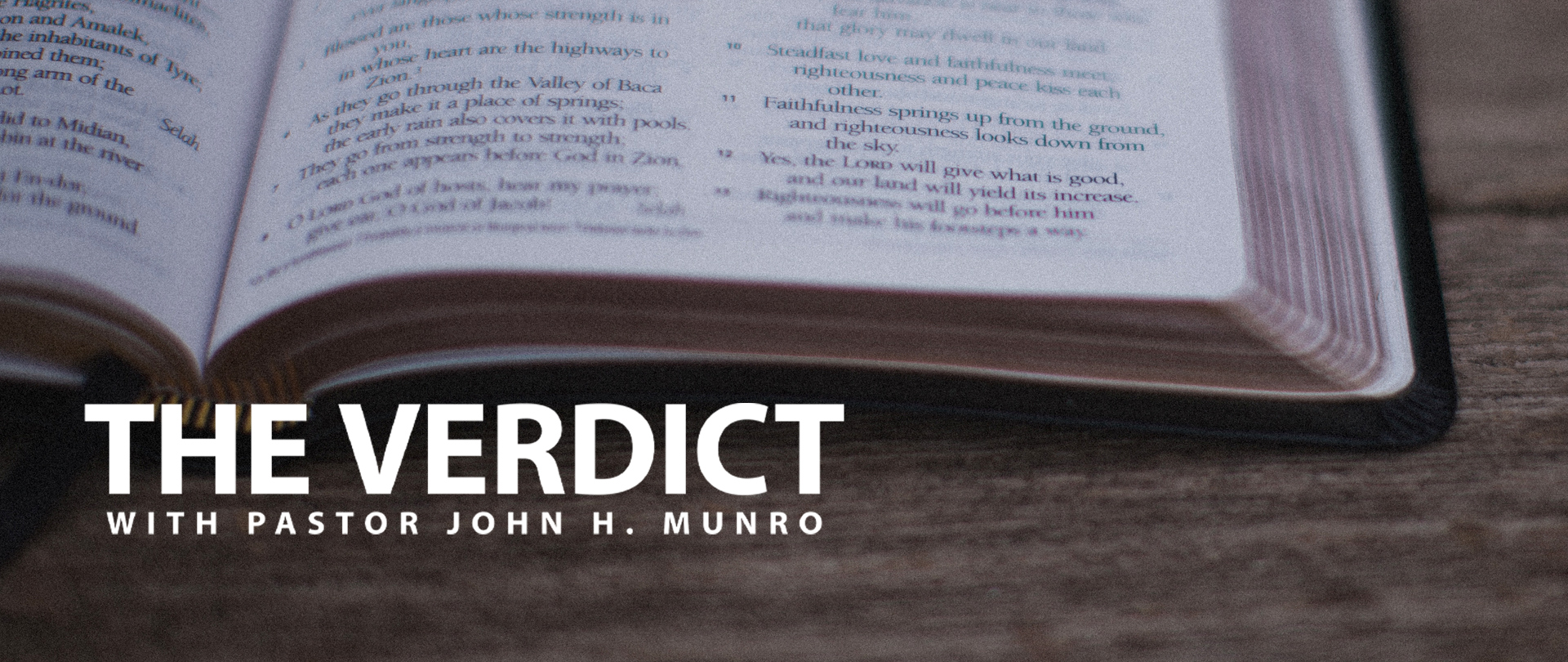 How will you respond to God's Word?
Welcome to "The Verdict" with Pastor John Munro!
During our 25-minute radio broadcast, Pastor Munro invites you to participate in daily Bible study. He offers clear, insightful Bible teaching and will challenge you each for a personal response to the truth of God's Word: "What's your verdict?"
We love to hear from listeners! Email us today at theverdict@calvarychurch.com.
---
Current Teaching Series: Pastor Munro is currently leading our study on "The Book of Galatians: Getting the Gospel Right."
NEW! Free series listening guide: Includes notes and questions for every message. Scroll down for your free download!