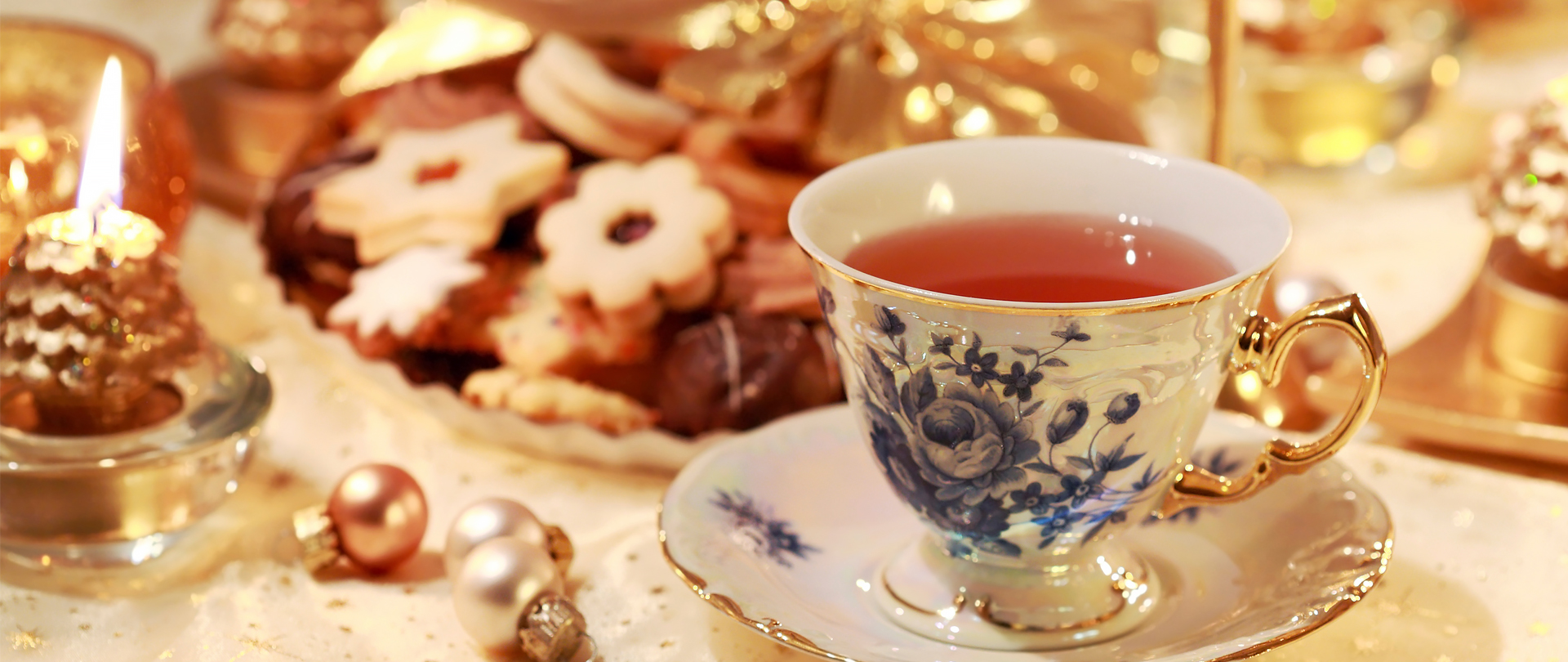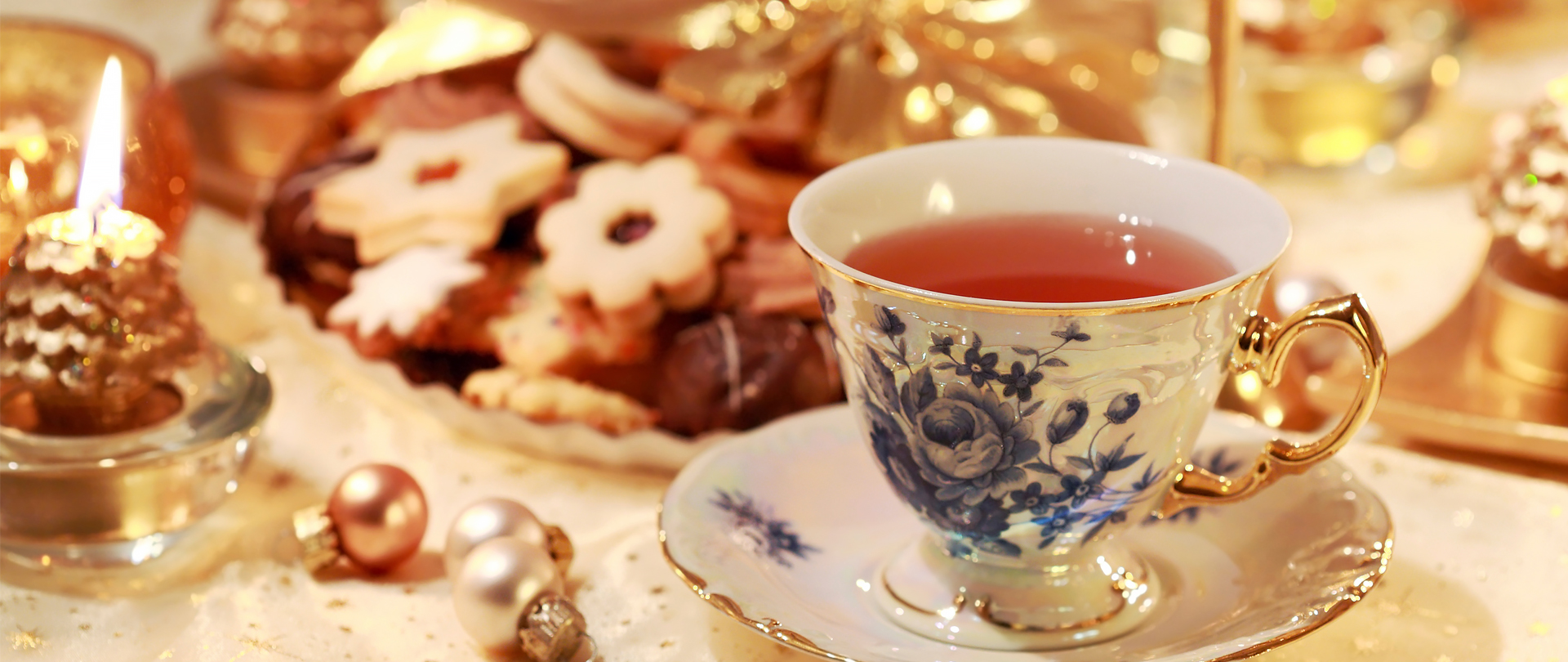 The Calvary Women's Ministry annual Christmas Tea
will be Saturday, December 1 at 1:00–3:00 PM in the Crown Room. Our volunteers make this a very special celebration!
---
Table Decorators
Ladies, do you love to decorate for Christmas? Sign up to decorate a table for our spectacular Christmas Tea! All you need are 8 plates, 8 teacups with saucers (or mugs), 2 tea pots, 2 creamers, 2 sugar bowls, and a festive centerpiece. Decorating a table also means you have the first option to purchase up to 8 tickets for the Tea! Decorating times are Thursday and Friday, November 29–30 from 10:00 AM–7:00 PM.
To volunteer, please contact: Reena Chow, 704.340.0621, davcreec@gmail.com
---
Questions? Contact: Jennifer Sharpless, 704.341.5417, jsharpless@calvarychurch.com
---