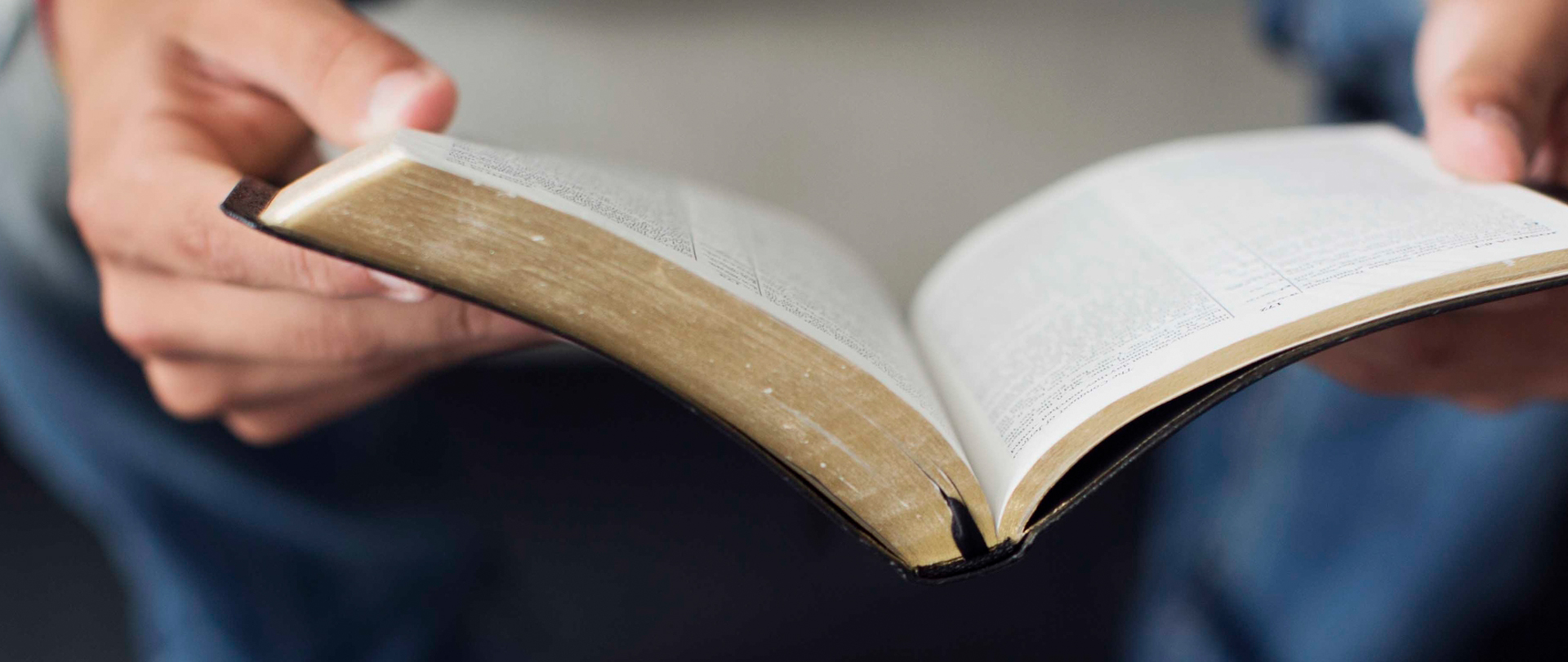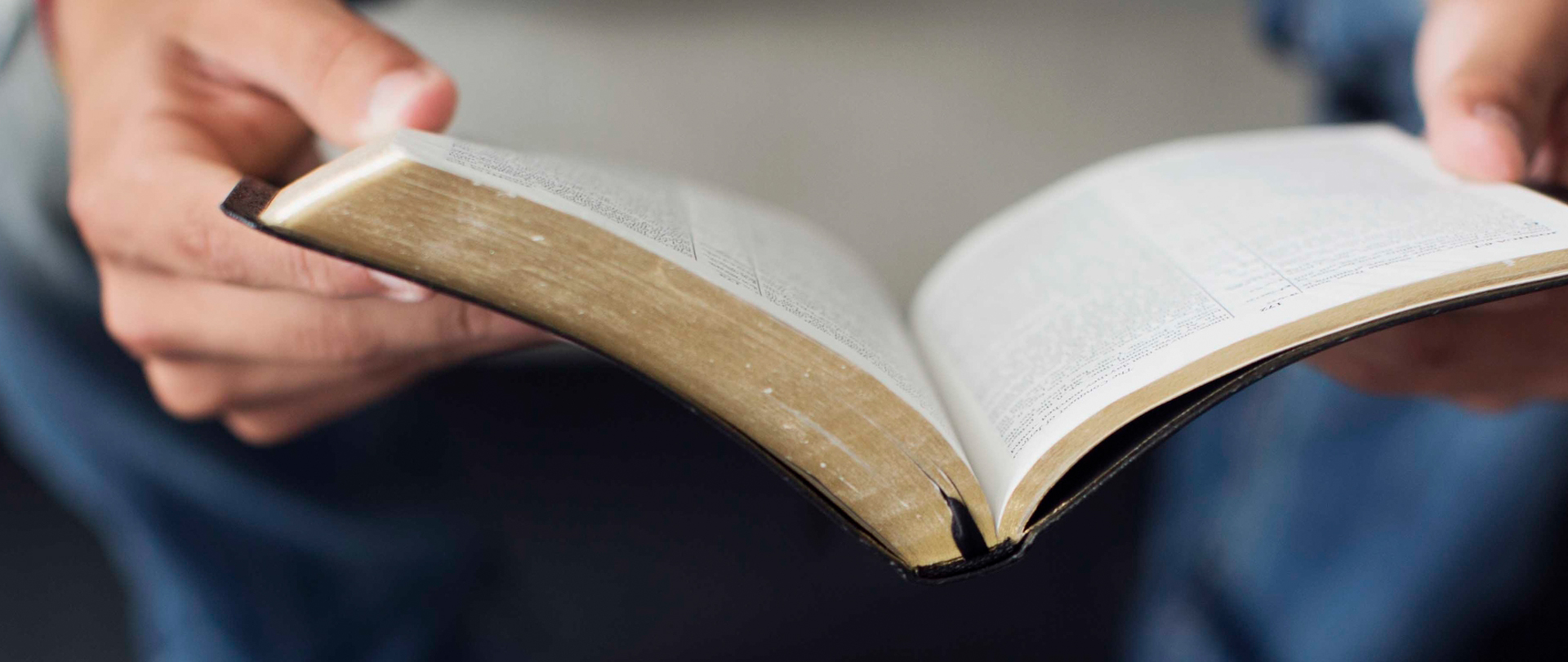 Student Ministry Summer Bible Studies
Select Tuesdays: 10:00 AM–Noon
Calvary Life Center
Middle and high school students, stay cool and connected this summer! Join your friends on Tuesdays for Bible study with Pastor Eric and Pastor Matt. After we break apart for study, we will enjoy awesome fellowship, play games, or move off-campus for an action-packed special event!
Bring your Bible and meet us in the CLC on these dates:
June 11 & 25
July 9
August 6
---
Contact: Pastor Eric Hill, 704.887.3678, ehill@calvarychurch.com or Pastor Matt Thompson, 704.341.5327, thompsonma@calvarychurch.com or Jennifer Porras, 704.341.5320, jporras@calvarychurch.com