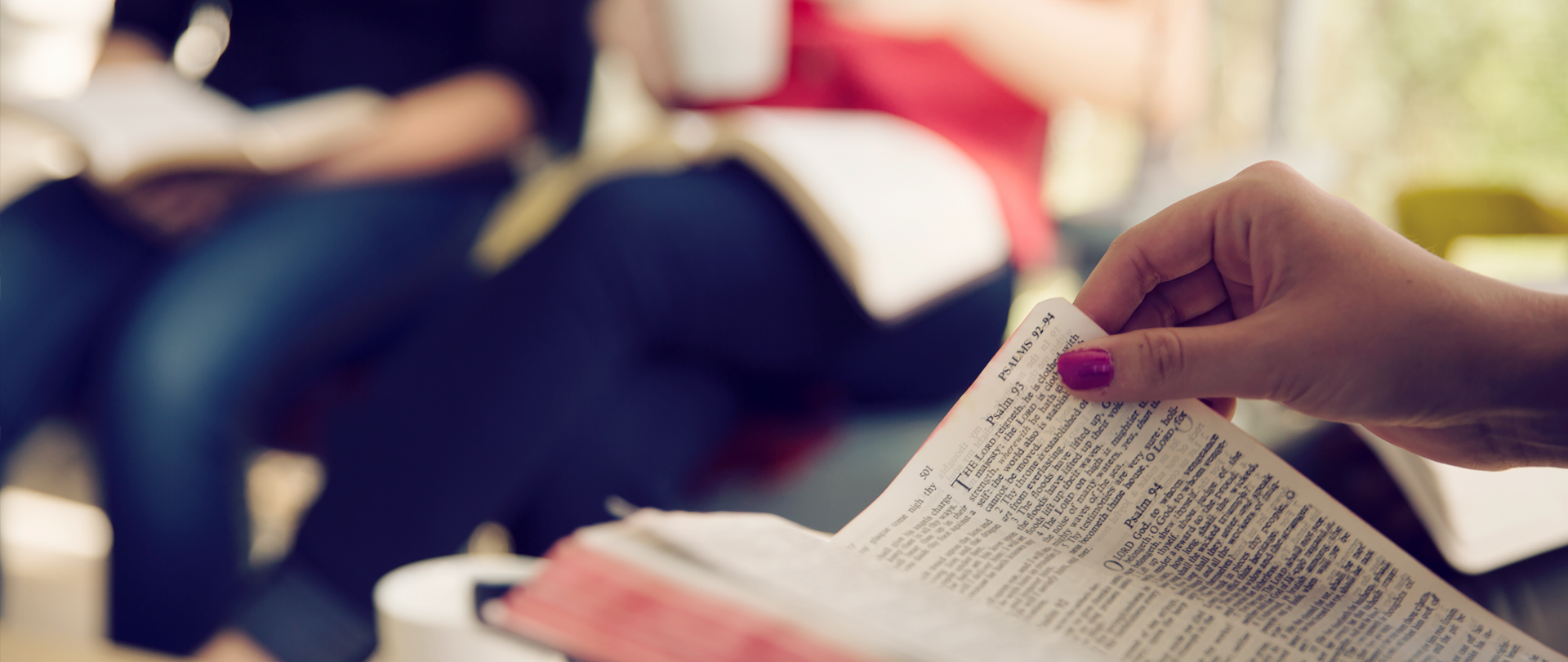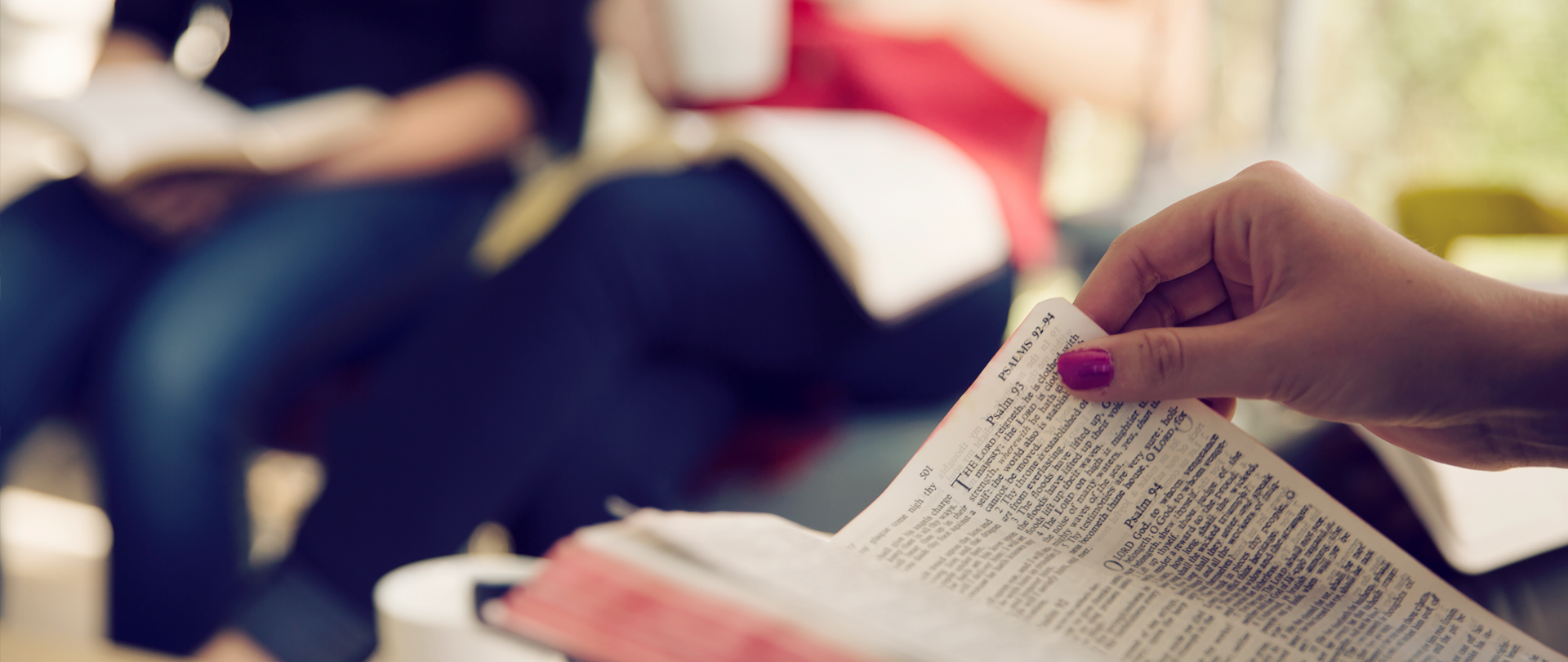 Are you looking for an opportunity to connect? Want to learn more about God's Word? Join us for our weekly Bible studies! There are different topics and morning and evening options for both women and men.
---
WOMEN'S STUDIES
Our women's studies meet Tuesday mornings (9:30 AM–Noon) and evenings (7–9 PM), starting Tuesday, September 4. New topics include:
MOMS: Making our Mothering Significant
Gripped by the Greatness of God
Why Cope When You Can Conquer
Relying on the Holy Spirit
A Life Beyond Amazing
I'm Stuck But I Want to Be Free
Radiant Women: Influence in the Darkness
Click here to browse details and descriptions
---
MEN'S STUDIES
Our men's studies meet Monday and Tuesday mornings (6:30–7:30 AM) and Tuesday evenings (7–8:30 PM), beginning Monday, September 10. Topics include:
Matthew
Hebrews: Focusing on Jesus
Ephesians: God's Eternal Purpose
Matthew: The Life and Teaching of Jesus
1 Corinthians: God's Call for Our lives
Click here to browse details and descriptions and register online
---
All are welcome — we'd love to have you come!
Contacts: Pastor Nathaniel Pearce, 704.941.5424, npearce@calvarychurch.com; Helen Stewart, 704.887.3681, hstewart@calvarychurch.com