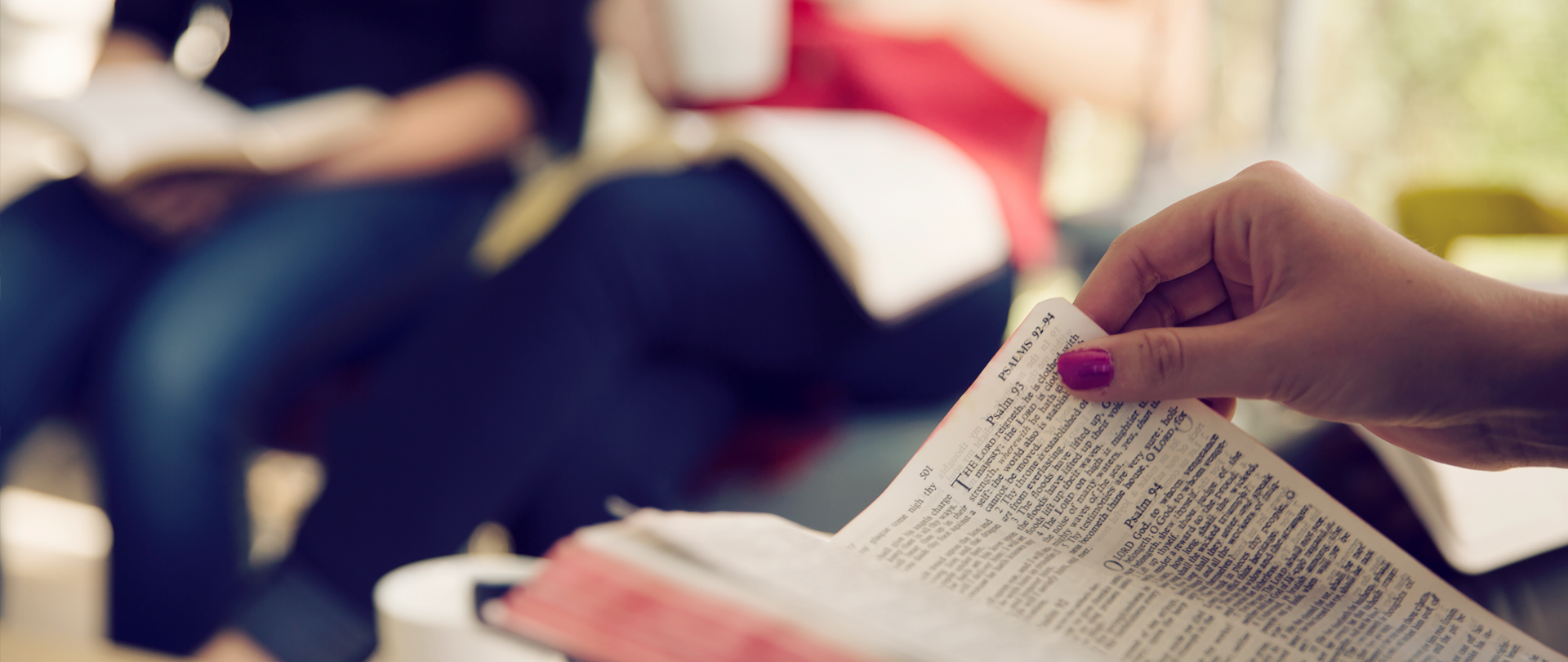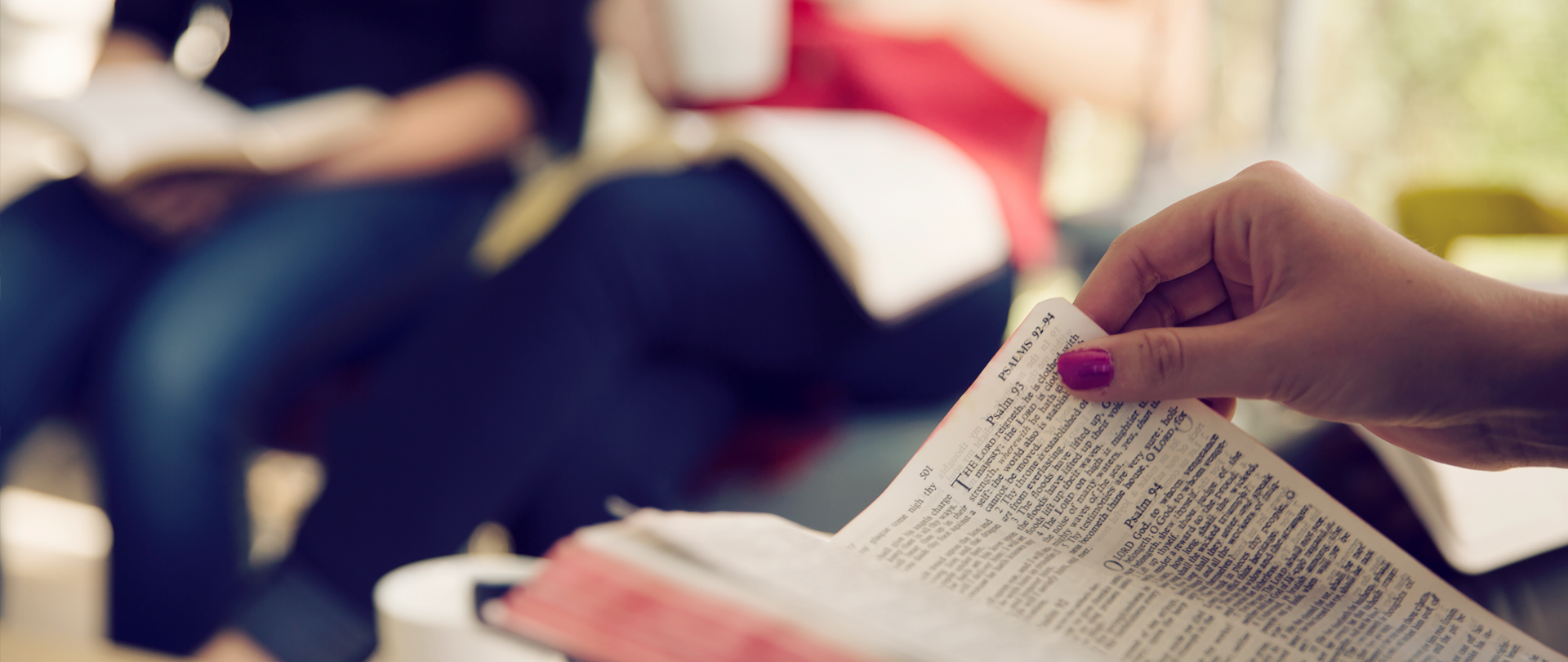 Are you looking for an opportunity to connect? Want to learn more about God's Word? Join us for our weekly Bible studies! There are different topics and morning and evening options for both women and men.
---
WOMEN'S STUDIES
Our women's studies meet Tuesday mornings (9:30 AM–Noon) and evenings (7–9 PM), starting Tuesday, January 8. Our upcoming topics include:
Stronger: Living in His Strength
Philippians
Psalms, Part 2
I'm Stuck But I Want to Be Free
Lord, I Want to Know You
The God You May Not Know
Called to Contentment
A Message from God — 1 John
Click here to browse details and descriptions
---
MEN'S STUDIES
Our men's studies meet Monday and Tuesday mornings (6:30–7:30 AM) and Tuesday evenings (7–8:30 PM), beginning Monday, January 7. Topics include:
Joshua
The Book of Acts
Getting Ready for Christ's Return
Matthew: The Life and Teaching of Jesus
1 & 2 Corinthians
Click here to browse details and descriptions and register online
---
Everyone is welcome — we'd love to have you come!
Contacts: Pastor Nathaniel Pearce, 704.941.5424, npearce@calvarychurch.com; Helen Stewart, 704.887.3681, hstewart@calvarychurch.com