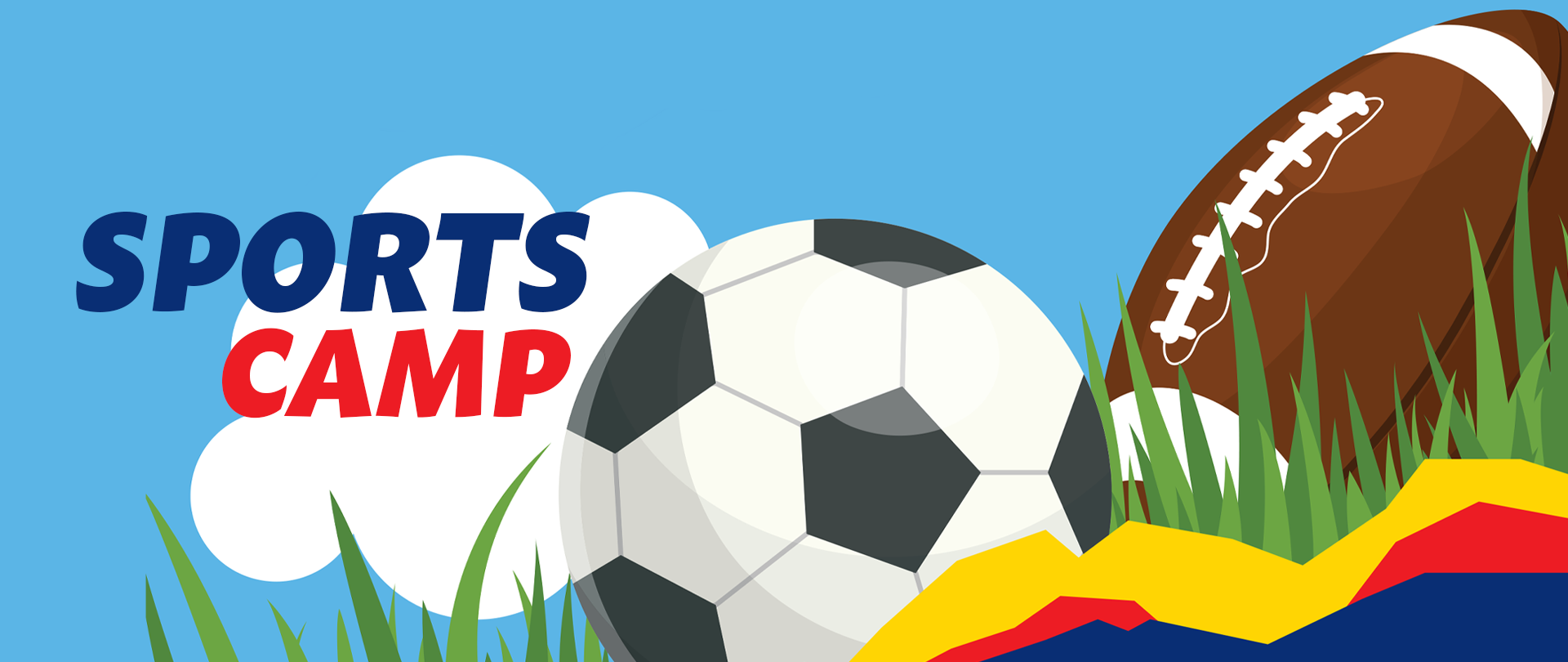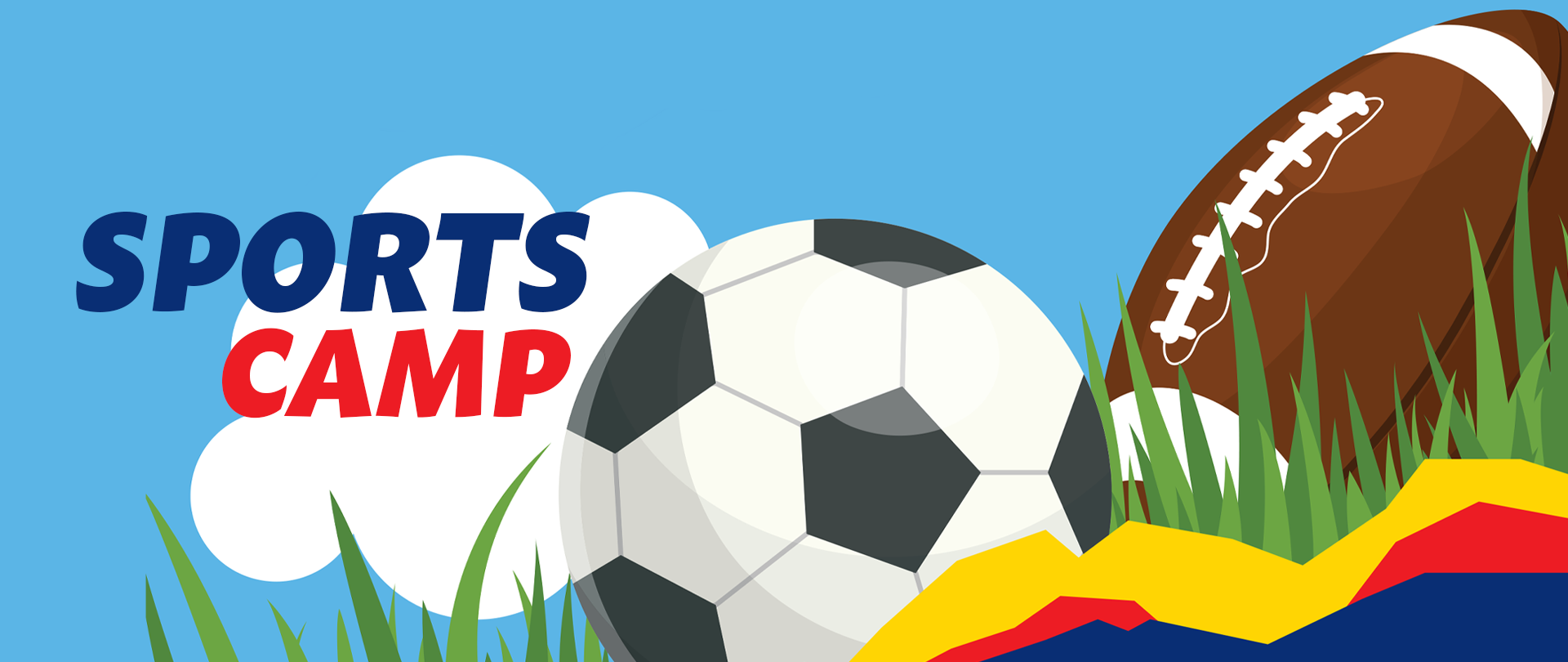 at the South Pine Academy Sports Fields

Calling ALL South Pine Academy boys and girls! We want YOU to be part of our FREE Summer Fun Sports Camp on Friday night, August 5, and Saturday morning, August 6, at the South Pine Academy.
We'll have lots of fun playing soccer, flag football, games, and activities. AND you can invite your friends and siblings, ages 5–12. Parents, just register your child(ren) below to attend!
Calvary Church is partnering with South Pine Academy and Fellowship of Christian Athletes to offer this free camp. Activities will include team devotions, sports competitions, plus meals and snacks. Campers receive a free T-shirt!
FREE FAMILY COOKOUT — Your family is invited to join us for a cookout lunch on Saturday, 11:30 AM–12:30 PM!
---
Summer Fun Sports Camp Schedule:

FRIDAY NIGHT, August 5 | 5:30–8:00 PM
5:00–5:30 PM — Drop-off/check-in
8:00 PM — Pick-up
Dinner and snacks are included!
SATURDAY MORNING, August 6 | 8:00 AM–12:30 PM
8:00 AM — Drop-off/check-in
11:30 AM — Families arrive for lunch
11:30 AM–12:30 PM — Free Cookout Lunch for all
Breakfast, snacks, and lunch are included!
---
Camp is FREE! Please register each child who will attend:
CAMP LOCATION: South Pine Academy Sports Fields | 2541 Sandy Porter Road, Charlotte, NC 28273
---
Contact: Pastor Sibu Rajappan, 704.341.5336, srajappan@calvarychurch.com & Stuart Ramirez, 704.724.4400, sramirez@fca.org