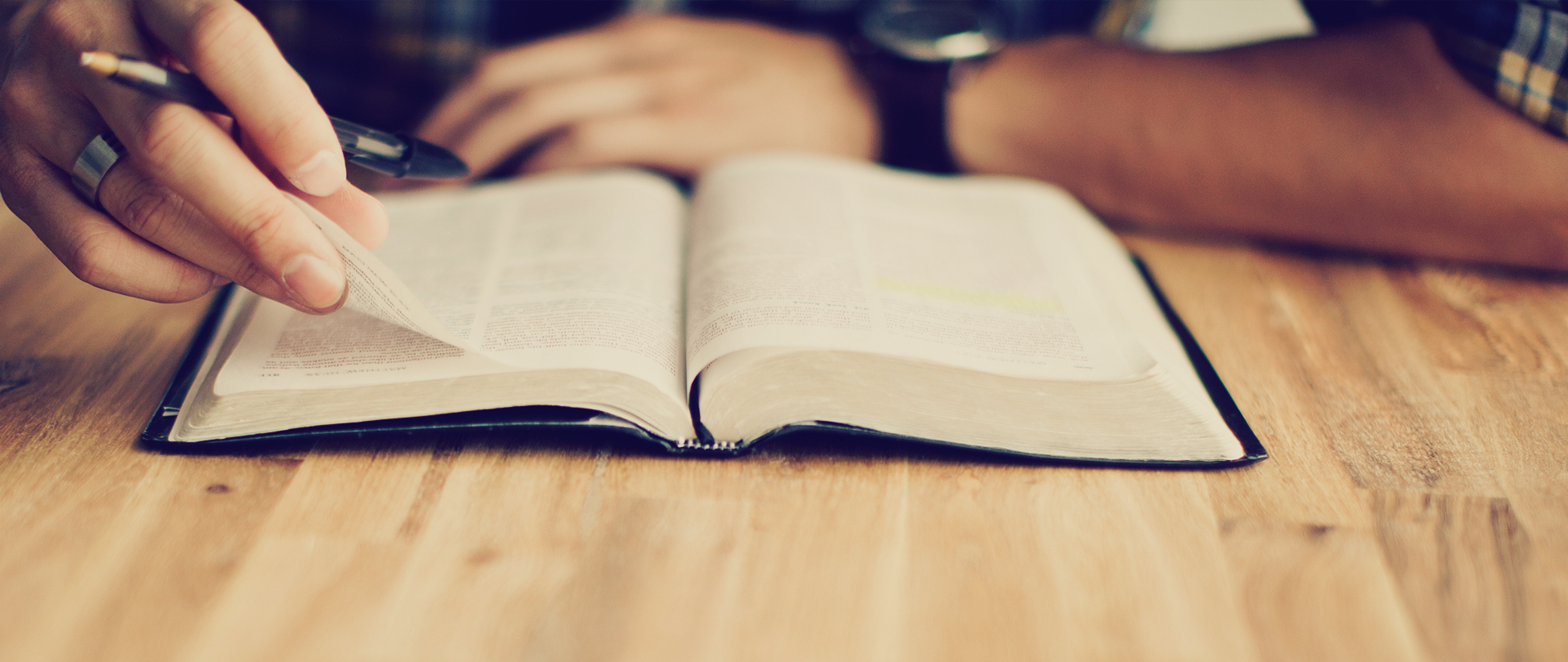 Are you reading the Bible on a daily basis?
At Calvary, preaching and teaching the Word of God is central to who we are as a church family, but it is essential that each one of us spend time in the Word of God every day.
Not sure where to start? This new reading plan guides you on a chronological journey through the Bible. It's a great way to start the year!