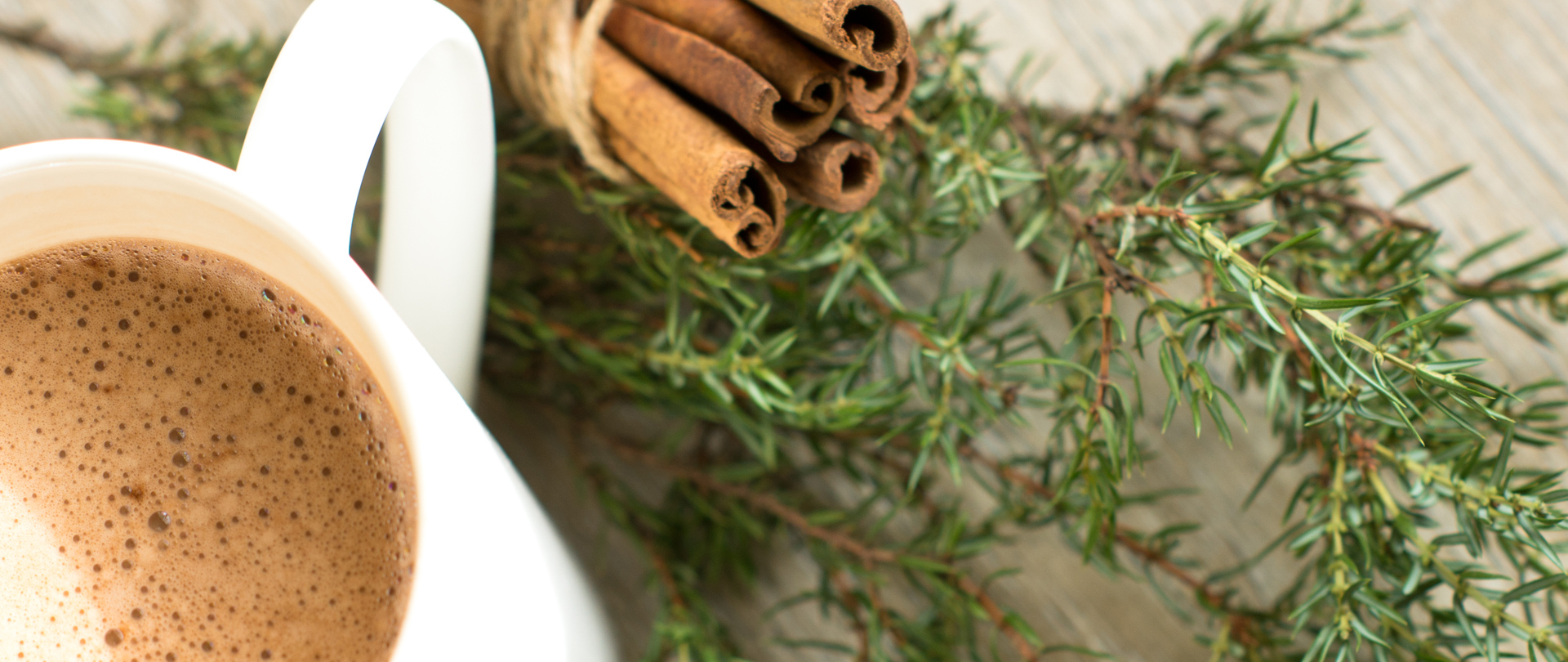 Men's Christmas Breakfast
Men's Christmas Breakfast
Friday, December 8
7:00–8:30 AM, Crown Room
Men of all ages, this event is for you! Enjoy a hearty buffet breakfast, holiday music, and lively fellowship — plus hear a powerful message from Pastor Jim Pile on "Being a Man of Integrity."
It's a wonderful opportunity to celebrate the holiday and spend time with friends. Invite a neighbor, colleague, or relative to attend with you!
Dress is business casual. Register online or visit the Galleria table on Sundays.